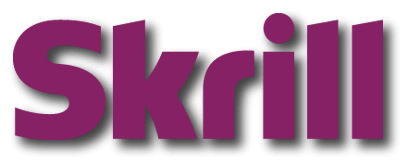 Our Skrill Bonus Program and benefits come in ADDITION to the Skrill VIP status. Recently, we were able to add special Skrill promotions like the 15 USD Signup Promotion for new customers allowing us to offer the best Skrill Bonus Program on the net for everyone who want to use Skrill as their favorite eWallet.
No matter if you are a member of Skrill VIP program or not, as our Skrill client, you will enjoy our additional service and our internal Skrill support team that takes care of your issues within 1-2 business days.
The following overview shows you a full and detailed overview about all benefits you have by joining our Skrill Bonus Program.
Do not hesitate to contact us if you have any further questions.

Easier & faster VIP Status Upgrades.


0.3% Cashback on your Transfers.


 15 USD welcome bonus (only new clients!).


 1% Cashback for new VIP clients (up to 100 EUR).


 Fast-Track account verification.


 Additional & personal Support – 365 days a year.
Verification

Get upgraded to Bronze VIP

Get upgraded to Silver VIP

Get upgraded to Gold VIP

Cashback

15 USD Welcome Bonus

Personalized Skype Support – 365 days a year
Regular Skrill Clients

48 – 72 hours.

After 6,000 EUR in outgoing transactions.

After 15,000 EUR in outgoing transactions.

After 45,000 EUR in outgoing transactions.
eWO Clients

12 -24 hours.

After 3,000 EUR in outgoing transactions.

After 5,000 EUR in outgoing transactions.

After 15,000 EUR in outgoing transactions.

0.3% every month.
All eWO Benefits in Details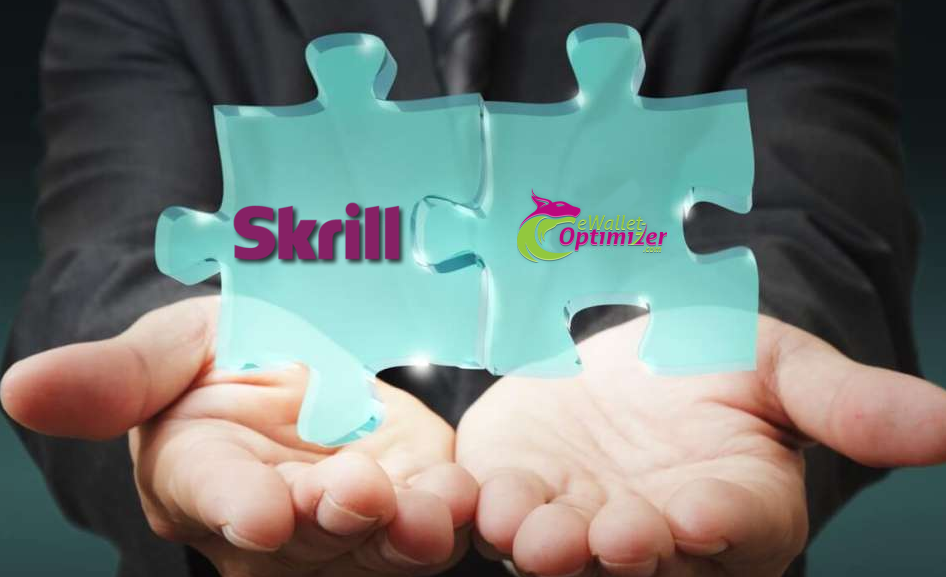 Skrill already offers a great product, but in combination with our free bonus program you will enjoy so much more benefits and get the most out of your eWallet:
Faster Upgrade to bronze and silver VIP status (only 3,000 EUR for bronze, 5,000 EUR for silver & 15,000 EUR for gold).
FREE eWO Cashback (0.3%) & Support Membership.
FAST track Skrill account verification within 1 business day.
Personal Skype Support from eWallet-Optimizer.
HIGHEST Skrill Cashback Program on the net.
15 USD Welcome Bonus for complete new Skrill customers
By using our Skrill Sign Up Promotion, you will earn $15 as new Skrill customer.
In order to receive the $15 eWallet Bonus you need to transfer least $15 from your Skrill Account to a Skrill Merchant made within the first 30 days of your registration.
Please note, your account need to be verified and only funds uploaded through a payment method you have added (bank account & credit card) do count for this promotion. Funds received through p2p transfers cannot be used to fulfill the requirements.
1% Cashback up to 100 EUR for new Skrill VIP customers
Our Skrill clients who are not Skrill VIP yet, are able to join our exclusive Skrill VIP-Upgrade promotion that earn them up to 100 EUR Cash Bonus paid by Skrill in addition.
Monthly free eWO Skrill Bonus Program
Every customer who joins our Skrill Bonus program earns 0.3% cashback for all outgoing transfers. This cashback comes in addition to the benefits from the regular Skrill VIP system. Please use our eWO Bonus Calculator to get an idea of the amount you could earn depending on your monthly transfers.
For details, please do not hesitate to contact us .
The 0.3% Skrill bonus is paid every month until the 20th directly into your Skrill account.
Transfers from your Skrill Account to any merchant

0 – unlimited.
Monthly eWO Skrill Cashback

0.3%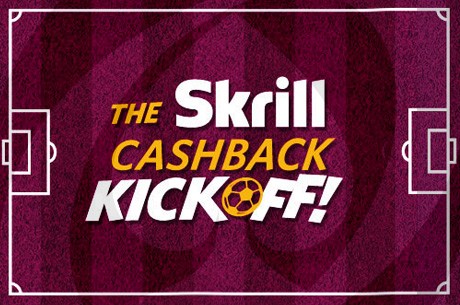 Start to benefit of our monthly eWO Bonus Program
As you can see, joining our eWO Bonus program comes with some huge benefits and is completely free for all our clients.. Make sure to not miss our monthly bonuses, lower VIP requirement or our welcome bonus for new clients. Just follow our instructions on how to join us and become a eWO member now.
If you have any questions about the eWO Bonus you can earn with us, please do not hesitate to contact us . We are here to help.
Please also check our Facebook gallery for recent eWO Bonus payments or ask your friends what they have already earned in our Bonus Programs for the past years.