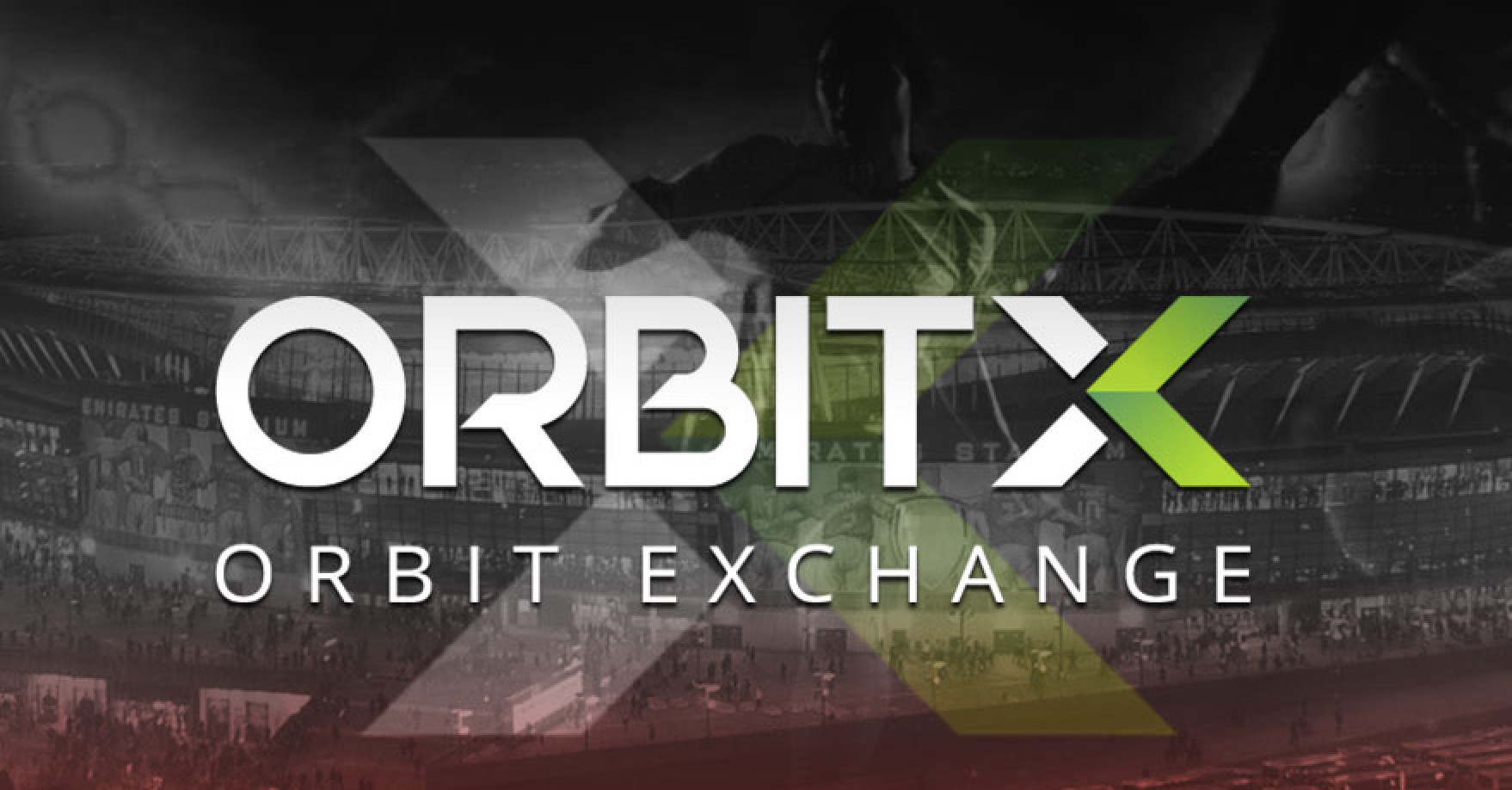 Discover BFB247, the leading betting platform, offering an incredible 2.5% commission on Orbit Exchange. Enjoy seamless deposits and withdrawals with multiple payment options.
Are you a passionate sports betting professional or a recreational punter looking for a unique, cost-effective, and seamless experience? BFB247 is your ultimate destination. With an exclusive 2.5% commission on Orbit Exchange and a plethora of payment options, BFB247 is a perfect choice for sports betting enthusiasts. Let's dive deeper to learn more about this exciting platform and how it can elevate your betting game. For any questions, feel free to contact us at any time.
BFB247 – A Reliable Bookmaker with Unbeatable Perks
BFB247 is a top-notch online betting platform that caters to the needs of both novice and seasoned bettors. The main selling point of BFB247 is its partnership with Orbit Exchange, offering customers access to the platform at an unbeatable 2.5% commission. This feature sets BFB247 apart from other platforms offering Orbit Exchange to their customers, providing bettors with an enhanced betting experience at a very affordable cost.
In addition, bettors will get access to the BFB247 "Sportsbook" – a full-limit Pinnacle sportsbook!
Create an account with BFB247 to enable 2.5% commission on your Orbit Exchange account.

Orbit Exchange – The Ultimate Betting Marketplace
Orbit Exchange is a Betfair white label and a renowned betting exchange platform that allows users to bet against each other rather than against a bookmaker. The platform offers a wide range of sports and events, including football, horse racing, tennis, and more. With its extensive market coverage and user-friendly interface, Orbit Exchange has become the go-to platform for many punters worldwide.
Why Choose Orbit Exchange?
Orbit Exchange offers several advantages that make it a more appealing option compared to other exchange bookmakers:
Lower Commission Rates: BFB247's 2.5% commission on Orbit Exchange is one of the lowest in the industry, making it more cost-effective than other exchanges, which typically charges a higher commission.
Greater Market Liquidity: Orbit Exchange boasts a larger pool of users, providing higher market liquidity and making it easier to find suitable odds for your bets.
Access to Restricted Markets: For bettors residing in countries where other exchanges may be restricted, Orbit Exchange offers an alternative solution to access betting markets.
Flexible Deposit Options – Enhancing Convenience for Bettors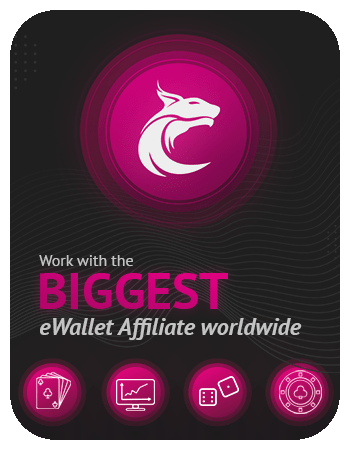 BFB247 recognizes the importance of offering its users a seamless betting experience. To ensure convenience and ease of transactions, the platform supports a variety of deposit and withdrawal options, including:
AstroPay,
NETELLER,
Skrill,
ecoPayz,
Cryptocurrencies (such as BTC, USDT, LTC, and more).
These payment methods allow bettors to securely and swiftly fund their accounts and withdraw their winnings, making BFB247 a reliable and user-friendly platform.
AstroPay VIP Program by eWallet-Optimizer – Elevate Your Betting Experience
The AstroPay VIP Program by eWO offers a range of exclusive benefits that significantly enhance the betting experience for BFB247 customers.
Exclusive Benefits of the AstroPay and eWO Partnership
When you create an AstroPay account through eWO, you can enjoy the following perks:
5 USD Welcome Bonus: Receive a 5 USD bonus after your first merchant deposit, paid instantly. Make sure to use the bonus code "EWOBONUS" during the sign-up process to be eligible,
Free VIP Upgrade: Enjoy a complimentary upgrade to the AstroPay VIP status,
1.3% Cashback: Earn 1% cashback on wallet purchases and merchant deposits directly paid into your AstroPay account and 0.3% on top from us.
Free Deposits: Deposit to your AstroPay account at no additional cost,
Access to eWO Loyalty Program: Benefit from an array of additional perks, including dedicated account managers, special promotions, enhanced purchase and deposit limits, and bank transfer top-ups with extra high limits.
By joining the AstroPay VIP Program through eWO, BFB247 customers can take advantage of these fantastic benefits, making their betting experience even more rewarding and enjoyable. Additionally, you can also join the eWO Partner program to refer new clients and generate a passive income stream.

Don't miss out on these exclusive benefits – create your AstroPay account now and apply to our cashback program afterward – elevate your BFB247 betting experience to new heights.