The Payz Affiliate program is made for any client who wants to refer new users to Payz. In return, affiliates earn a commission for all outgoing transactions made by their own clients to any merchant.
To become part of the eWO Payz Affiliate Program, you need a personal Payz account or an Payz business account.
Your commission will be paid on a monthly basis and you can use your personal eWO Partner Account to check all your referred Payz users.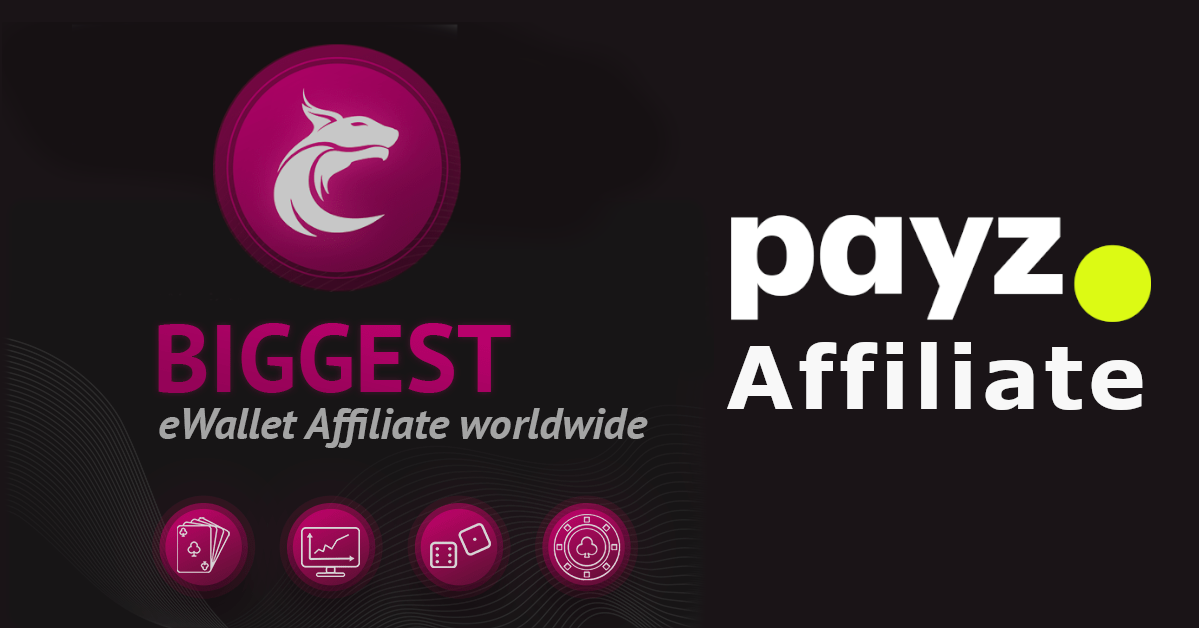 Payz Affiliate – Earn passive income
Once a client is successfully tagged to you, you will earn a commission for all his outgoing transfers to any merchant. Compared to other affiliate programs, like Skrill Affiliate or NETELLER Affiliate, there are no excluded merchants and you will earn the full commission for all transfers from your referred clients.
Your partner commission will be paid every month between the 15-20th, and our partners receive an easy-to-understand and detailed monthly report about their referrals and paid bonuses.
With our new login section you will also be able to check your progress for your last month and keep track of the development of your referrals and their activity.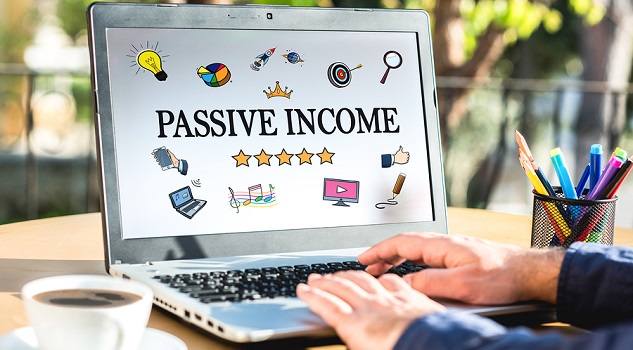 Advantages of the eWO Sub-Affiliate Program
By joining our eWO Payz Affiliate Program you can offer your clients a great product and generate a passive income for yourself at the same time.
With us, your clients will be upgraded to the Gold VIP Status right after their verification, enjoy unlimited outgoing transfer limits to any merchant and have lower FX fees to pay.
There are 2 options to join our eWO Payz Affiliate Program:
 Join us as our official partner. Let us take care of your clients, their support, and bonus payments while you receive a monthly report & full affiliate partner commission from us.
Become our sub-affiliate at Payz. Get your Payz account and directly paid by Payz. Take care of your clients on your own, but still benefit from our support for your main essential questions.
No matter how you decide, be sure you earn MORE and contact us for further information.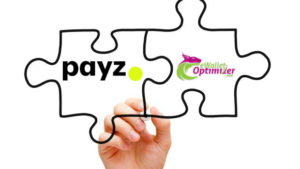 Payz Affiliate Benefits with eWallet-Optimizer

The following table will give you a quick overview about the benefits of becoming a partner of us instead of going through Payz directly. As you can see, you will enjoy some great benefits which will make it even more profitable.
Commission for all deposits

Commission to be earned

Commission payments

Referring of customers

Skype Support

Gold VIP upgrade for all clients

Lower VIP requirements for highest VIP

Highest Transfer Limits
up to 20% Revenue Share +
eWO SPECIAL Commission & VIP Benefits

No Limit

Unlimited / Lifetime with eWO

New and Existing customers possible
Commission for all deposits

Commission to be earned

Commission payments

Referring of customers

Skype Support

Gold VIP upgrade for all clients

Lower VIP requirements for highest VIP

Highest Transfer Limits
Standard Affiliate Conditions

up to 20% Revenue Share

Limited

1 year

New Customers only
Over the last years we have become one of the overall biggest and best-known eWallet marketing brand in business, and we have proven to be a trustworthy and reliable partner to work with. We also have an internal support team within Payz that is able to take care of almost any issue in a timely manner.
Besides all of that, we are proud to say that our Payz Affiliate Program is the best and most attractive offer on the web.
Please contact us to discuss your personalized ecoPayz Affiliate Partner Deal.
We are looking forward to hearing from you.
Not registered with Payz yet?
If you do not have Payz account yet, just
sign-up with Payz
now and enjoy some great benefits including monthly cashback paid directly into your Payz account:

Instant gold VIP Status with free MasterCard.


0.5-0.65% Cashback on your Transfers.


Fully verified within a few hours, seven days a week.


Additional & personal Support – 365 days a year.

Become an eWO Partner now
As you can see, there is a lot of great value in the affiliate program, and we will help our eWO Partner to even maximize their profits more and offer the best service to all their clients.
To become a partner, email [email protected], add us on Skype, or fill out the following contact form. We will be happy to check for your deal and prepare your partnership by setting you up with all tools to become a successful affiliate of Payz.
For any questions about the affiliate program or eWallet-Optimizer, please do not hesitate to contact us.