The LuxonPay registration process is fast and easy. Your account will be setup within 3-5 minutes.
With our Luxon Pay registration guide we will guide you through the process to make sure you won't run into any issues.
Enjoy benefits like:
FREE money transfer between LuxonPay accounts,
FREE deposits and FREE withdrawals (depending on VIP level),
INSTANT Currency Exchange (10 global currencies),
INSTANT deposits to the biggest gaming merchants on the market.
For a full overview about the LuxonPay eWallet please also check our detailed LuxonPay Review where we have summarized all important details about your new LuxonPay account.
LuxoPay Registration Process
Make sure to clear your browser cookies and use our sign up link for the LuxonPay registration to connect your account with us.
Enter your phone number and enter the 6-digit verification code received through SMS from LuxonPay.
Now you have to enter more of your personal details starting with your name.
Enter your full address details (street, postal code etc).
Finish the process by entering your mail address and choose a secure password to protect your account and your funds.
The Luxon Pay registration process is now finished and your account almost ready. To remove all restrictions and activate all features you just have to verify your account by providing a photo of your passport or ID card in addition with a selfie of your face.
More about the verification process you can find in our detailed LuxonPay verification guide.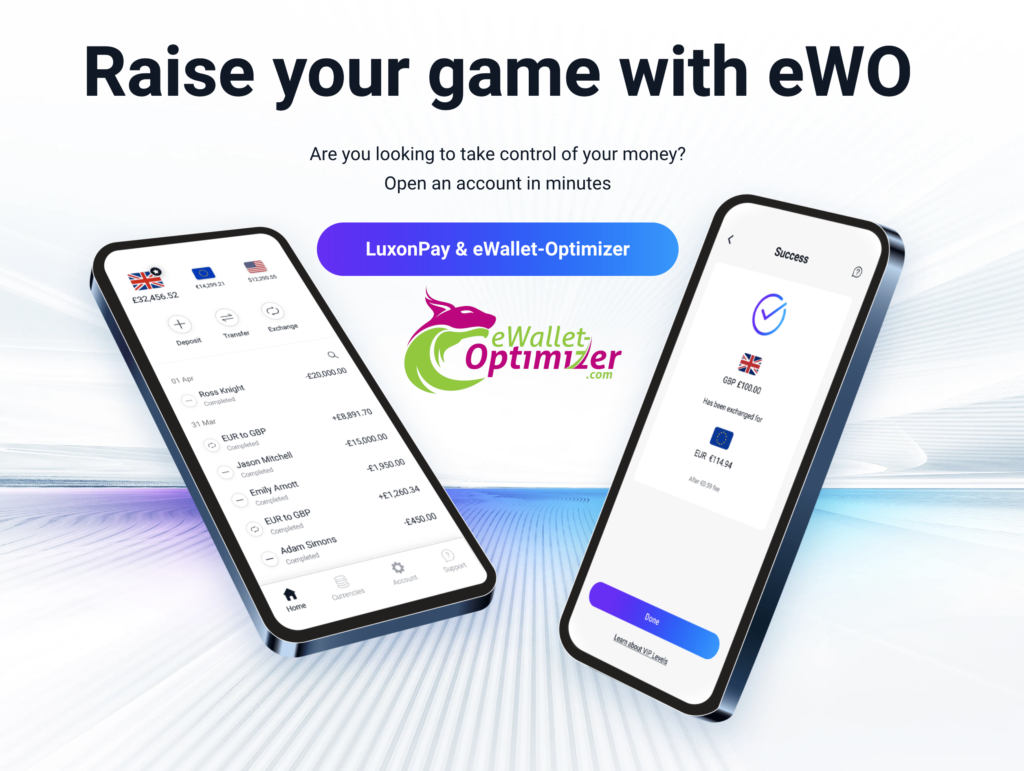 Registration Process Screenshot (click to enlarge)
Setting up your LuxonPay account is a really simple task and you can quickly enjoy all its benefits. If there are still any issues during the LuxonPay Registration process or if you have any other question about LuxonPay in general, please do not hesitate to contact us . We are always here to help and will try our best to sort out your issue.