We are really proud to introduce the new eWO Loyalty Club for all our users and partners.
Our eWO Loyalty Program is designed to bring even more benefits to our most loyal and active clients and partners.
Enjoy 9 different VIP Statuses with lots of additional benefits for each Status including a Lifetime Status for our most active partners.
Climb to the Top with us
The following article gives you a quick overview about the different benefits and what you need to do to participate, but don't worry, just keep doing what you are already doing and you can climb the ranks and benefit even more with us.
Let's have a look at the details.
eWO Loyalty Club – Statuses & Benefits

We created 9 different Statuses to offer the most for all of you. No matter if you are just starting to build your affiliate business or if you are a longstanding partner or user of us, all can benefit from our Loyalty Statuses. Check the 2 following tables to get an overview of the benefits for our users and partners.
Start as an eWO Amateur, climb to the top and join the eWO Hall of Fame.
VIP Table with all Benefits
Volume

1,000,000 - 2,500,000 EUR

2,500,000 - 5,000,000 EUR
Status

eWO Amateur

eWO Rookie

eWO Regular

eWO Grinder

eWO Expert

eWO Boss

eWO Elite

eWO Legend
Volume

1,000,000 - 2,500,000 EUR

2,500,000 - 5,000,000 EUR
Benefits

Personal Affiliate links
Fast E-Mail Support
Access to eWO Dashboard

Prioritized Support
Add your own Sub-Affiliates

Commission Payments to Bank account

Dedicated Telegram Support

Access to eWO Loans

eWO Landing page (upcoming)
Special eWO Deal
eWO Loyalty Club – The Hall of Fame

The eWO Loyalty Status is the perfect tool to benefit even more with us. However, the greatest status of course is our "Hall of Fame" status which is especially designed to bring the most benefits to our most active partners.
This status is a yearly status and once reached you will keep it for the current year as well as for the next year.
So for example, if you reached the Hall of Fame status in 2019 you will keep the status for 2020 as well. To keep it for 2021 as well you would need to reach the yearly requirements (25,000,000 EUR+) in merchant deposits again in 2020. Otherwise the status will be downgraded according to your actual deposit volume.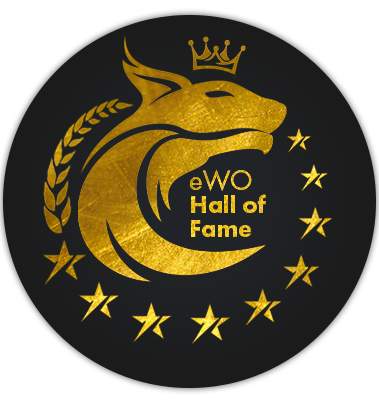 Now let's have a look at the benefits for you after reaching:
You will get an additional Hall of Fame Bonus after reaching the status.
In January of the following year you will receive higher partner Commission as special HoF Bonus.
You will have access to free pre-payments up to two times per month.
You can request your commission to be paid at any time during a month as per availability during the business days.
You will have access to free money Transfers between Skrill, NETELLER and ecoPayz.
Without any fees you can request up to two free Transfers as per availability during the business days.
We are sure you are happy to see that and those extra benefits will hopefully keep you motivated.
For more details about the benefits, please feel free to contact us .
Exclusive – FREE Weekly Payments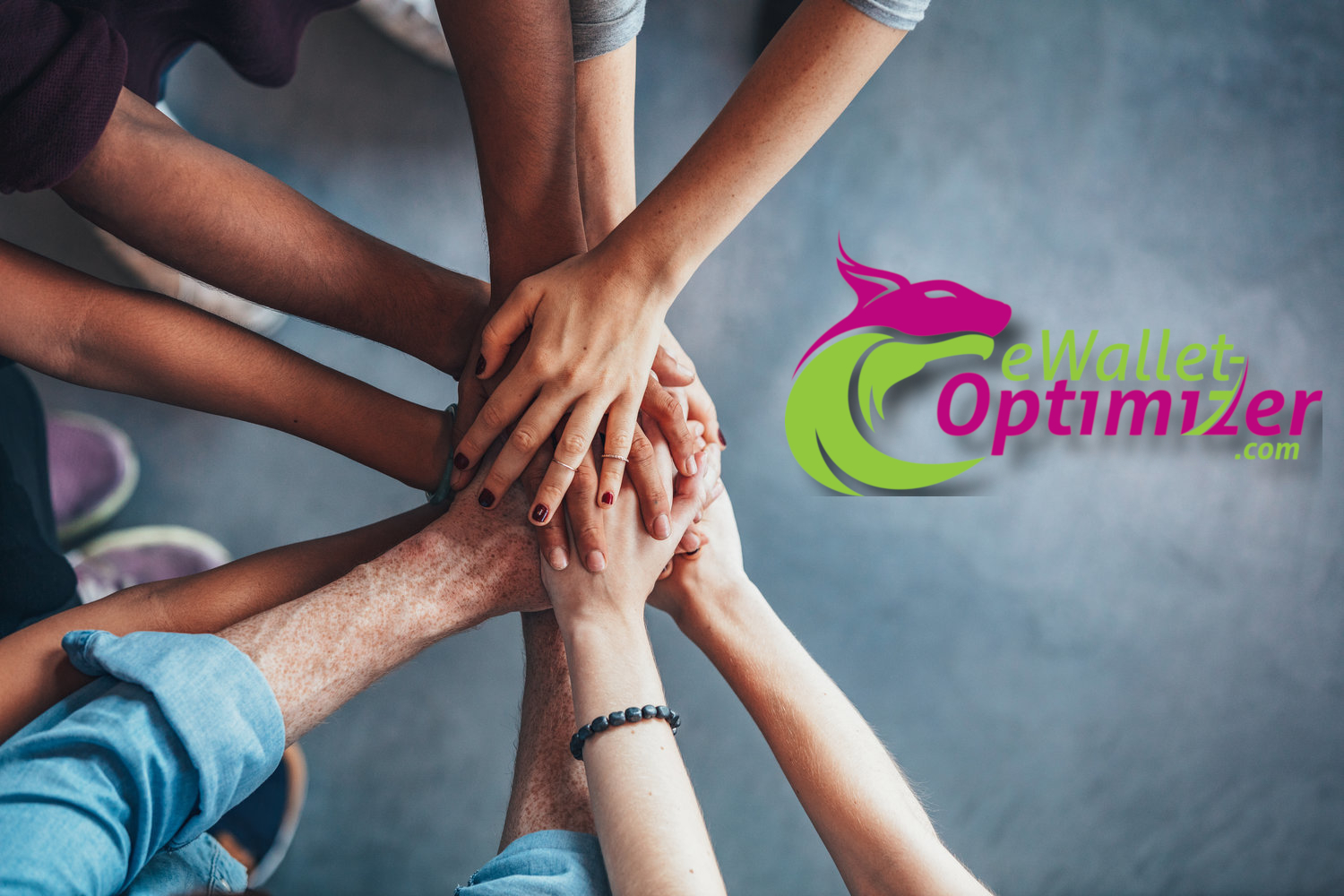 Here comes the great news – all our clients and partners are participating automatically.
As soon as you start working with us you will have at least the eWO Amateur status and you participate in our eWO Loyalty club. From there it is up to you how fast and how high you will climb the ranks to get even more benefits and the most of our program.
The eWO Bonus and Partner Program are already the most popular and best on the web, but with the new eWO Loyalty Club we make sure you get even more out of it.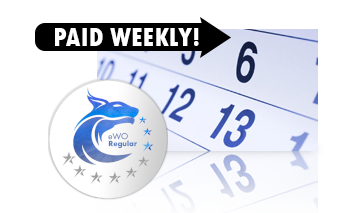 Many of you already asked for it and we know how important weekly payments are for many of our clients and partners. We heard you!
All our partners and clients who reach at least the eWO Regular Status (100,000 EUR+ per month in transfer or more) will get paid weekly by us for free.
There is no fee taken from your bonus or your commission and you will get paid the full commission which is reported until this date.
Not in the eWO Loyalty Club yet? Sign-up now!

As you can see, joining eWallet-Optimizer has become even more profitable now. If you still have no account with us, sign-up today and create your own account now!
Check your eWO Bonus and commission earnings, request VIP upgrades, refer new friends and partners to us and participate in our eWO Loyalty Club to get your weekly payments and much more!
For any further questions about the eWO Loyalty Club, our partner & bonus program or Skrill, NETELLER and ecoPayz in general, please contact us at any time.
We are here to help you.