One of the most important benefits of using an eWallet is the opportunity to use it anywhere and at any time. Therefore, a solid mobile application is one of the key factors for a provider. Especially since more and more people are using their mobile devices to handle their transactions.
It is safe to say that MuchBetter has done an outstanding job with their native mobile application. The app is easy to use and gives you access to all features. The design is also modern and extremely user-friendly. It will be hard to not like the MuchBetter app.
The free mobile app is available for Android in the Google Play Store  and for iOS devices in the Apple App Store, but to secure all benefits, you have to open your MuchBetter Account using our
online registration
online registration
.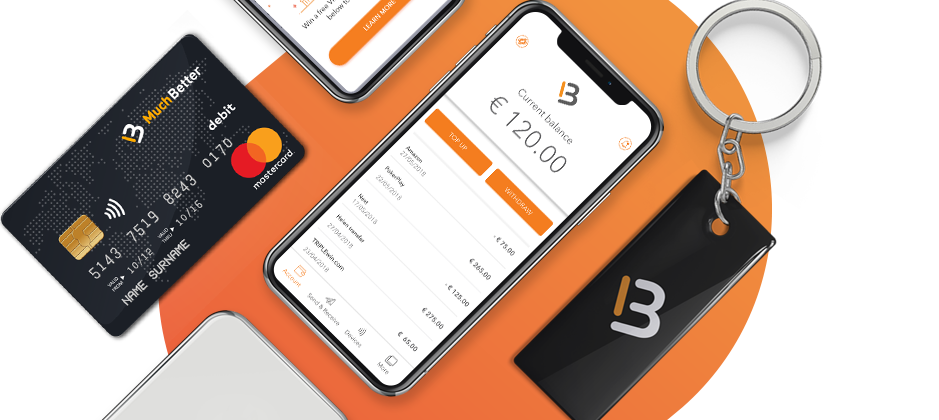 How to start using the MuchBetter app
Using the MuchBetter app is the best and easiest way to handle your account. Finish the MuchBetter Registration to receive a link to the mobile application. Launch the application and enter your phone number and passcode.
After that you can make a deposit using their free deposit options and go start the MuchBetter Verification.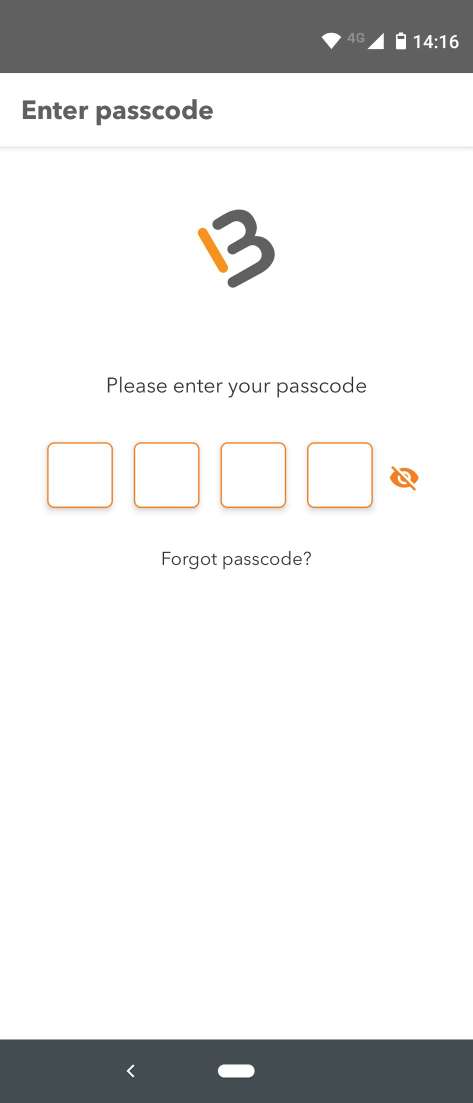 Send and receive money with your MuchBetter App
With the MuchBetter application you can deposit to a merchant or withdraw your funds at any time. You can also send money to friends or receive transfers from them.
You can even transfer money to a friend who does not have a MuchBetter account yet. Your friend will then receive an invitation with the option to sign-up a new account now. Once he has registered his new account the money will be credited instantly to his account as well.
Another really interesting feature is the money request option. Just choose an amount and enter the phone number from someone you want to send the request to. He then will receive the notification about your request and can accept or reject it. Even if he does not have a MuchBetter account he can start the MuchBetter Registration MuchBetter Registration process to move forward with the payment.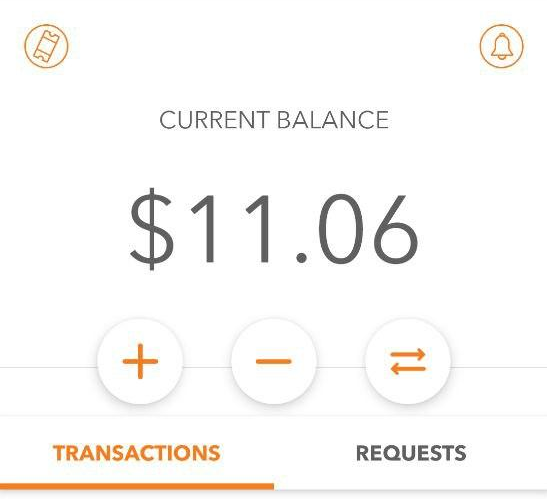 Uploading funds with your MuchBetter App
You can also upload funds to your MuchBetter account at any time. Just open the app and click the "+" sign to fill out the amount and select a deposit method. Depending on the country of residence the options may vary, but standard deposit options like bank transfer or  VISA card should be almost always available and are free.
Please check your available deposit methods and limits in your account.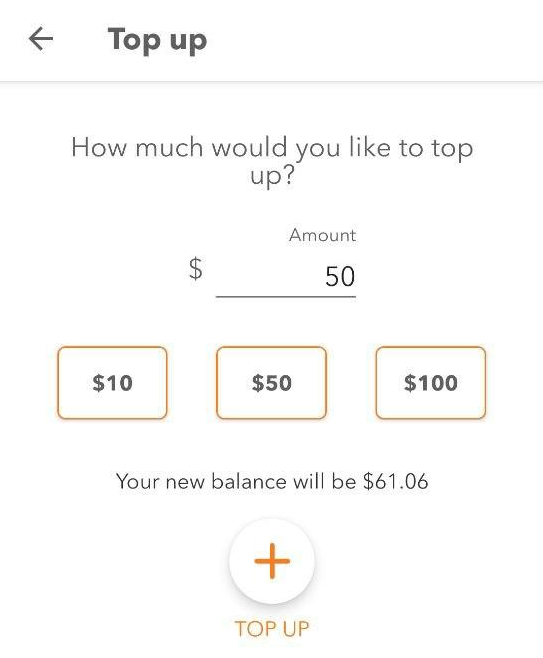 Just launch the application and you will immediately get access to your account balance and the list of recent transactions. To get more details about your transactions just click on it.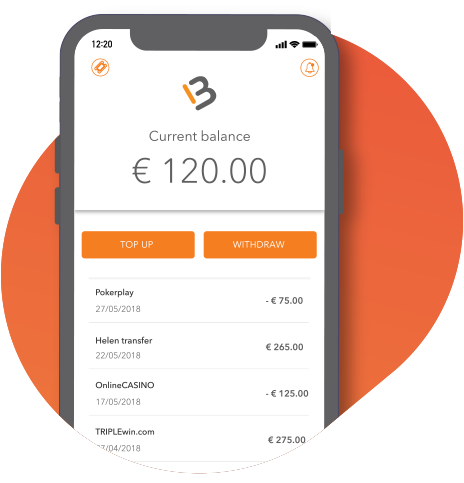 The MuchBetter app allows you to easily and conveniently manage funds at any time using any mobile device. You will have access to all functions like checking your transaction history, make transfers to your friends for free, request money from them, or making a deposit to any merchant.
Combined with the really user-friendly interface the MuchBetter App is for sure one of the best options to handle your account.
If you have any questions about the MuchBetter App or about our eWO Loyalty Program, please do not hesitate to contact us .
We are always happy to help.

Not registered with MuchBetter yet?
If you do not have MuchBetter account yet, just sign-up with us now to not miss some great eWO benefits in addition to the standard MuchBetter benefits:
MuchBetter & eWO

0.30% eWO Cashback.


Join the eWO Loyalty Program.


Access to eWO MuchBetter Affiliate Program.


FREE p2p transfers.


FREE MasterCard after verification.


Very low currency exchange fees.


Availability in popular merchants.


Personal eWO live-chat Support.
MuchBetter Registration
MuchBetter Registration