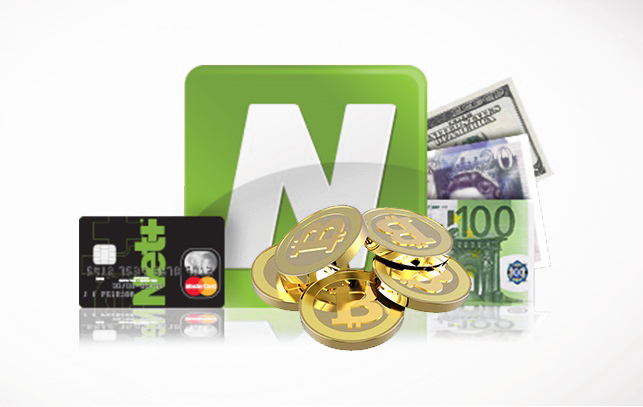 Our detailed NETELLER Crypto Review will give you an overview for one of the latest new NETELLER features.
It was introduced just few months after Skrill presented their Skrill crypto wallet in 2018. As of now NETELLER offers 10 cryptocurrencies (same as Skrill) to buy, sell and trade:
Ethereum Classic

Ether

Litecoin
The NETELLER cryptocurrencies program makes it easy for you to buy any of the official 28 fiat currencies available.
NETELLER Crypto Review – How to buy cryptocurrencies
The procedure to convert fiat currency to NETELLER cryptocurrencies is the same as for the Skrill wallet.
You just need to follow two simple steps :
Log in to your NETELLER account and click on the Crypto tab from the left hand side of your account menu.
Enter the amount you want to exchange and choose the cryptocurrency you would like the amount to be converted to/from. Information about the exchanged amount and the processing fee will be displayed on the page. To complete the transaction, click on Complete.
Then the transaction will be settled and a summary page with all details will be displayed on your screen. After the exchange is confirmed your cryptocurrency balance will appear in 1 – 2 seconds . You can check your balance by clicking on the arrow within the Available balance section, situated in the upper left side of your NETELLER account.
How to buy/sell NETELLER crypto:
Log in to your NETELLER account and select Crypto.
Select your chosen Supported Cryptocurrency and Fiat Currency.
Type the amount you wish to buy or sell.
Review the applicable fees and press "Confirm" button.
First is best to check the limits for the upload options applicable for your country of residence. You can simply check it from the Deposit tab of your NETELLER account. The exact minimum amount depends on the relevant cryptocurrency but will be approximately equal to 10 EUR.
Maximum amount depends on the transaction limits associated with your NETELLER  account.
If your account is provided in EUR or USD the buy/sell fees are set to 1.5%.
If your account is provided in any other supported currency the  buy/sell fees are set to 3%.
The main difference between the Skrill Crypto wallet and the NETELLER Crypto wallet is that Skrill gives you the opportunity to send crypto to another Skrill user which is not applicable for the NETELLER wallet yet.
NETELLER Crypto – Alternative
Our NETELLER Crypto Review already showed you how much you can benefit from this new feature. However, if you are interested in trading cryptocurrencies on a more professional level, there is a good alternative to NETELLER. The Bitpanda service was launched in 2014 and during this time the number of users has already exceeded 1,000,000, which indicates high customer confidence. Today, trading is available not only with cryptocurrency, but also with other digital assets. In total, you can use more than 30 options for trading.
And great news for eWO customers – we are a partner of Bitpanda, therefore, registering in Bitpanda with us you will also receive eWallet-Optimizer bonuses, as well as with deposits in merchants.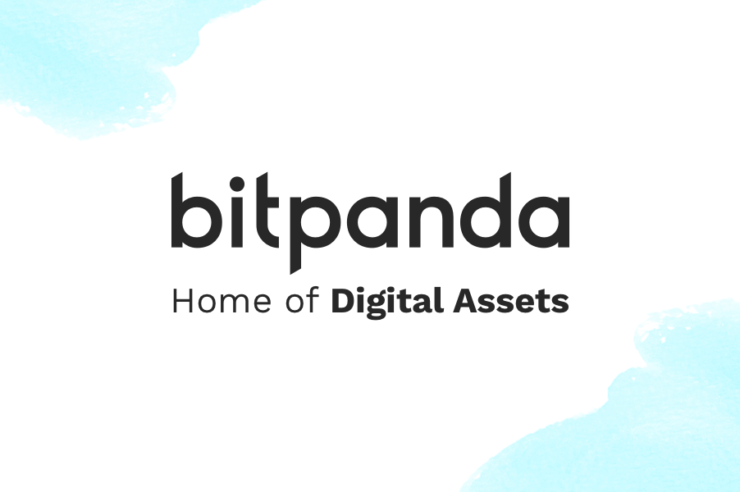 NETELLER Crypto Review – Pros & Cons
Easy and convenient.

Buy and sell сryptocurrencies securely.

28 available NETELLER currencies.

Not available in all countries.

Crypto transfer of to another user is not available.
 Instant Bronze Pro VIP Status with highest limits.

Special monthly benefits – get in touch.

Easier upgrade to silver and Gold VIP.

 Fully verified within 1 business day.

 Additional & personal Support – 365 days a year.
NETELLER Cryptocurrencies Summary
NETELLER crypto is one of the easiest and fastest ways to start trading cryptocurrencies. Now you can invest in one of the 10 available cryptocurrencies, but this list is constantly expanding.
Do you want to move to a new level in crypto trading? Then try Bitpanda, the popular cryptocurrency buying and selling platform in Europe.
If you have any questions about our NETELLER Crypto Review or NETELLER Review in general, please do not hesitate to contact us and make sure to apply for our free NETELLER Program to enjoy special monthly benefits and get upgraded faster to any VIP level with much lower requirements.
We are always happy to help.