ecoPayz offer some pretty great product and are the market leaders for a reason. However, in combination with the eWallet-Optimizer Affiliate Partner Program, you can get even more out of it. Benefits like free VIP Upgrades, lower fees, easier verification process, weekly commission payments are only a few of the benefits you will enjoy with us.
We have summarized all details for you to make sure you know exactly how you can benefit and what you can expect by joining our program.
For any questions left, please do not hesitate to contact us at any time. We are happy to answer them all and help you to get started as soon as possible.
eWO Affiliate Partnership Benefits
By joining the eWallet-Optimizer Team you will have a huge amount of benefits which will help you to motivate your clients more and of course to increase your earnings more easily.
Let's have a look at the significant benefits for ecoPayz in comparison with the Special eWO Partner Conditions.
Commission for all deposits

Commission

Referring of customers

Sub-Affiliate Payments for full downline

Weekly Commmission Payments

Newly designed Loyalty program

Skype Support

FREE Gold VIP Upgrade

Highest Transfer Limits

Verification without Deposit
Standard Affiliate Conditions

up to 20% Revenue Share

Limited

New Customers only
Commission for all deposits

Commission

Referring of customers

Sub-Affiliate Payments for full downline

Weekly Commmission Payments

Newly designed Loyalty program

Skype Support

NETELLER VIP status for free (Bronze Pro)

Highest Transfer Limits

Verification without Deposit
Standard Affiliate Conditions

up to 20% Revenue Share

Limited & 1 year only

New Customers only
Commission for all deposits

Commission

Referring of customers

Sub-Affiliate Payments for full downline

Weekly Commmission Payments

Newly designed Loyalty program

Skype Support

NETELLER VIP status for free (Bronze Pro)

Highest Transfer Limits

Verification without Deposit
Special eWO Partner Conditions

up to 20% Revenue Share +
eWO SPECIAL Commission & VIP Benefits

No Limit in height

New and Existing customers possible
eWallet Affiliate Program – Transparent Reporting and Payments
Our eWO Dashboard is the perfect tool to bring you to the next level and help you to keep track of your progress all the time.
Some features are:
Adding new referrals quickly.
Request VIP upgrades with only 1-click.
Follow your progress with daily updated reports.
Details commission overview and all your existing and new referrals.
Request early commission payments.
Mobile-Friendly.
Of course, there is so much more, which will all help you to make your life easier and allows you to focus on the foremost important thing: keep your clients happy!
We provide your customers with actual news about changes for their ecoPayz account, but we will never contact them for any other purpose than what we are best in: Optimizing eWallets. Please have a look at our Affiliate Partner Terms & Conditions and be welcomed to request more information or references.
eWallet Affiliate Program – Weekly Payments & Merchandise Packages

In addition to all other benefits our partners enjoy the benefits of the exclusive eWO Loyalty Club. Our eWO Loyalty Program is designed to bring even more benefits to our most loyal and active partners.
The two significant benefits of our loyalty program are our weekly commission payments and a merchandise package for our eWO Grinders and eWO Experts.
Weekly Commission Payments
Once you reach at least the eWO Grinder Loyalty status, you have the option to choose between monthly or weekly payments. So, you don't have to wait a whole month anymore and can receive your commission payments once a week directly into a payment account of your choice.
Many partners are already using these benefits and are happy with it. The payments will usually be processed each week on Thursday or Friday automatically, and there is nothing more for you to do. Just enjoy your weekly payments.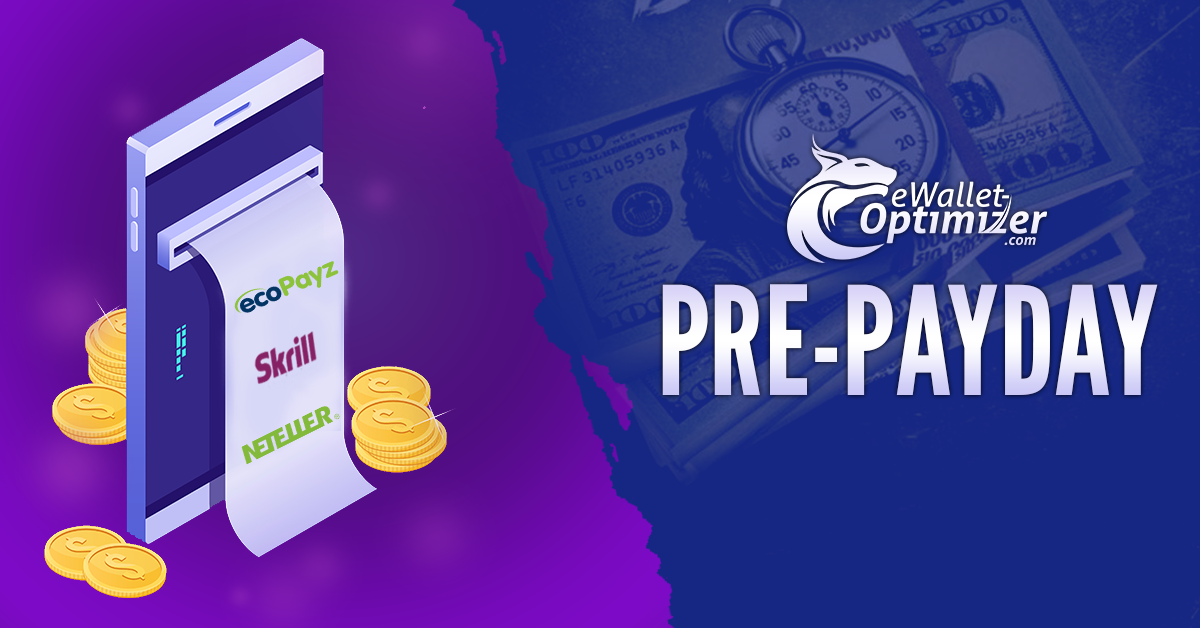 Merchandise Package – eWO Shirts
We also over a merchandise package for our eWO Experts or higher. This merchandise package will give you a budget to produce your eWO Shirts, which you then can share with your clients. The process is straightforward:
Get in touch with us once you have reached eWO Grinder status or higher.
We will define your shirt budget and send you a template which you need to use for your shirts.
You will check with a local company who can handle the request and let them produce the shirts for you.
Send us the bill for this order together with a screenshot of your shirts, and we will cover the costs for you.
For more details about the budget and how many shirts you can order, please contact us , and we will go over the details with you.
Please note, we cannot send you any shirts. You have to take care of the production with a local company. However, many happy partners already used this offer and in general that is easy to handle and there are many companies which offer a service like this.
Our Partners
come from all over the world, from all genders, all ages and every religion. But they all have one thing in common: they are more than happy with our provided service and to have decided to become an eWallet-Optimizer partner.
Here is the detailed feedback from some of our loyal eWO Partners.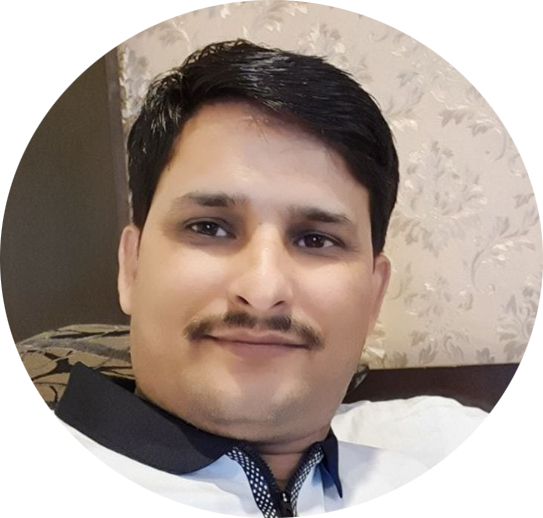 I am really happy to have the opportunity to be a Partner of eWallet-Optimizer. For me it's the best company I have ever worked with. They provide the best conditions for my affiliate business to help my clients and referrals from Skrill, NETELLER and ecoPayz on daily basis.

To summaries some of my personal highlights with eWO are their amazing support (very responsive on every channel), accurate reporting (I get detailed updates every day on my personal Dashboard), fast payouts (I get weekly payments). I simply love eWO and look forward to the future and our business relationship.

Mr.Khan – Partner from India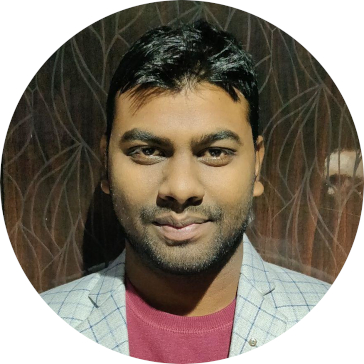 Would you like me to give you my formula for success?
It's quite simple, really: it's eWallet-Optimizer.

For me eWO is very good and very responsible for their partners. They have the best support team and responds at any time 24/7.

In 2019 after a long search I finally realised I had found the perfect solution for my needs when I contacted eWO. They provide me my own personal Affiliate Dashboard, which allows me to follow the progress of my own work and affiliate commission of each account particular easily! Everything is there and in place of my own eWO Dashboard. Especially with their accurate payment system for me as partner.

Thanks to all eWallet-Optimizer Team! You really provide me with best possible support.

V.K. Patel – Partner from India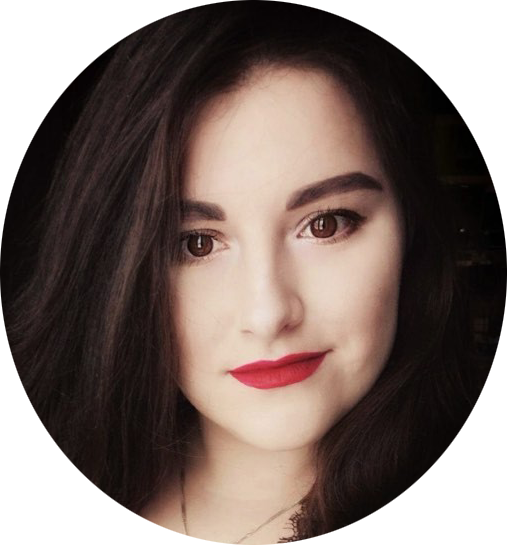 Special treatment is one of the main advantage of eWO. The team always answers your question, no matter of time, difficulty of the question, day of the week. They are always available and it takes less then 10 minute to get the result. When we talk about money it is very important thing.

A big discovery was the automatisation of each work process. The Personal Affiliate Dashboard is very handy and transparent service which allows not only to monitor the progress of your own work but also to track deposits of each of your wallets. Everything is there – you can't miss it. You just control every step!

Panna_Lite – Partner from Russia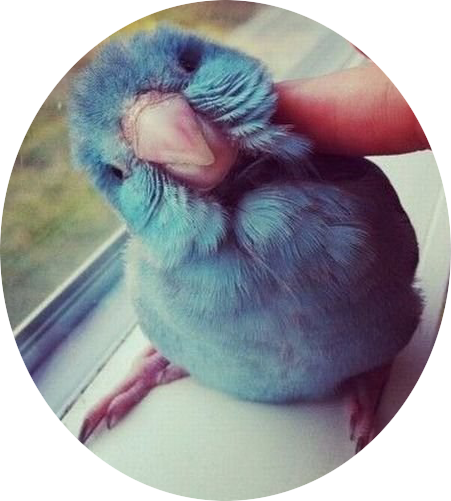 I was looking for a company-partner that is transparent enough to provide solid and quality services. So, in March 2019 I met eWO and i didn't regret. Thanks to my positive experience many other partners had the opportunity to assure and benefit from the cooperation with eWO and after half a year of our active cooperation, it is a pleasure to say that eWO is what I always needed.

The company makes constant effort to improve its services and never legging behind, constantly widening its list of services. If your business has the need for a specialists in electronic currencies, eWallet-Optimizer is your choice to make.

Nik Viloch – Partner from Russia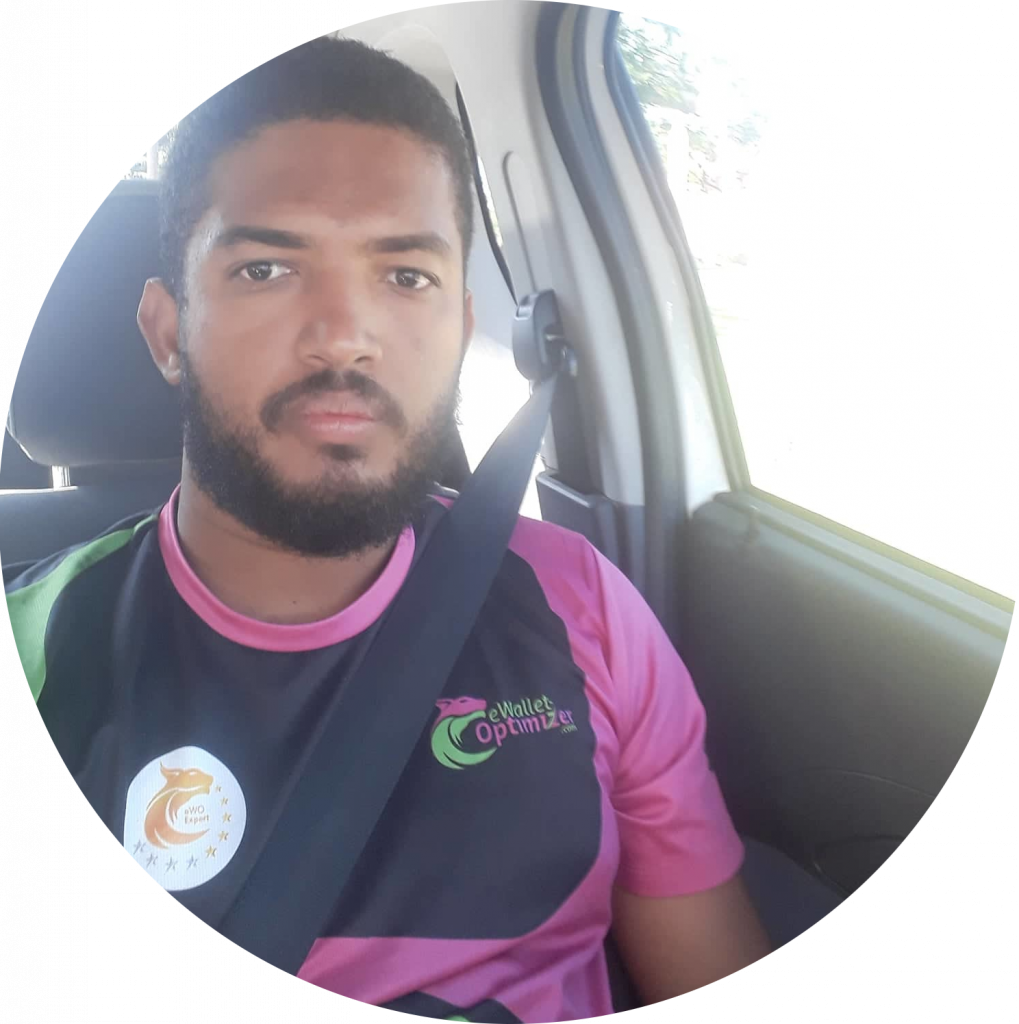 I met eWO in 2018 and at that time I was already working with sports betting. I had no idea of ​​the benefit of being an eWO Partner and was impressed to find out how much this could increase my profit.

In 2019 I started working for real and achieved great results by working hard and climbing up the rangs in the eWO Loyalty program. I am very happy to be part of eWO.

Athos – Partner from Brazil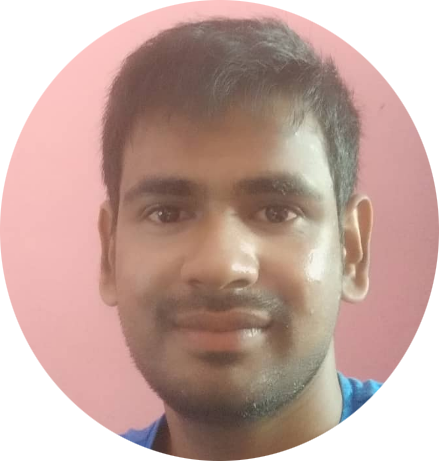 I think eWO is 100% trusted company that's reason i love it so much. If other people work with eWO then they feel safe. They know they can trust eWO 100% and they get so much facility. The Personal Dashboard they offer is very useful too and you can easy check your daily statistics and see your growing commission every day.

Weekly payments are also great facility because you can spend your earn money every week and you don't have to wait one month or longer for it. I advertise eWO everywhere and this is how I also make my referred group bigger.

Arifuzzaman – Partner from Bangladesh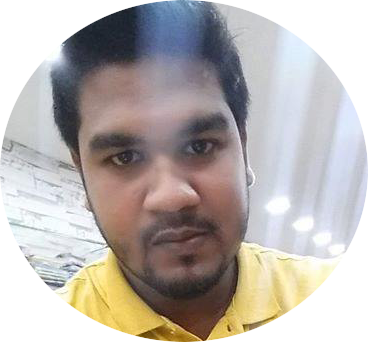 At first, now eWallet-Optimizer is the best and trusted ambassador of NETELLER, Skrill and ecoPayz in the world. I am with them since two years and i am earning day by day by optimizing our NETELLER, Skrill and ecoPayz account.

I recommend you, eWallet-Optimizer definitely money maker company to optimize NETELLER , Skrill and ecoPayz account easily. You can also join with them to earn money daily.

S.A. – Partner from Bangladesh
I came across eWO by chance and like fate.What I have felt from working with them is that they are very reliable and they are very capable of doing business. Their service must be the best in the universe. eWO has a very good team and I can recommend eWO to other partners with confidence.

eWallet-Optimizer has certain advantages, including easy and convenient dashboards, accurate and fast payments, and instant feedback.I hope our partnership will last forever and I will work hard for that.

Jay Jay – Partner from South-Korea
* all names are changed due to privacy concerns.
Become an eWO Partner now
Contact us, get Access to your Dashboard and start earning today

---