Jobs at eWallet-Optimizer
Hard working, innovative, and passionate about your job? Interested in joining an ambitious, dedicated, and global work force? Want to be part of a transparent company culture, in which both feedback and criticism are highly valued? Choose eWallet-Optimizer and send us your application to open the door to a happier Monday morning!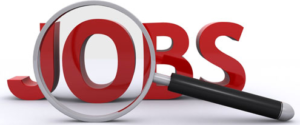 Join eWallet-Optimizer

eWallets become more and more popular each day and they will be an important part for every one who wants to move his money fast and easily. That's why we need you! You can help to maximize and monetize your network opportunities by advertising eWallets to clients and help us to keep eWallet-Optimizier growing and staying at the top of the eWallet affiliate market.
Your profile:
You are passionate about language, texts and translations.
You have good understanding of eWallets and can help customers to set up their new accounts.
You know that a literal translation is not always the best way to get a message across.
You have exceptional accuracy and eye for detail.
You are proficient in English and a native speaker of any other language.
The challenge:
Your task is to translate the content of our website, support your clients via mail and Skype and use your connections to bring new customers to eWallet-Optimizer.
If you have any further questions, do not hesitate to contact us .
Interested?
If you think you have what it takes, apply today and send us some more details and information about yourself.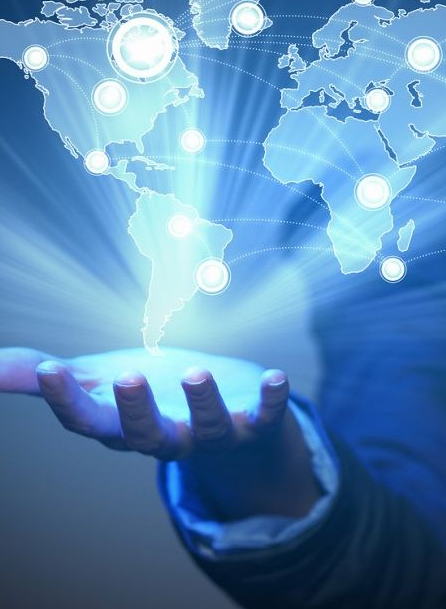 About eWallet-Optimizer
Our Story started in 2010 by promoting Skrill exclusively. We re-branded and redesigned our website in May 2014 to work with NETELLER in addition to offer a wider service and benefits to our clients and partners. In 2016, we started to work with ecoPayz to keep offering our clients the best possible conditions and bonuses for their eWallets.
Thanks to many recommendations and our clear and accurate payment history for all years in business, we became the overall biggest and best-known eWallet marketing brand in business.
We recently started to explore new markets by advertising eWO to the Russian and Korean market as well and we hope to reach out to more markets with your help.