Paysafe Group PLC History

Paysafe Group is one of the largest companies in the ewallet market. The company owns world-famous and top-rated brands: Skrill, NETELLER, and Paysafecard.
Paysafe Group was formed in 2015 after the merger of several large ewallet companies: Optimal Payments Limited, NETELLER PLC, and Netbanx Ltd.
Let's look at the chronology of the Paysafe formation:
Paysafe History and Rising
It is safe to say that there is no way around the Paysafe Group if you want to use and profit from digital payment options.
Today they offer their services in over 200 countries and are leading companies in the eWallet sector. The operating income for 2015 was $26.2 million, with a net income of $7.4 million.
Paysafe's current CEO is Philip McHugh, who took office on June 24, 2019. Before him this post was held by Joel Leonoff, who is Vice Chairman of the Board of Directors now.
Paysafe is by far the leading company on this market and an important partner for any merchant around the world, who wants to offer his customers an easy and secure way to deposit and withdraw their funds at any time.
Paysafe Group Plc currently is a leader in the payment solutions industry, which includes the brands Skrill®, NETELLER®, MeritCard, paysafecard®, payolution®, Income Access and FANS Entertainment.
Skrill
Skrill is an international electronic wallet that allows you to make payments simply using the recipient's email address. This payment method is very popular in gambling resources: poker rooms, bookmakers, casinos and forex exchanges.
NETELLER
NETELLER is also a widespread electronic wallet that can be used both for transfers to hundreds of merchants and for fast and safe transfers between users.
Paysafecard
Paysafecard made it possible to pay online as safely as paying in cash. By purchasing a card at a sales outlet, one received a receipt with a 16-digit PIN, which could be used to pay safe online. From the beginning of 2004, voucher cards also became available to buy online.
Until now there was a steady grow and paysafecard built a very strong market position. It is available in 23 currencies at more than 500.000 sales outlets in 43 countries all over the world.
Paysafecash
Paysafecash service was created for quick and easy payment of goods in stores. After selecting the product in the store and specifying Paysafecash as the payment method, you will receive a message with a bar code, go to the nearest payment point and pay for the cost of the goods. This service allows you to keep your financial data safe.
Paysafecash is primarily designed to pay for goods from Amazon, Skrill and NETELLER.
Golo is a Canadian mobile app for delivering convenience goods from nearby stores and restaurants. Delivery to offices, airports, hotels, hospitals and even stadium seats is possible.
Golo currently operates in two cities: Toronto and Montreal. Users of the application are available for orders from 140 outlets.
Income Access provides marketing agency services and also develops its own affiliate marketing software. Paysafe bought income Access in September 2016. Also, this Paysafe Group subsidiary is the owner of the iGaming affiliate network.
Affiliate network cooperating with more than 300 brands including such as PokerStars, Jackpot Joy, Ladbrokes and other.
Paysafe Affiliate Program
Paysafe Group also offers affiliate programs for everyone who want to receive a share of the revenue from attracted users in Skrill and NETELLER. This is a great opportunity to receive passive income, especially if you have your own media resource.
Paysafe has received many awards and most of them are for achievements in the eWallet market. We highlighted a few of them and you can also check the full list of Paysafe Awards.
Payments & Fraud Company of the Year
Best Merchant Acquirer/Processor
Best Online or Mobile Commerce Solution

Best Merchant Acquirer/Processor
Winner of a Silver Stevie
Best PSP or Acquiring Solution Provider
Best Service Provider

Best Merchant Acquirer/Processor
Best PSP or Acquiring Solution Provider
Best overall payment service provider
Payments Company of the Year
Best Innovation in Payments Solutions
Payment Solution of the Year

Best Online Payments Solution - Consumers
Crypto Initiative of the Year (with Coinbase)
Skrill named Best Digital Wallet 2019
Payments Processor of the Year
Paysafe Group Social Media Channels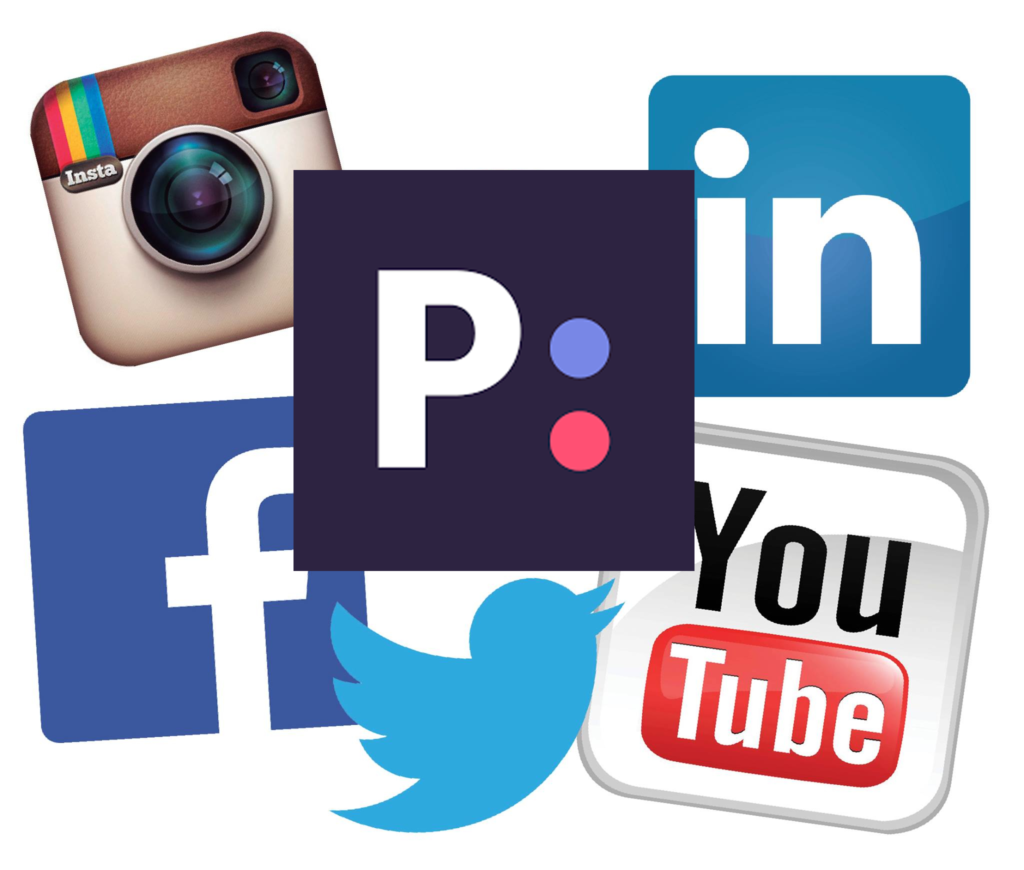 If you want to follow the activities of the Paysafe company and know about all the news – follow the Paysafe on social networks: Twitter, YouTube, Facebook, Instagram, LinkedIn.
We also try to show our clients all the important news about Skrill and NETELLER e-wallets and publish them in our news section. Make sure that you are subscribed to our Telegram channel to be the first to know about all the important changes to Skrill and NETELLER.
Why do I need to know about Paysafe PLC?
After merging into one company, Skrill and NETELLER retained their own brands and offered their product separately. However, if you do have an account on both, you can easily transfer money between Skrill and NETELLER. The transfer fee is 1.9% without any cap and lower fees for customers holding the Skrill and/or NETELLER VIP status.
If you have any questions about Paysafe, Skrill or NETELLER, please do not hesitate to contact us .