Paysafe Group PLC History
Paysafe started in 2000 with four Austrians who developed "cash for the internet" and named their product paysafecard.
Paysafecard made it possible to pay online as safely as paying in cash. By purchasing a card at a sales outlet, one received a receipt with a 16-digit PIN, which could be used to pay safe online. From the beginning of 2004, voucher cards also became availabe to buy online.
Until now there was a steady grow and paysafecard built a very strong market position. It is available in 23 currencies at more then 500.000 sales outlets in 43 countries all over the world.
Skrill (Moneybookers) & NETELLER
The company startet under the name "Moneybookes", before they announced in 2011 that they would rebrand their service as Skrill. The rebranding of the product was completed in 2013.
In Ferbruary 2013, the paysafecard group was bought by Skrill for 140 million euros. At this time Skrill was already one of the biggest brands in the eWallet business and after buying the young startup payolution in 2011 (operator for purchase on account and deferred payment), they added another product to their portfolio.
In March 2015, Optimal Payments, the mother company of NETELLER, announced in a press release that they wanted to combine forces with their biggest competitor,  Skrill, to strengthen the position in the eWallet market. The purchase was completed in August 2015 for a price of 1.2 billion euros.
In November 2015, the Optimal Payment Groupd decided to rebrand their company and became the Paysafe Group. From this point on paysafecard is, besides NETELLER, Skrill, payolution and FANS, a daughter company of the Paysafe Group.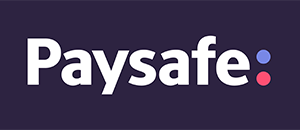 It is safe to say that there is no way around the Paysafe Group if you want to use and profit from digital payment options
Today they offer their services in over 200 countries and are one of the leading companies in the eWallet sector. The operating income for 2015 was $26.2 million, with a net income of $7.4 million.
Paysafe is by far the leading company on this market and an important partner for any merchant around the world, who wants to offer his customers an easy and secure way to deposit and withdraw their funds at any time.
Why do I need to know about Paysafe PLC?
For now, there are no big changes for our clients. Skrill and NETELLER will for now keep their own brand names and keep advertising and offering their product seperately. However, if you do have an account on both, you now can easily transfer money between Skrill and NETELLER. The fee for the transfer is 1.9% without any cap and without any lower fees for customers holding the Skrill and/or NETELLER VIP status.
Because Skrill and NETELLER are part of the Paysafe group now, you will also receive more emails from the Paysafe support or you will be contacted by a Paysafe VIP manager,  instead of being contacted by Skrill or NETELLER directly.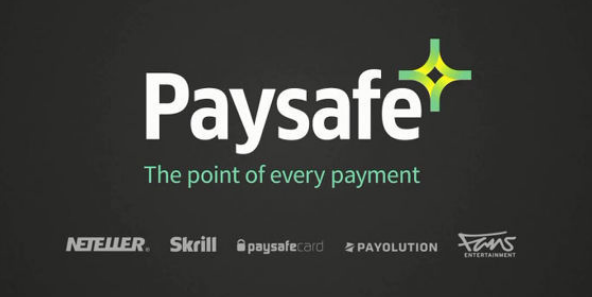 Also, none of  these changes do affect your eWallet-Optimizier bonus payments. eWO Members still earn a monthly Bonus on all their transfers from Skrill and/or NETELLER to merchants. Please check our eWO Skrill Bonus Program and our eWO NETELLER Bonus Program for more information.
If you have any questions about Paysafe, Skrill or NETELLER, please do not hesitate to contact us .