Our Mission is to excite people using eWallets for their transactions online.
By explaining payment concepts, brands and their conditions with our added service and significant benefits, we want to show why PayPal is not everything.
We guide interested clients through the account registration and verification process as easy and fast as possible.
With our internal support team within the eWallet brands and our additional help, we are able to take care of our clients' issues whenever it is needed. We build trust for the providers we work with and are proud to have the highest satisfaction rate of clients using an eWallet of their choice.
We make sure that loyalty rewards reach customers in time and enhance the user experience to take the brand to the next level.
Our Story started in 2010 by promoting Skrill exclusively. We re-branded and redesigned our website in May 2014 to work with NETELLER in addition to offer a wider service and benefits to our clients and partners. In 2016, we started to work with ecoPayz to keep offering our clients the best possible conditions and bonuses for their eWallets.
Thanks to many recommendations and our clear and accurate payment history for all years in business, we became the overall biggest and best-known eWallet marketing brand in business.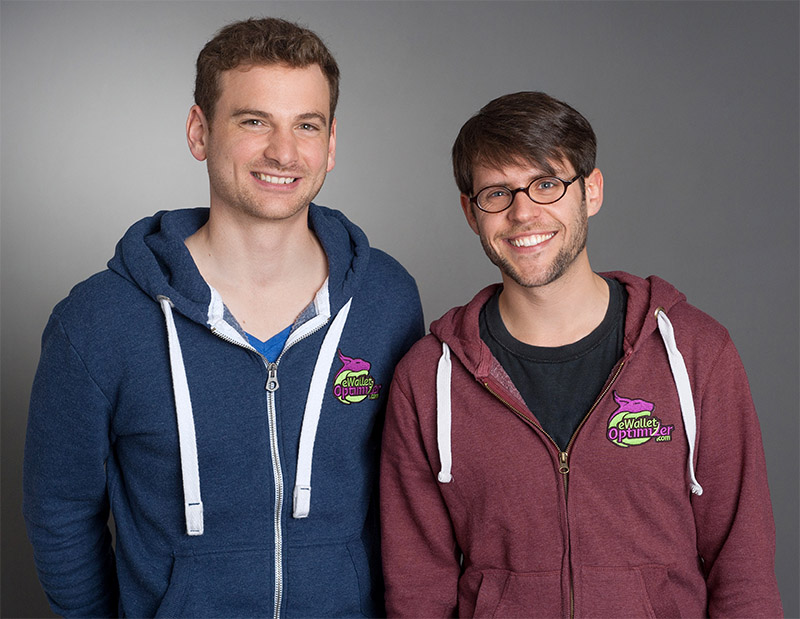 Our Business Model is simple, but unique.

We refer customers to the eWallet brands we work with, we take care of their support and make sure they enjoy the best possible customer experience and help when and wherever we can.
For referring customers to the eWallets we earn affiliate commission from which we pay our support and the bonuses that we pay to our customers as additional loyalty rewards.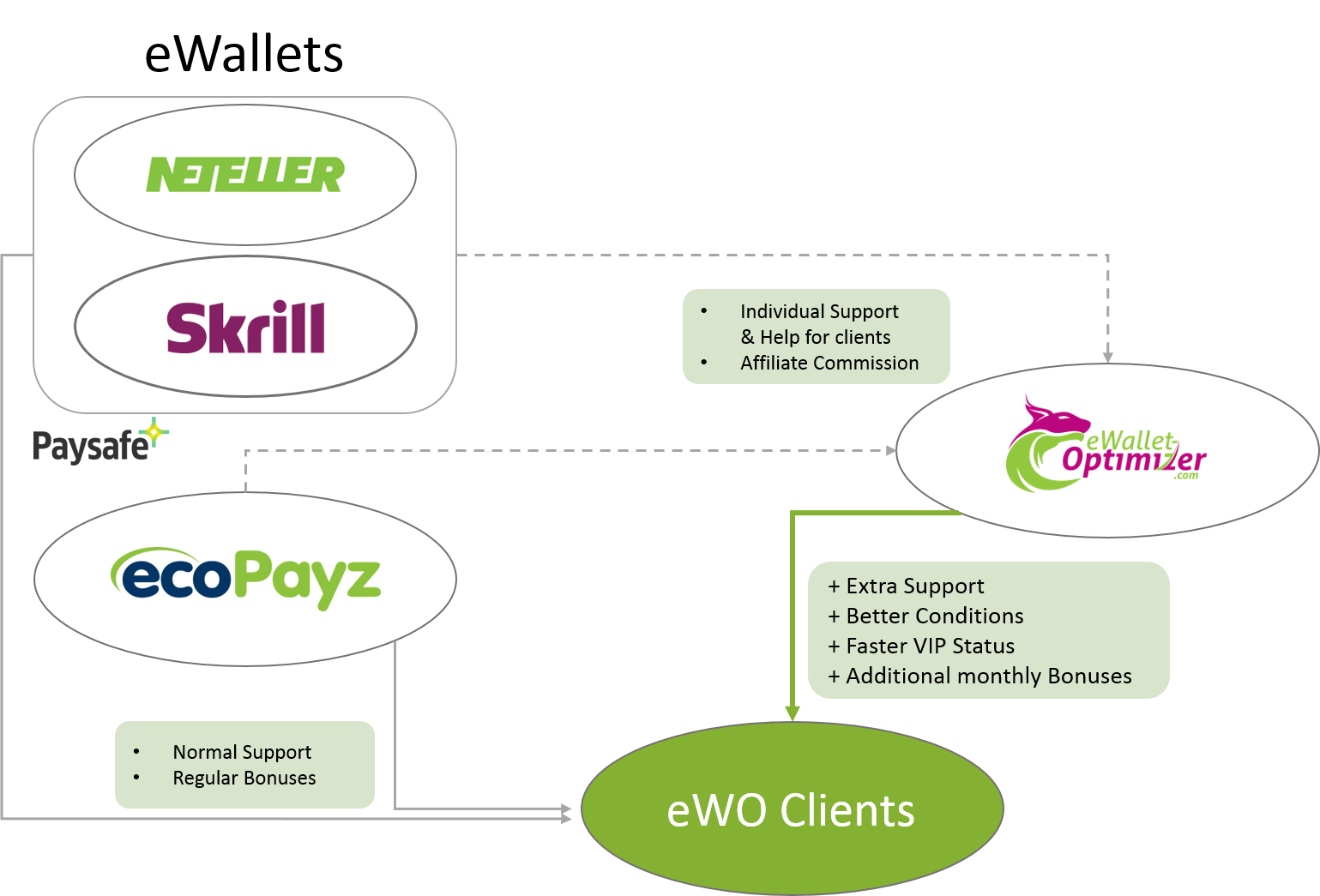 Our Team consists of a lawyer, a marketing & SEO expert, a full time nerd, former poker professionals, three Geeks, one sports nut, one table tennis monster, three German and Russian perfectionists and six visionaries who are thrilled to spread the brand's mission.