Our Skrill Crypto Review will give you a full and detailed overview about the Skrill cryptocurrency program.
Back in 2018, Skrill, the leading wallet provider of Paysafe Group, started offering Skrill Cryptocurrencies program to buy and sell cryptocurrencies using any of the 40 fiat currencies which the Skrill wallet offers.
As of now, Skrill offers ten different cryptocurrencies which you can trade with:
Bitcoin, Bitcoin Cash, EOS, Ether, Ethereum Classic, Litecoin, XLM, XRP, and 0x, and they expect to add more currencies soon.
Skrill Crypto Review – How to buy cryptocurrencies
The first thing that you need to do to buy crypto is to fund your Skrill account in any of the fiat currencies. For this purpose you need to go to the "Deposit" section of your Skrill wallet and to upload funds via some upload methods available for your country of registration. Skrill offers the opportunity to use over 100 deposit options, including card, bank and many others. 
Click on the Crypto tab. You can choose "Crypto" from the left-hand side menu of your Skrill account. You will see a dashboard then showing the price movement of the different cryptocurrencies.

Select your preferred cryptocurrency. You need to choose the respective cryptocurrency in which you would like to confer your fiat currency and click on the "Trade" button.

Enter the amount that you want to spend and double-check the exchange rate for it to confirm and complete the transaction.
To automate the purchase or sale of any cryptocurrency, select the Auto-request section. The following functions are available to you:
Subscription to the notification:
When the price of the selected cryptocurrency reaches the value you set, you will receive a letter in the mail.
Creating an auto-request:
When the price of the selected cryptocurrency reaches the value you set, the service will automatically buy or sell it.
Skrill automatically tracks the course, so all you have to do is set up an auto-request.
Skrill Crypto Review – Limits
The minimum amount that you can buy or sell is approximately equal to 10 EUR. Maximum amount depends on the transaction limits associated with your Skrill  account.
Once ready, you can start your exchange by clicking on the "Trade" button next to the cryptocurrency you want to exchange, available in the Crypto section of your account, and chose between Buy and Sell options.
A summary page of your transaction will appear on the screen and you can check all cryptocurrency transaction sin the "Transactions" section of your wallet.
Skrill Crypto Review – Fees
If your Skrill account currency is different from EUR a currency conversion fee of 1.5% will apply to your cryptocurrency transaction as well as the fees at the table below.
Buying/selling transactions

Up to EUR 19.99

Between EUR 20 – EUR 99.99

Above EUR 100

EUR/USD accounts with any VIP levels

Other currency accounts with any VIP levels
0.99 EUR per transaction

1.99 EUR per transaction

1.50 % per transaction

1.50 % per transaction

3 % per transaction
Also Skrill offers P2P transfers in cryptocurrencies. The crypto transfer fee to another Skrill user for all cryptocurrencies is 0.50% per transaction.
For the full details of the fees, please also check our Skrill Crypto Fees section as well as our Skrill limits page for general information.
Skrill Crypto – The Alternative
If you want to trade a large number of cryptocurrencies, then Bitpanda is a great alternative to Skrill cryptocurrencies. Bitpanda is one of the most reliable platforms for trading cryptocurrency and other digital assets (more than 30 options are available).
In addition, Bitpanda is also an eWallet-Optimizer partner, so if you sign up with eWO on this platform to buy and sell cryptocurrencies, you will enjoy the monthly benefits from us as for any other regular merchant deposit.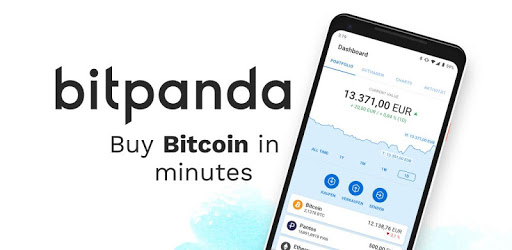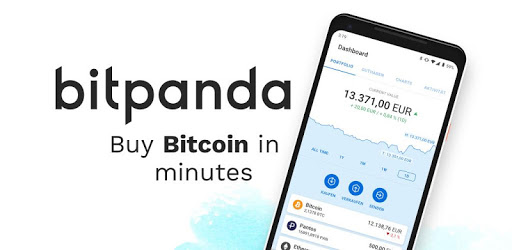 Skrill cryptocurrencies are a great way to discover investments in this promising area and just start trading cryptocurrencies.
Using the auto trading function, you can specify the price to buy cryptocurrency. When the cost of the selected cryptocurrency reaches the value you set, the service will automatically buy/sell it for you.
When you want to expand your cryptocurrency trading experience, we recommend for you try the platform Bitpanda which is also well-established themselves in the growing market cryptocurrency.
If you have any questions about our Skrill Crypto Review or Skrill Review in general, please do not hesitate to contact us . We are always happy to help.