MuchBetter offers support through a variety of different communication channels. The best and easiest way is to use the MuchBetter Mobile App, but you can also send an email or contact them through Twitter or Facebook.
For any technical issues, please make sure to provide as many details as possible. Attaching a screenshot in case of any error might also help sort the problem out as soon as possible.
We also recommend checking the Frequently Asked Questions (FAQ) page to find answers to the most common questions.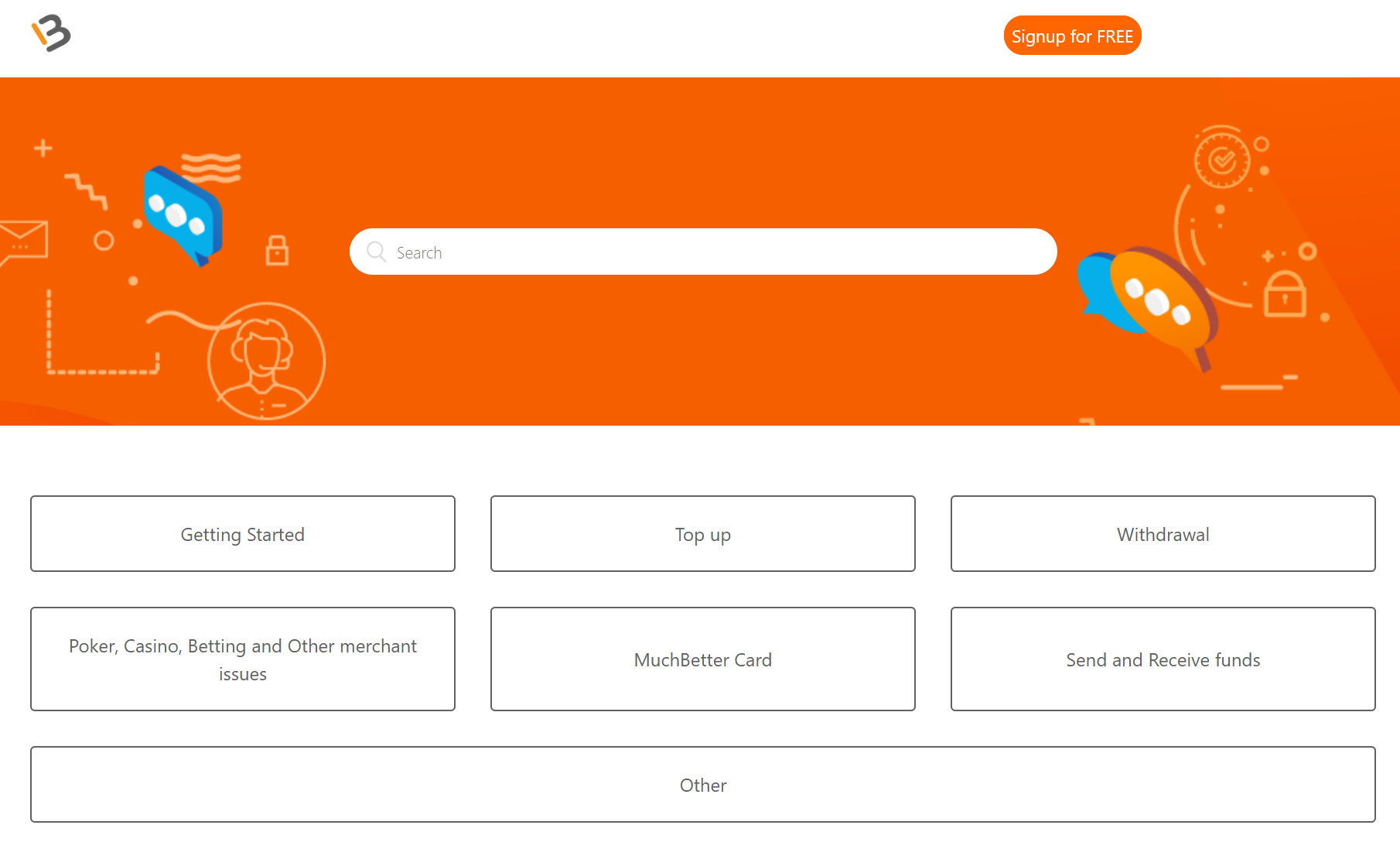 MuchBetter Support via App
The MuchBetter App is the fastest way to get in touch with the MuchBetter support team. You can use the in-app contact form by providing all details about your issue or asking any question.
Launch the app on your phone & enter your passcode.

Open the account options, choose "Help" from the menu, and click "Other".

Select the item "I have some other problem".

Describe your question and attach screenshots.
Adding some screenshots is always a good idea to give the support team a full picture of your issue and locate it. In case you have an issue with any transaction, please provide all details about the person you try to transfer money to or about the merchant you are trying to deposit. The more details, the better.
MuchBetter Support via Email
Sending an email is another way to contact MuchBetter support. We recommend using the in-app contact form for the fastest help, but emails will, of course, be handled as fast as possible as well. Just send your mail to [email protected].
Make sure to give them all details about your issue including a screenshot (if possible) and the phone number your account is registered to. This will help to speed up the process for you.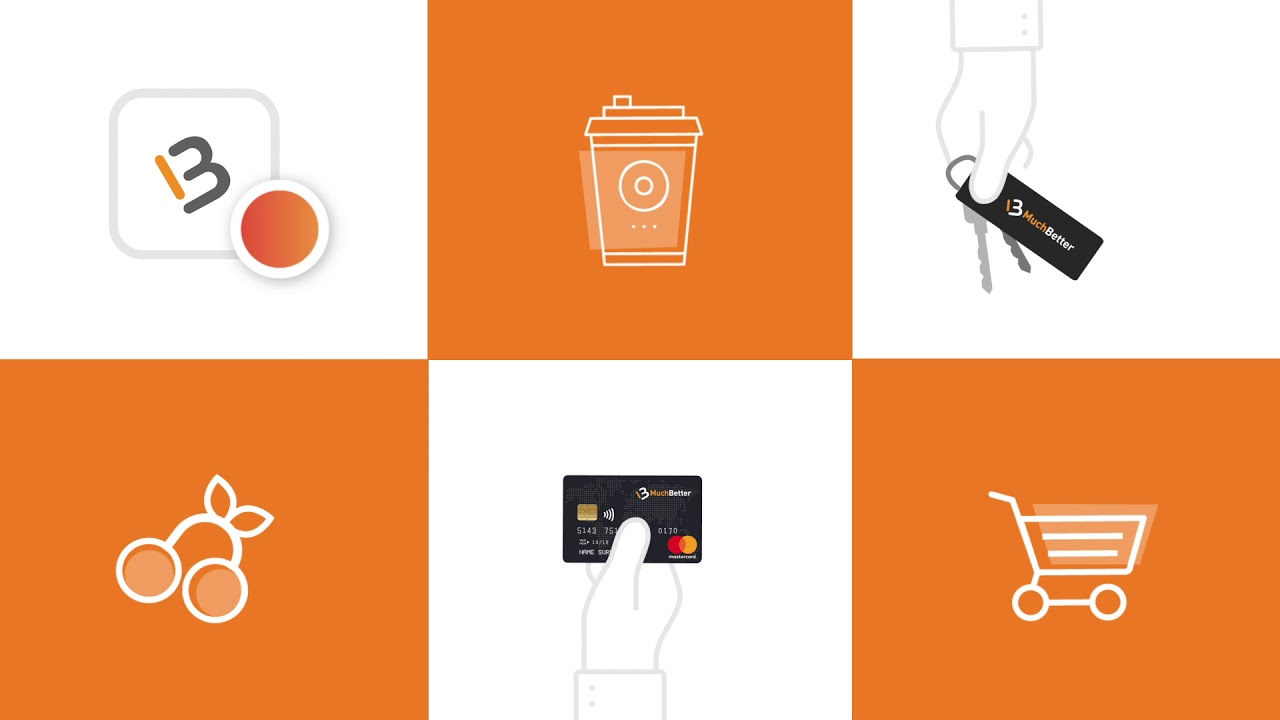 MuchBetter Help – Top-up Issues
If you have any problems uploading funds to your MuchBetter account, please contact support through the mobile app or by e-mail. Be sure to include the transaction date, the deposit amount, currency, payment method and also attach a screenshot with the payment confirmation if available.
The MuchBetter support team is highly efficient and usually you can expect an update about your issue within a few hours.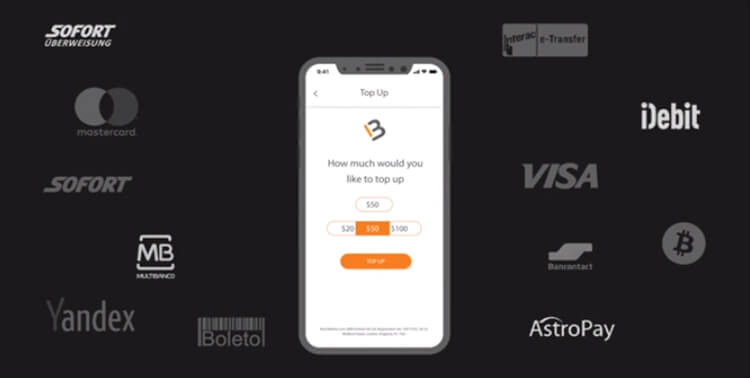 MuchBetter Help – Lost or stolen card
If you have lost or stolen your MuchBetter MasterCard, please make sure to report this as soon as possible. Open your mobile app and open the card section from it. There you need to choose "Freeze" -this option will immediately freeze/block your card so that it cannot be used anymore. This will help to protect the funds in your account.
Get in touch with the Muchbetter support team afterwards and inform them about this as well. They will also help with getting a new card.