MuchBetter is a great payment provider and are becoming more popular day by day. Their easy-to-use mobile app in combination with really low fees and free money transfers (p2p) is attracting many users.
Now you can easily use and profit from this popularity and start referring new customers to MuchBetter to start earning a commission for their deposits. On this page we have summarized the most important information for you to show you who can use the MuchBetter eWO Affiliate Program and what benefits you can expect.
Please do not hesitate to get in touch with us if you have any questions or if anything is unclear. We are always happy to help and will try our best to get your partner account prepared as fast as possible so that you can start referring new MuchBetter clients.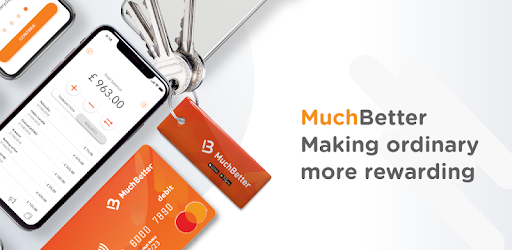 Quick MuchBetter Partner Sign-up Guide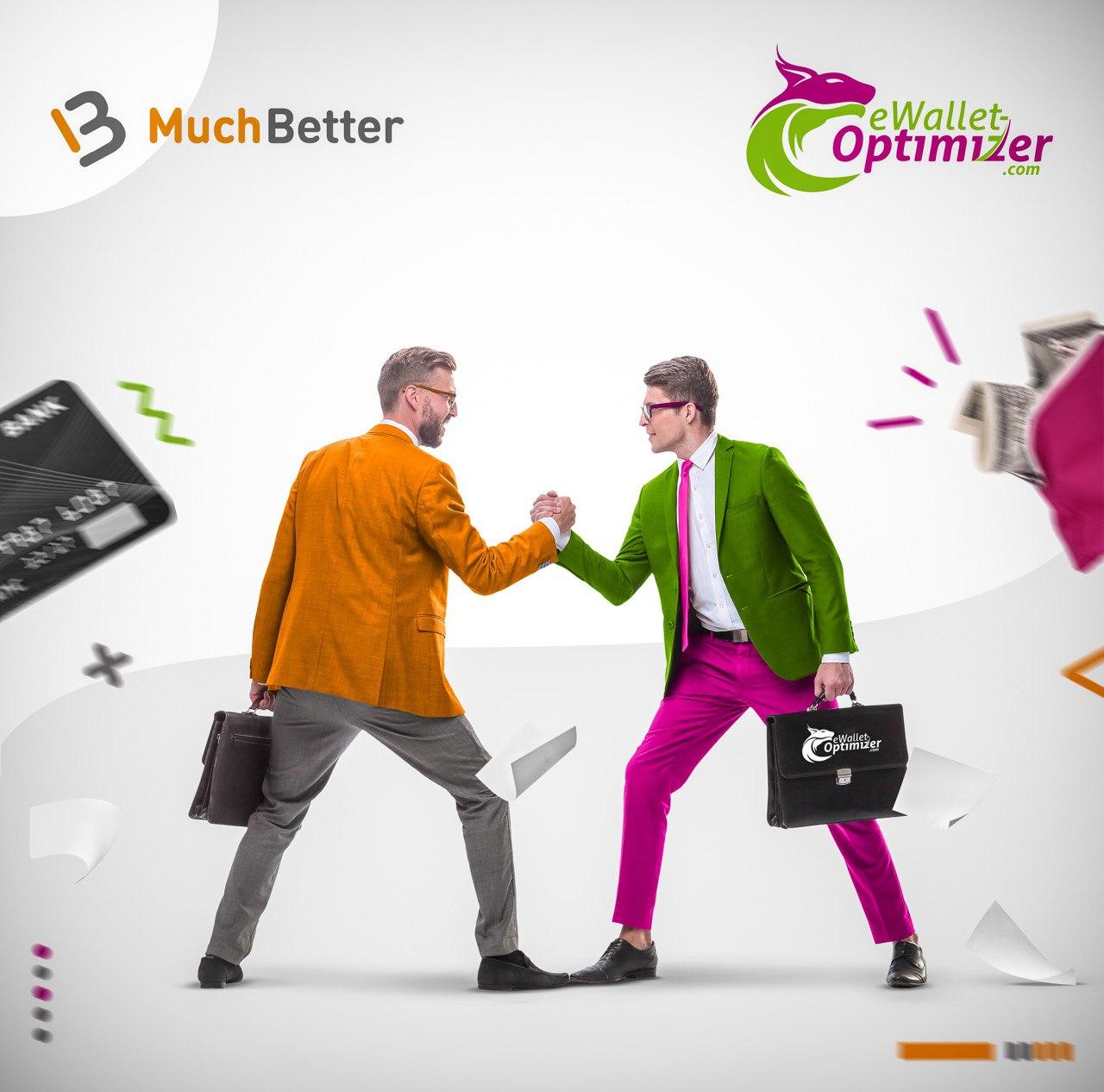 Just follow our instructions and you will become a MuchBetter affiliate with eWO and get the maximum benefits:
Sign up your own MuchBetter account with our link.
Go to the MuchBetter app and choose the section Refer a Friend and copy-paste your link.
Send us the link and your MuchBetter telephone number by e-mail

[email protected]

, via Skype: eWallet-Optimizer, or by filling out the form below.
We will give you green light to start referring to the link you provided.
Currently, the commission payment is 0.30% of the net-deposit amount of deposits to merchants.
Net-deposits mean that if a user you referred deposits 10,000 EUR at the beginning of a month, and withdraws 1,000 EUR at the end of the month, you will receive 0.30% of the remaining net-amount of 9,000 EUR in this example.
MuchBetter Affiliate – Who can become an affiliate?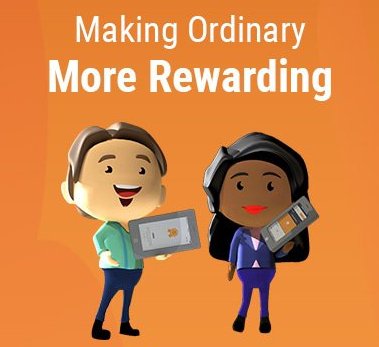 The MuchBetter affiliate program was basically designed for everyone. No matter if you can refer hundreds or thousands of new clients or only a few friends, everyone will enjoy great benefits and earn a passive income by using it.
However, a large network of course can help to get the maximum out of it, and therefore having access to those networks can help to increase your earnings drastically. Here a few examples of networks which can help you with it:
a website;
an internet blog or forum;
Social Media channels or groups like YouTube, Facebook, Telegram;
other online communities.
Using those to start promoting will definitely be a good start and help you to let you affiliate business growing quickly.
MuchBetter Affiliate – What are the benefits?
There are quite a lot of benefits which can clearly make MuchBetter the perfect match for you and your clients. Especially with a partner like eWallet-Optimizer at your side who is successfully working in the affiliate business for almost a decade now.
For your clients with eWO:

 MuchBetter fees are low compared to many other eWallet providers.


  Money transfer between MuchBetter accounts is completely FREE.


  Availability in 550+ gambling merchants (more merchants are coming)


  FREE MuchBetter MasterCard (EEA clients only).


  HIGH level of security for your account and MasterCard (e.g. dynamic CVV).


  FAST deposits and withdrawals.


  185 countries are supported.

For you as an eWO Partner:

  0.30% commission of the net-deposit amount of deposits to merchants.


  Access to the eWO Loyalty Program including weekly commission payments.


  Accurate and unique eWO Reporting System.


  Personalized eWO Support through Telegram, Facebook, Skype, or e-mail.


  A partner with almost 10 years of experience at your side.


  Special Promotions and Conditions.


  Unique Promotional Material and much more.

As you can see, there are many benefits for you and your clients which will help you to start or increase a profitable affiliate business.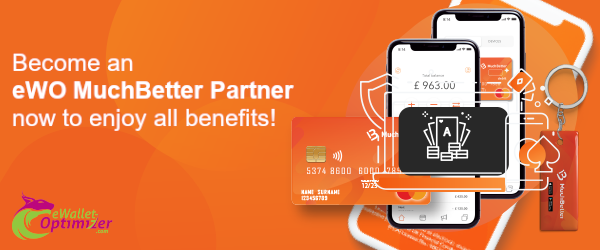 Become a MuchBetter Affiliate now
Please use the following contact form if you have any questions or to submit your MuchBetter details. We will then look into it and confirm as fast as possible to get your partner account ready.
We are looking forward to hearing from you and to start working together on your growing affiliate business.
Contact us via Skype or email
---