With the global concern of the impact of the Coronavirus and Spain becoming the 2nd most affected country in Europe with over 100,000 confirmed cases as of now, the Spanish Ministry of Consumer Affairs has issued a set of prohibitions for online gambling advertising in Spain during the COVID-19 State of Alert.
As reported by Spanish web news this online gambling limitation in Spain has been taken towards preventing society during times of compulsory isolation.
What are the limitations and how are they enforced?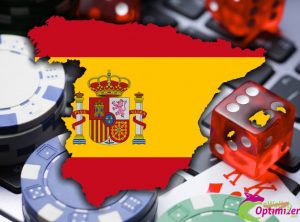 Earlier this week gambling operators in Spain have been asked to restrict their sales and marketing efforts "to prevent bookmakers from doing business with people's concern and anxiety".
The government's Council of Ministers has taken a decision to prohibit online gambling advertising as a precaution to protect problem gamblers during the lockdown period, which is set to April 12th but can be extended at any point.
The Government was forced to take rapid actions after receiving a report showing that calls from addicted gamblers have increased during the recent lockdown. The Spanish gambling regulator has also reported that online gambling activity hasn't slowed down no matter the fact that almost all sports events have been canceled or postponed. Sport betting companies have concentrated and steered traffic to their casino or poker rooms as a logical step to keep their traffic to the highest possible levels.
All nine Spanish gaming industry organizations issued a joint statement expressing their "full collaboration with those initiatives" and none raised voice against the taken measures which apply to all media, such as television, radio, and online. The new rules will prohibit 80% of the online gambling ads which turned out to have a direct impact on public health. Online gambling ads will be allowed during a 4-hour window from 1 AM till 5 AM and Betting operators can run ads during live sports broadcasts, but only after 8 pm and ads cannot urge and motivate placing bets. Public figures are allowed neither to promote betting activities and promoting  "bonuses", "free bet promos" and "bonus offers" exceeding 100 EUR are strictly forbidden.
Spain becomes the first country (and the only one for now) to act against the potential exploitation of the current situation related to gambling operators.
Online gambling limitation in Spain – More countries to follow?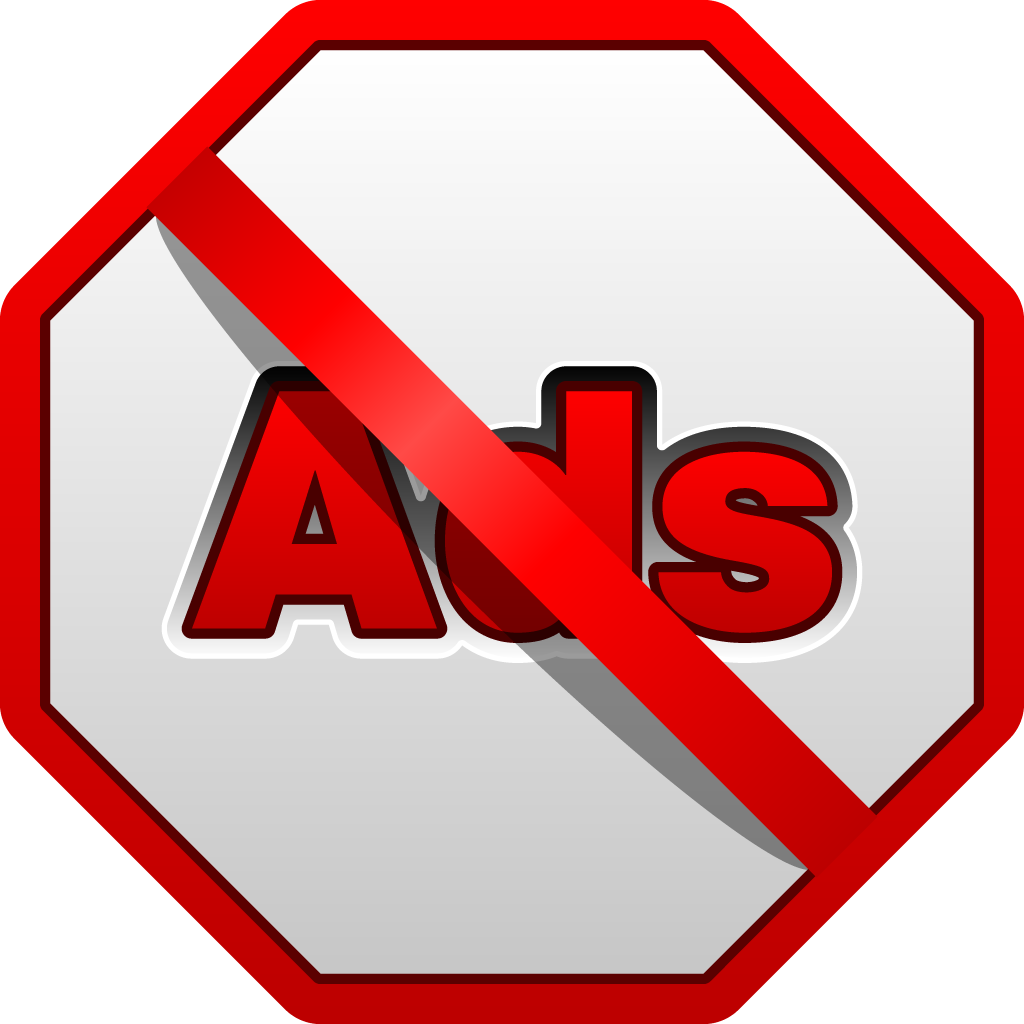 It is really hard to say and will most likely also depend on how much longer we will face this crisis and if other countries will notice more negative impact when it comes to gambling. So it might be possible that more countries will use Spain as an example and follow with their own changes. However, besides the fact that there are fewer gambling ads there is basically nothing to fear. It is pretty safe to say that there will be no restrictions on the available games.
So, don't worry about this for now and of course, we will keep you updated here on eWallet-Optimizer and let you know as soon as there is more news about those topics.
You want to become and eWO Partner and earn money with eWallets?
Please contact us for more details. We are happy to get you started. Please also let us know for any questions about the online gambling limitation in Spain.