About the eWO Sub-Affiliate Program
Being a Partner of eWO comes with a bunch of benefits and added values such as fast and simplified verification, dedicated support through variable channels (Telegram, Facebook, Instagram, e-mail, Skype), free VIP upgrades for NETELLER and ecoPayz and lower requirements for Skrill, your personal eWO Dashboard, 100% accurate reports, earliest payments and much more.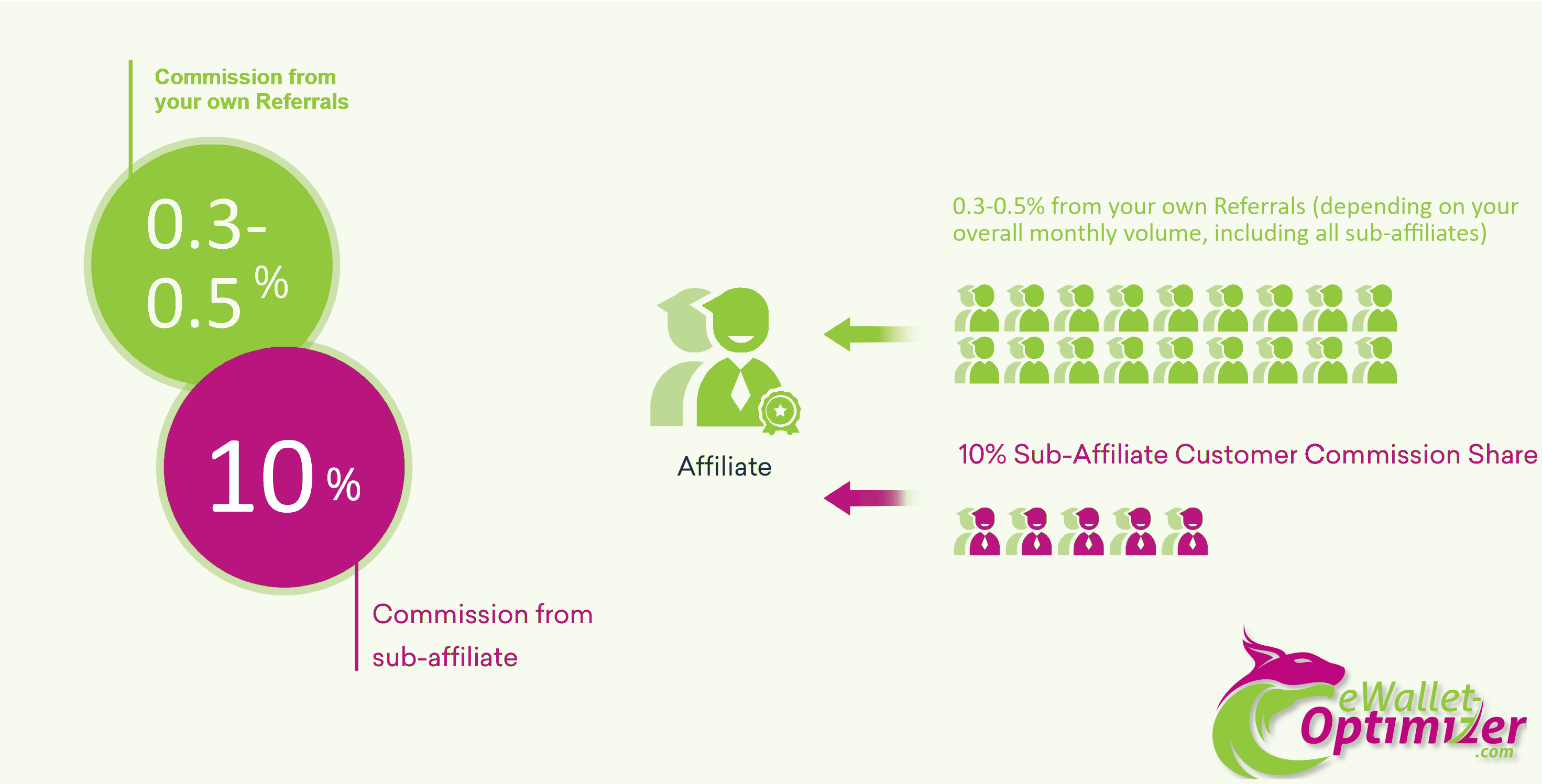 One of the most valuable benefits is that you can refer your own Sub-Affiliate Partners to eWO and increase your own commission, and earn a 10% share of their commission, too.
A Sub-Affiliate is a Partner who has opened an Affiliate account via your own Sub-Affiliate referral link. Every Partner with eWO Rookie status or higher has a unique Sub-Affiliate referral link which is available in the "Sub-Affiliate" section of your Personal Dashboard.
Who can become a sub-affiliate?

Everyone who is interested in referring new clients on his own can become your sub-affiliate. It can be a friend, business partner or a family member, someone you want to mentor, or really anyone who wants to work with eWO.
So, share the idea with your friends and business partners and if there is anyone who is interested, just let them sign-up an eWO account with us and we will take care of the rest.
For any issues with that, please do not hesitate and contact us. We are happy to assist and guide you through the process then.
Many of our partner are bringing new sub-affiliate regularly and benefit from the sub-affiliate feature. They use it to help their partners to start earning money and in addition their own commission increases as well. This is a win-win situation and you should make sure to not miss this opportunity.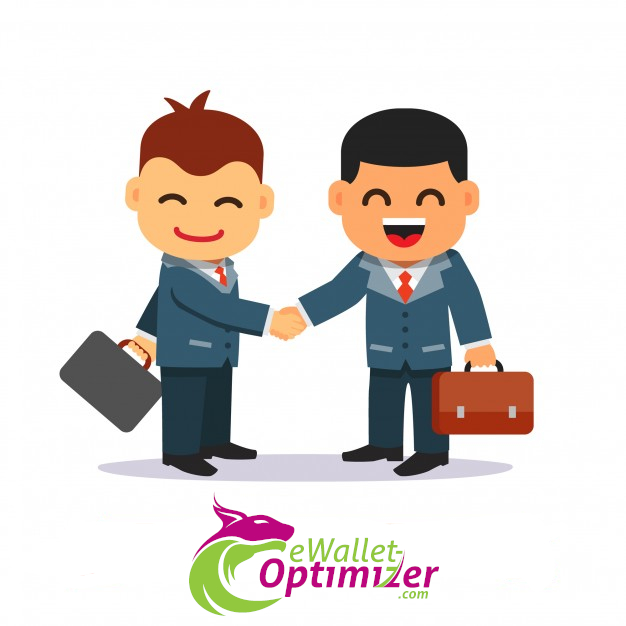 UNLIMITED Sub-Affiliate Tiers – Unique with eWO

With eWO you do not just earn for your direct referrals and sub-affiliates, but for the FULL downline of all sub-affiliates and accounts you bring. You do not just earn for your direct sub-affiliates, but even for sub-affiliates of your sub-affiliates of your sub-affiliates of your sub-aff…..
There is NO limit of tiers you earn from. You always get 10% of the commission that your sub-affiliates earn themselves. The more they earn with their direct volume and sub-affiliates, the more you earn yourself. And beside the 10% commission even all their volumes count also towards your own commission tiers as well as your own volume does.
Without any limit of tiers to earn. And without any amount or time to earn.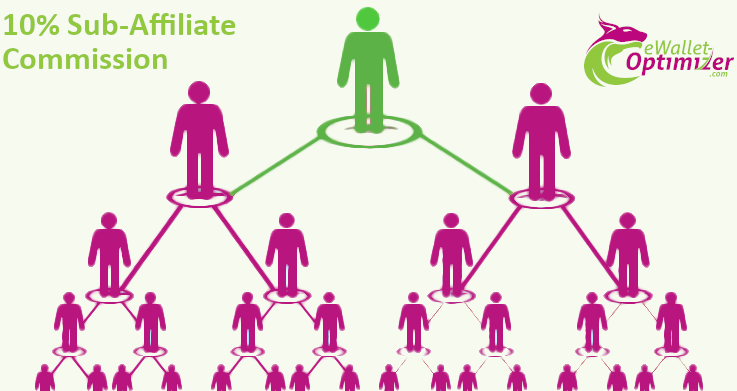 How can I refer an eWO Sub-Affiliate?

Referring a Sub-Affiliate allows you to increase the monthly transaction volume of your referrals, earn more commission and increase your personal volumes too. As said, you will earn 10% of the commission that your Sub-Affiliate generates and his volumes will be added to yours, so you will earn higher commission for your own volumes.
To refer a Sub-Affiliate you just need to let him know your EWO sign up link in the Sub-affiliates tab on your Partner Dashboard or let him make an eWO account and tell us his username.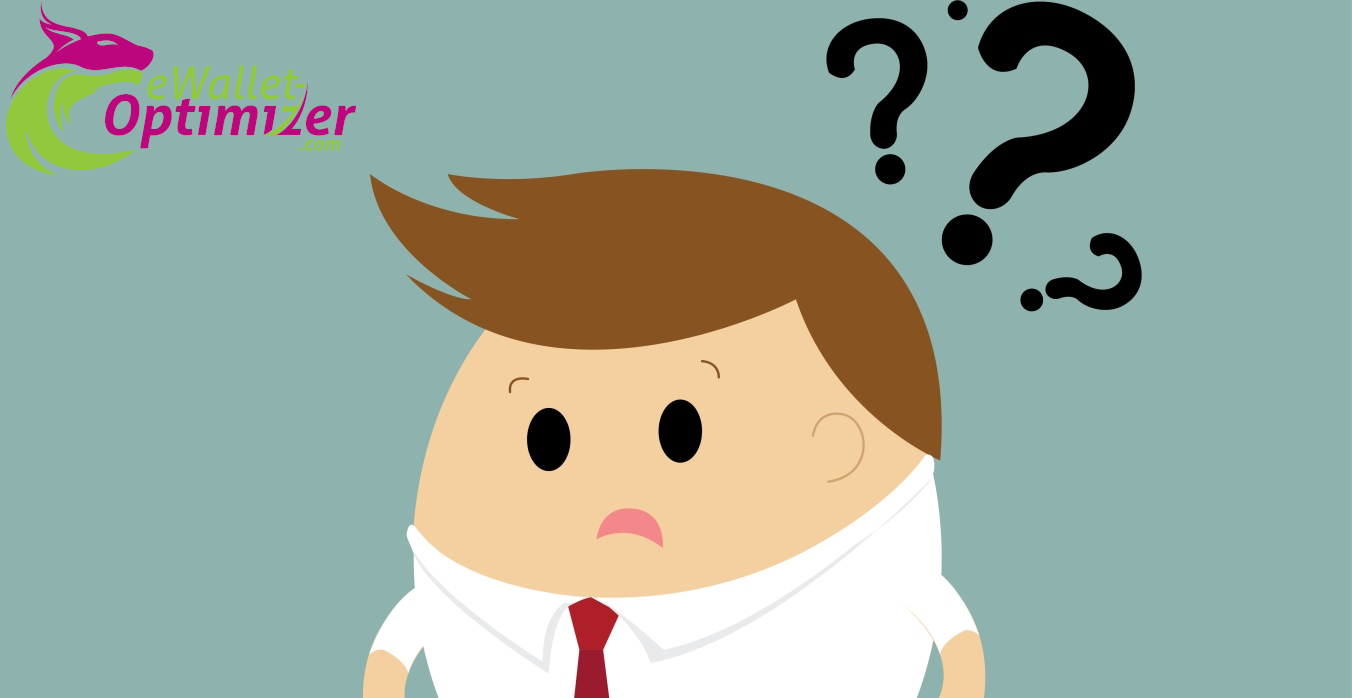 Use eWO Sub-Affiliates to increase your own commission

Increasing your own commission by referring Sub-Affiliates works through three ways:
Increase your own commission through more volume from your sub-affiliate:The monthly transaction volumes of your Sub-Affiliates are added to your own volumes for the calculation of your commission.  So in an example where you have a target of 100,000 EUR per month to earn 0.4%, any volume your Sub-Affiliate brings is added to your own. If your Sub-Affiliate has 50,000 EUR in volumes, and you 50,000 EUR yourself, you will earn 0.4% for your share as if you had reached 100,000 EUR yourself.
The more sub-affiliates you bring, the more you can earn:There is no limit of sub-affiliates you can bring and for each one of your sub-affiliates you will earn 10% commission in addition. So if you bring 10 sub-affiliates to us who all generate commission you will earn the 10% from each one of them. The higher their volumes, the more commission they and you will earn.
Earn from the sub-affiliates from your sub-affiliates as well:Your direct sub-affiliates can of course also bring sub-affiliates on their own. In this case your sub-affiliate will also increase their commission, because they will earn 10% from their sub-affiliates and from this increase commission you will also earn 10%. This is a great benefit and will increase your commission even more as you get paid for partners that are not even directly connected to you.
Example Calculation to show how it can work:

You bring 10 new Sub Affiliates and each one of them has a overall deposit volume of 100,000 EUR / month:


100,000 EUR x 0.40% commission (the commission is based on the overall volume and with 100,000 EUR you will earn 0.4%) = 400 EUR Commission.

400 EUR Commission x 10 Sub Affiliates = 4,000 EUR in total x 10% for you = 400 EUR
Now, from this total amount of 4,000 EUR you will earn 10% (400 EUR) in addition to your own commission. Of course there is no limit and you can bring as many new sub-affiliates as you want and each one of them will help you to push your own commission even more. You sub-affiliates are even able to bring new sub-affiliates on their own which will help you to increase your commission as well.
With your Sub-Affiliates being this active, you will automatically be switched to the highest commission tier yourself because their volume gets added to yours for the calculation. As you can see, this is a great asset and will help you to get more profits.
Become an eWO affiliate partner to refer Sub-Affiliates
Start referring Skrill, NETELLER or ecoPayz clients yourself and make sure you have qualified for our higher eWO statuses. Each and every brings additional benefits for you being being a Partner, based on your monthly transfer volumes. Reach at least eWO Rookie status and unlock your Sub-Affiliate link so you keep expanding your Referred group of customers, climb to the next eWO level and grab all added benefits, specially designed for it.

For any further questions about the eWO sub-affiliate partner program or anything else about Skrill, NETELLER or ecoPayz, please do not hesitate to get in touch with us.