eWallet Registration – How to correctly create your eWallet accounts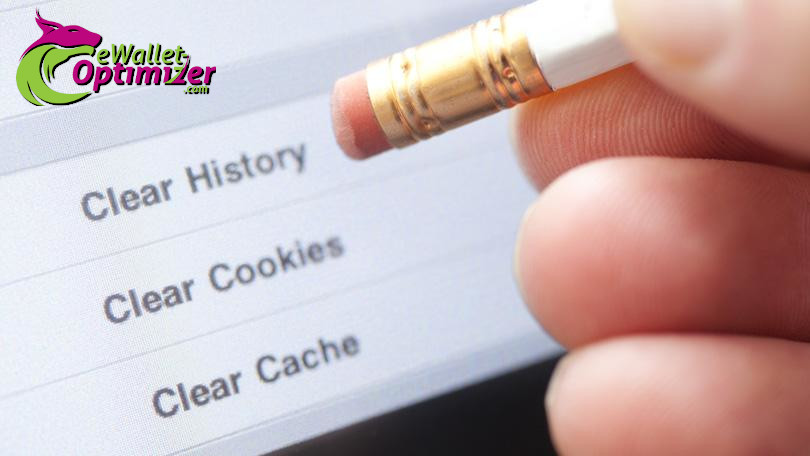 eWallet Registration is a fast and easy process, however, you still have to take care of a few things. This article comes to give you more details about the security and the privacy of the information that you search and use on daily basis via your browser as well as some information to make sure your new eWallet Registration is registered correctly. All you need to know is how cache and cookies retrieve and store data entered by your browser when you are visiting an app or website. Please pay attention to the facts below as your account can be linked to another affiliate without your consent and you can miss all great benefits with us for your Skrill, NETELLER or ecoPayz account.
We will start with showing the difference between cache and cookies and how both affect your daily internet experience in different ways. However, the important part are the cookies, because they are the main reason for messing with your sign-up.
eWallet Registration – What is "cache" ?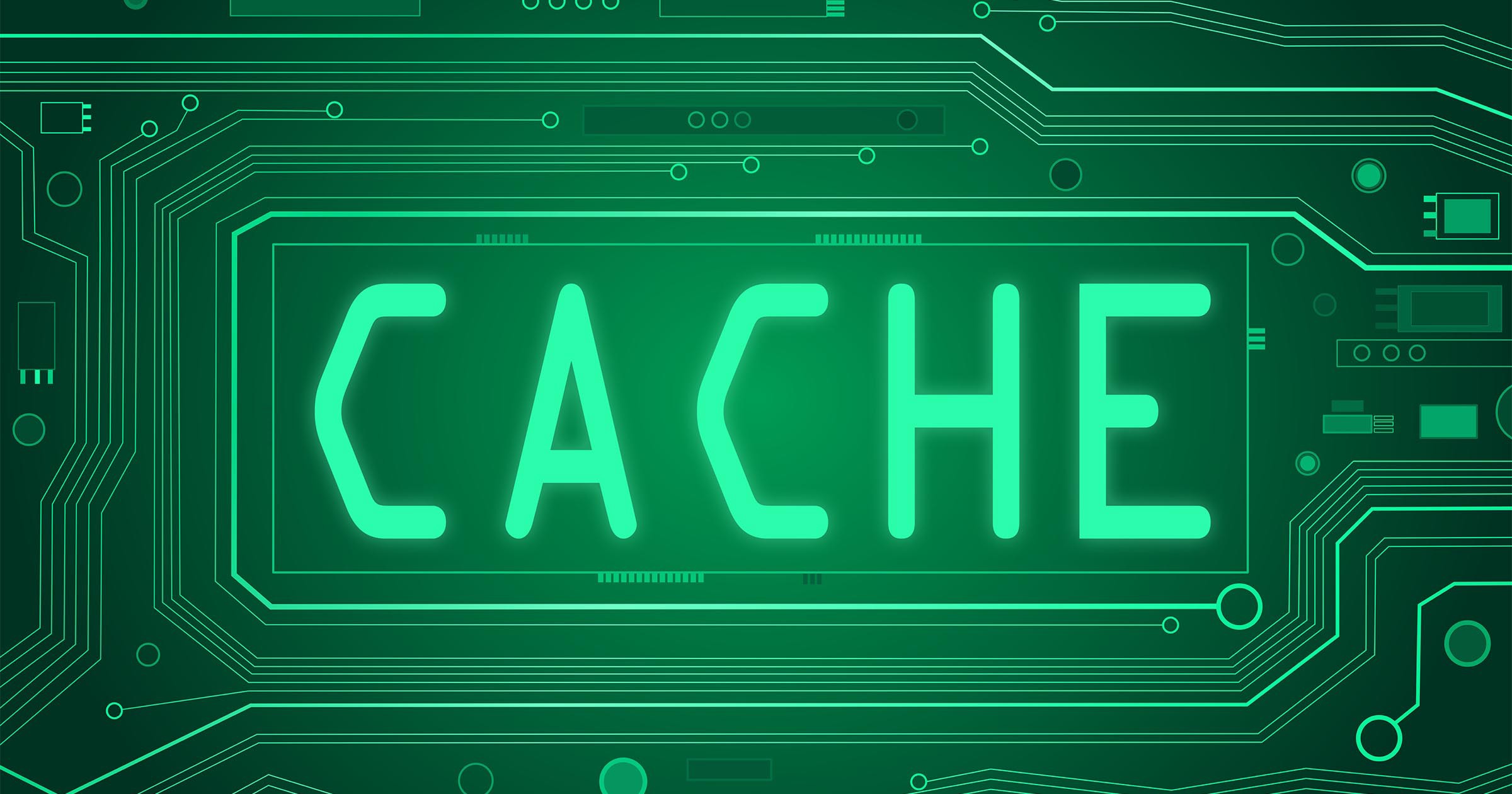 Web browsers, such as Internet Explorer, Firefox, Safari and Chrome, use a browser cache to improve performance of frequently accessed webpages. When you visit a webpage, the requested files are stored in your computing storage in the browser's cache. Clicking back and returning to a previous page enables your browser to retrieve most of the files it needs from the cache instead of having them all resent from the web server. The browser can read data from the browser cache instead of re-read the files from the webpage.
This process basically helps you to lower the loading time of web pages and creates a better user experience, which of course is important to al of us.
eWallet Registration – What are "cookies" ?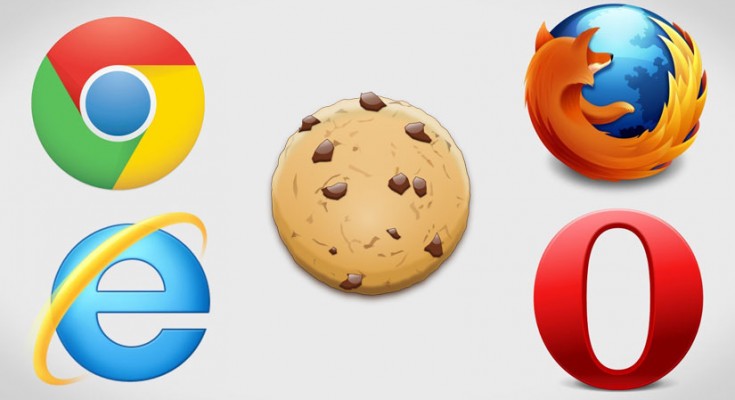 Cookies are messages that web servers pass to your web browser when you visit Internet sites and your browser stores each message in a small file. When you request another page from the server, your browser sends the cookie back to the server. These files typically contain information about your visit to the web page, as well as any information you've volunteered, such as your name and interests.
This is how both tools can link, when opening your eWallet account, to another affiliate, based on the wording you have used when surfing through internet. If you don't clear your cache, cookies and browser history frequently you may also want to consider using incognito mode.
eWallet Registration – Private or incognito window
Incognito mode is an Internet browser setting that prevents browsing history and cookies from being stored. You basically start with a clean slate and website you visit cannot see any previously stored data from you. It takes just two clicks and this is the way how you can do it:

Incognito Mode with Chrome
To open an incognito window, start Chrome and click the three-dotted icon in the top right corner of the screen: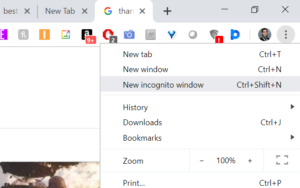 Private Mode with Safari
In the Safari app on your Mac choose File > New Private Window, or switch to a Safari window that's already using Private Browsing.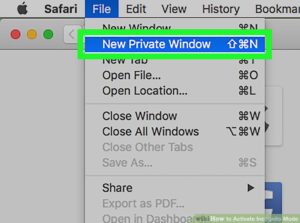 All you need to do is to follow this simple rule to get your eWO sign up and enjoy all benefits which come with us.
Become an eWO Partner to refer new clients and earn commission
If you want to start referring new Skrill, NETELLER or ecoPayz clients and earn commission for all their deposits we are happy to provide you with personal affiliate links and your own eWO Dashboard. Check your eWO Bonus and commission earnings, refer clients, get free VIP upgrades for them and much more.

Please contact us for any further questions. No matter what if it is about the eWallet Registration process for NETELLER, Skrill or ecoPayz or for any questions about our eWO Bonus or eWO Partner Program and our Dashboard.
We are here to help you.