eWO Affiliate Partner – Feedback
Our affiliates are one of our main focus and motiviation. Their pleasure working with us is the main satisfaction that drives us to get better and more innovative every day. We decided to interview a few of them and asked them why they chose eWallet-Optimizer in the first place and if they would recommend to become an eWO affiliate partner to their friends if they were looking for a reliable and trustworthy partner. See the interviews below and needless to say, we were more than happy to get such great feedback.
We work hard every day to provide the best service for Skrill, NETELLER  and ecoPayz including the best possible tools and facilities to make the life easier and most comfortable for our partners. Our eWO Dashboard is the main key to success here as it gives our partners full control of everything and with daily updates they can easily keep track to know where they maybe want to improve or become more efficient.

Our Partners come from all over the world, from all genders, all ages and every religion. But they all have one thing in common: they are more than happy with our provided service and to have decided to become an eWallet-Optimzer partner.
Here is the some more detailed feedback from some of our partners.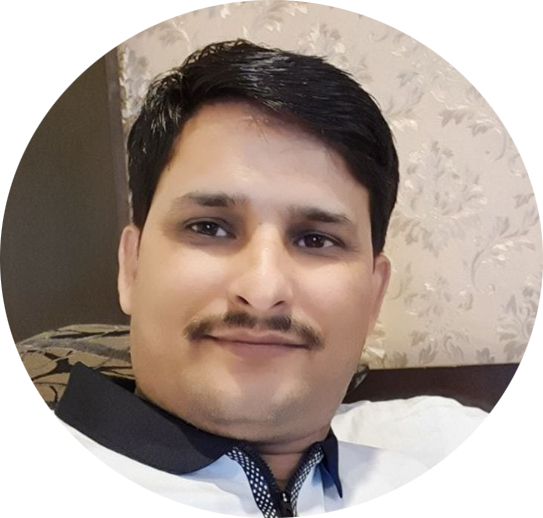 I am really happy to have the opportunity to be a Partner of eWallet-Optimizer. For me it's the best company I have ever worked with. They provide the best conditions for my affiliate business to help my clients and referrals from Skrill, NETELLER and ecoPayz on daily basis.

To summaries some of my personal highlights with eWO are their amazing support (very responsive on every channel), accurate reporting (I get detailed updates every day on my personal Dashboard), fast payouts (I get weekly payments). I simply love eWO and look forward to the future and our business relationship.

Mr.Khan – Partner from India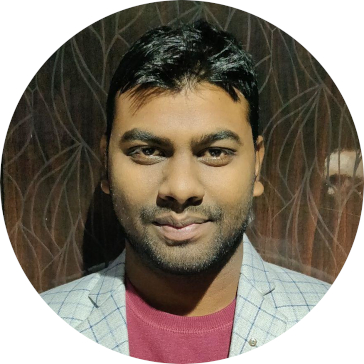 Would you like me to give you my formula for success?
It's quite simple, really: it's eWallet-Optimizer.

For me eWO is very good and very responsible for their partners. They have the best support team and responds at any time 24/7.

In 2019 after a long search I finally realised I had found the perfect solution for my needs when I contacted eWO. They provide me my own personal Affiliate Dashboard, which allows me to follow the progress of my own work and affiliate commission of each account particular easily! Everything is there and in place of my own eWO Dashboard. Especially with their accurate payment system for me as partner.

Thanks to all eWallet-Optimizer Team! You really provide me with best possible support.

V.K. Patel – Partner from India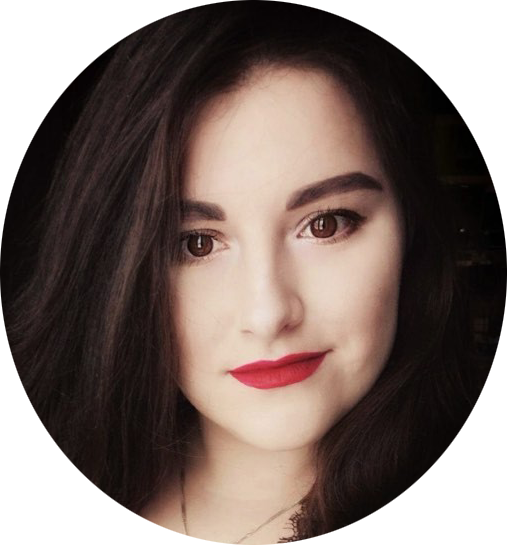 Special treatment is one of the main advantage of eWO. The team always answers your question, no matter of time, difficulty of the question, day of the week. They are always available and it takes less then 10 minute to get the result. When we talk about money it is very important thing.

A big discovery was the automatisation of each work process. The Personal Affiliate Dashboard is very handy and transparent service which allows not only to monitor the progress of your own work but also to track deposits of each of your wallets. Everything is there – you can't miss it. You just control every step!

Panna_Lite – Partner from Russia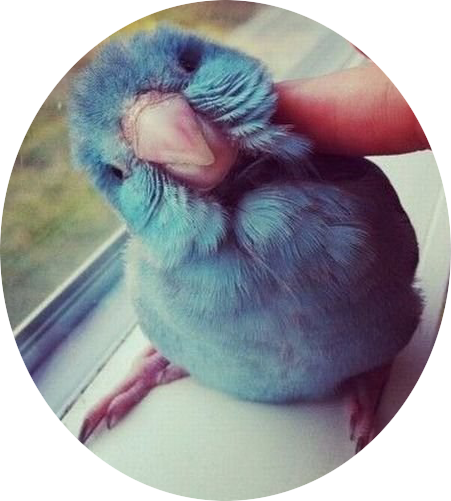 I was looking for a company-partner that is transparent enough to provide solid and quality services. So, in March 2019 I met eWO and i didn't regret. Thanks to my positive experience many other partners had the opportunity to assure and benefit from the cooperation with eWO and after half a year of our active cooperation, it is a pleasure to say that eWO is what I always needed.

The company makes constant effort to improve its services and never legging behind, constantly widening its list of services. If your business has the need for a specialists in electronic currencies, eWallet-Optimizer is your choice to make.

Nik Viloch – Partner from Russia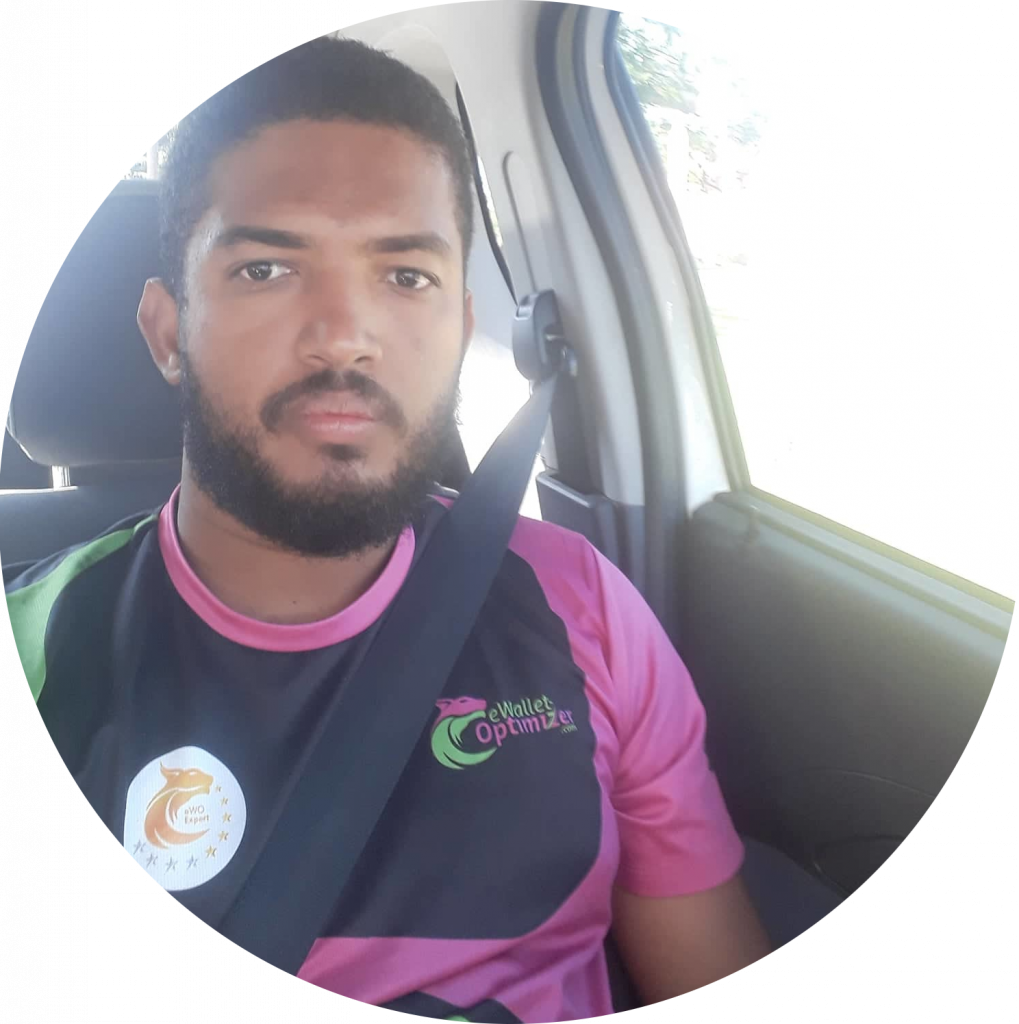 I met eWO in 2018 and at that time I was already working with sports betting. I had no idea of ​​the benefit of being an eWO Partner and was impressed to find out how much this could increase my profit.

In 2019 I started working for real and achieved great results by working hard and climbing up the rangs in the eWO Loyalty program. I am very happy to be part of eWO.

Athos – Partner from Brazil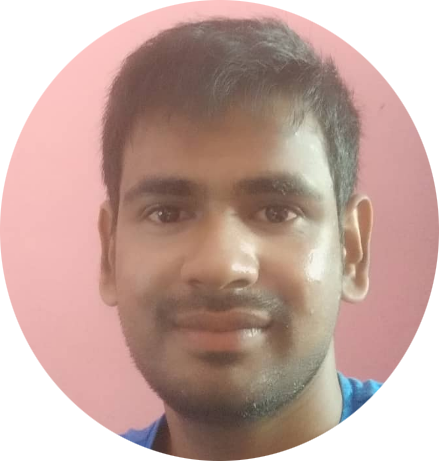 I think eWO is 100% trusted company that's reason i love it so much. If other people work with eWO then they feel safe. They know they can trust eWO 100% and they get so much facility. The Personal Dashboard they offer is very useful too and you can easy check your daily statistics and see your growing commission every day.

Weekly payments are also great facility because you can spend your earn money every week and you don't have to wait one month or longer for it. I advertise eWO everywhere and this is how I also make my referred group bigger.

Arifuzzaman – Partner from Bangladesh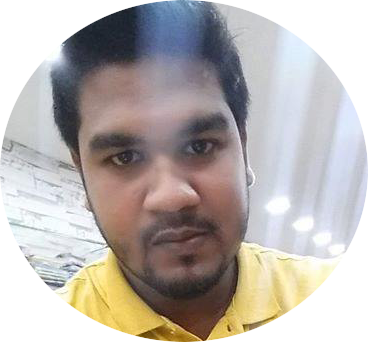 At first, now eWallet-Optimizer is the best and trusted ambassador of NETELLER, Skrill and ecoPayz in the world. I am with them since two years and i am earning day by day by optimizing our NETELLER, Skrill and ecoPayz account.

I recommend you, eWallet-Optimizer definitely money maker company to optimize NETELLER , Skrill and ecoPayz account easily. You can also join with them to earn money daily.

S.A. – Partner from Bangladesh
I came across eWO by chance and like fate.What I have felt from working with them is that they are very reliable and they are very capable of doing business. Their service must be the best in the universe. eWO has a very good team and I can recommend eWO to other partners with confidence.

eWallet-Optimizer has certain advantages, including easy and convenient dashboards, accurate and fast payments, and instant feedback.I hope our partnership will last forever and I will work hard for that.

Jay Jay – Partner from South-Korea
* all names are changed due to privacy concerns.
Become an eWO affiliate partner and earn monthly commission
If you want to start referring Skrill, NETELLER or ecoPayz clients yourself and become a happy and successful affiliate partner, please contact us . We are happy to prepare everything for you, so that you can start earning commission for all deposits of your referrals. We will provide you with personal affiliate links and your own personal eWO Dashboard where you can easily check your commission daily, get free VIP upgrades for them and refer sub-affiliates to us to earn even more.

For any further questions about our eWO affiliate partner program or anything else about Skrill, NETELLER or ecoPayz, please do not hesitate to get in touch with us.