Gambling Credit Cards banned in UK
United Kingdom will be no longer allow Gambling Credit Cards to be used to place bets. The government made this move to protect gamblers who suffer harmful consequences from their betting.
On April 14, 2020 the new ban will come into effect and will apply to all online and offline gambling products apart from over-the-counter lottery tickets.
For any questions about this, please feel free to contact us .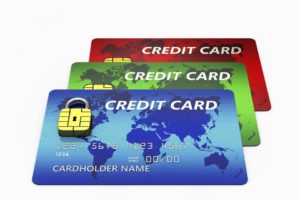 Who will be affected by this change ?

The United Kingdom will soon not allow Gambling Credit Cards anymore. So this will affect ONLY citizens of the United Kingdom of Great Britain.
The ban will apply to all online and offline gambling products apart from over-the-counter lottery tickets.
We anticipate that this change will also cover e-Wallets that are funded by credit cards.
If you are from any other country, you don't have to be worried now and we will keep you updated if in the future anything will change for your country as well of course.
Please note that this change will also only affect real Credit Cards but not Debit Cards or PrePaid Cards.
What exactly is meant by Gambling Credit Card?

As mentioned above, the changes will NOT affect other cards like Debit Cards and PrePaid Cards. Here is a short overview to explain the differences of all cards and their purpose:
Credit Card (only affected):
Credit cards will provide you with an interest-free loan offer if you pay your monthly credit card bill on time.
The concept of using a Credit card is when you use your  card, the issuing bank pays the merchant on your behalf and you go into debt.
PrePaid Card:
Prepaid cards are the payment cards which come with money preloaded by you or someone else, such as the Skrill Card and NETELLER Card.
These types of cards are issued by a bank or a non-bank institution. You can use these cards to buy things with the funds available in your prepaid card.
Debit Card:
Debit cards are the payment cards linked to your bank account.
A debit card automatically withdraws funds from an attached bank account and it combines the functions of ATM cards and checks. When you pay with a debit card, immediately, the money is deducted from your savings account.
There is no borrowing or repayment involved in this process because you are simply accessing your own account and funds remotely. Some transactions (including the cash-back transactions) will require you to enter your Personal Identification Number (PIN) to authorise the transaction. Many banks issue a combined ATM/debit card.
In short, you can only be able to spend the money available in your bank account through your Debit card.
What does this mean for eWallets?
It is our opinion that the credit card deposit option will be disallowed as a deposit option for gambling transactions on eWallets in the UK as the regulation is requiring it.
For clients from other countries there are currently no changes expected, but of course we will update you as soon as there is any news about this topic.
Changes for PayPal in Germany?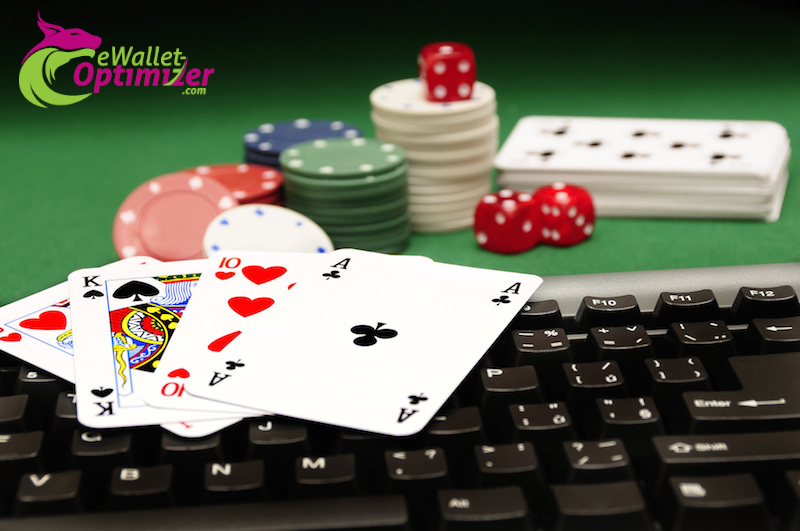 Gambling Credit Cards business is one of the biggest and most lucrative markets for many payment providers and bookmakers. Until now payment provider were not held responsible to check the nature of the payments.
As it has now become public, the district court of Ulm, Germany, decided in December that the payment provider PayPal must compensate a German gambler because PayPal did not meet the obligation to check if their customers really were allowed by law to use any online gambling service. There is no final verdict yet, but the outcome could bring some changes for Germany if the court really decides to hold PayPal responsible.
For any further questions about this topic, please do not hesitate to contact us .