eWO Payments – Introduction
As we all know one of most important and fundamental moments in being reliable in business relation is always paying on time so partners and clients are ensured they can rely on resources they have already earned and worked so hard for.
We not only aim to pay always on time, but even do all we can to pay in total before being paid ourselves or before we have even received the official statistics from our eWallet Partners Skrill, NETELLER and ecoPayz. Also, we offer you a variety of choices how and when you would like to be paid!
Let's have a brief look at all possibilities so you always have quick access to your earned commissions or bonuses no matter if you are a partner or a client of ours.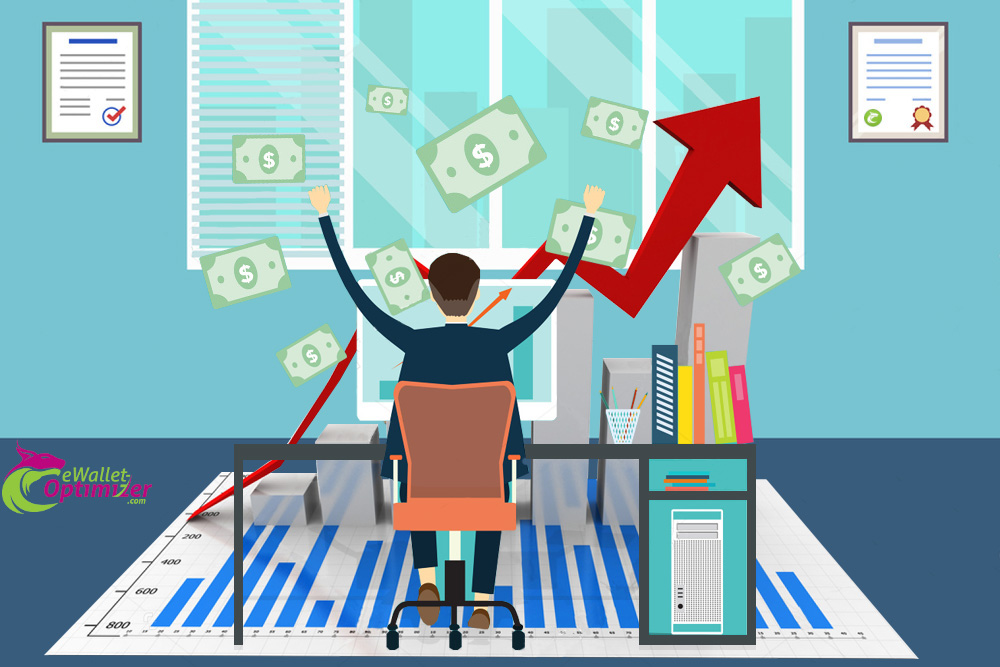 eWO Payments – Weekly Payments
Receiving your commission every week is a great benefit that comes with your eWO membership. We aim to satisfy our Partners with eWO Grinder status or higher so they can serve their own needs and rely on their earnings every week absolutely for free.
All our Partners with eWO Grinder status or higher are eligible for weekly pay outs. You don't have to bother yourself and request it every week. Once you reach at least 250,000 EUR in transfers per month you will automatically become an eWO Grinder member and weekly payments will be automatically enabled for you too.
This is not the only great benefit for our members who already qualified for the higher eWO levels. You can check all added values for all different levels depending on the monthly transfer volumes in our Loyalty Program and see your self which level suits you best.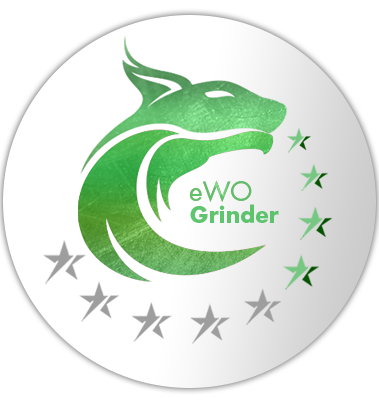 eWO Payments – Pre Payments
We are happy to also offer pre-payments which users and partners can request at any time as long as they have an available balance on their eWO account. It helps you to get quick access to your earnings whenever you need them for a handling fee of 10% (minimum 12 USD/10 EUR).
You just need to go to the "Payments" section of your Personal Dashboard and request the Pre-payment right next to your "Payment info" or just send us a request  at  [email protected] and we will give you all details about your payment.
Our payment team will then review your request and your payment will be usually processed within few minutes from Monday to Friday. This popular option is widely used by many of our clients and partners as they don't have to wait anymore and can get their earned money at any time during the month to then use it for whatever they wish.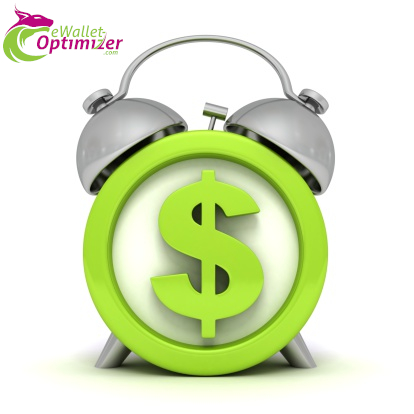 eWO Payments – Monthly payments
As already mentioned our clients and partners can always rely on accurate payments which are possible due to our precise and accurate reporting system.  Therefore you are able to check your daily statistics available on your
Personal Dashboard
 and follow up your commission and bonus earnings every day.
As always, we aim to execute our monthly payment at the earliest possible date once we receive the final reports and statistics from our eWallet Partners. All Partners can expect their final/monthly payments around the 10th every calendar month and around the 15th for users' bonuses. Please remember you can always request a Pre-payment or qualify for eWO Grinders for early payments to receive your money faster.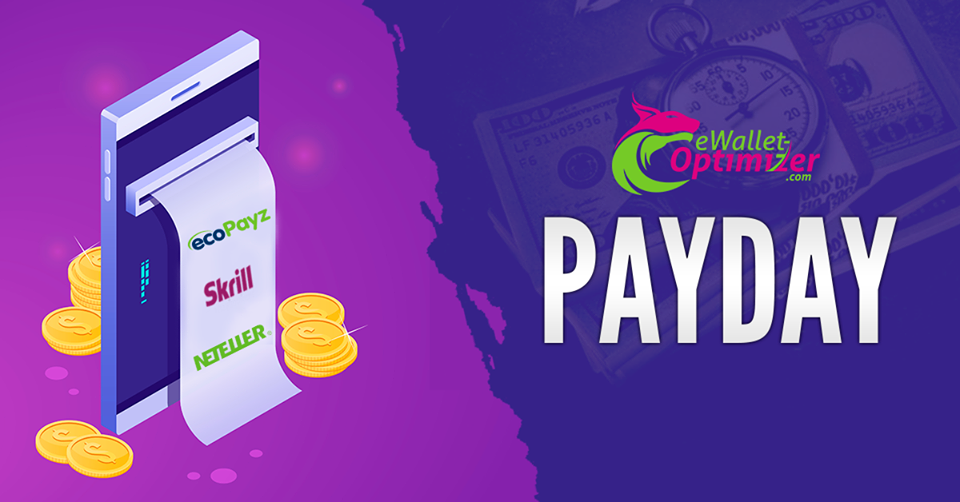 eWO Payments – Payment Options for Partners
Our partners have the option to choose their preferred payment options and can easily change it directly from within their eWO Dashboards. You can choose between the following payment options:
Skrill
NETELLER
ecoPayz
Bank Transfer
MuchBetter
Paypal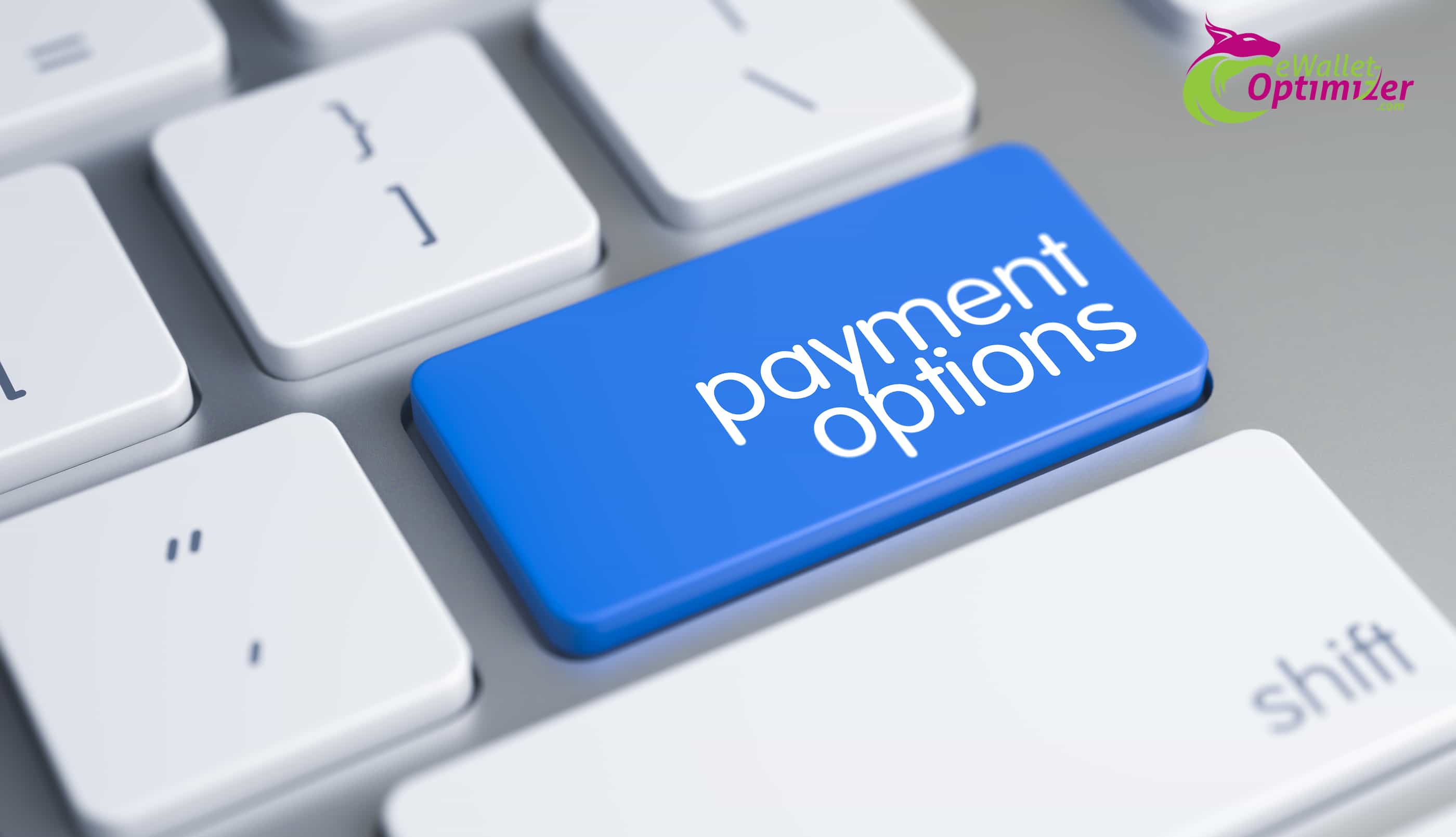 Become an eWO affiliate partner and earn monthly commission
If you want to start referring Skrill, NETELLER or ecoPayz clients yourself and start receiving your accurate and on-time commission payments, please contact us . We are happy to prepare everything for you, so that you can start earning commission for all deposits of your referrals. We will provide you with personal affiliate links and your own personal eWO Dashboard where you can easily check your commission daily, get free VIP upgrades for them and refer sub-affiliates to us to earn even more.

For any further questions about our eWO affiliate partner program or anything else about Skrill, NETELLER or ecoPayz, please do not hesitate to get in touch with us.