How to protect your linked eWO Payment Account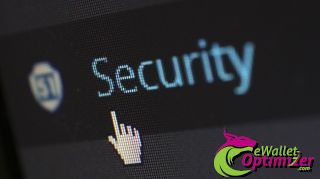 2-Factor Authentication is a simply and easy way to protect your accounts. Your account is a gateway to your money and we treat Security as a top priority for our customers. That's why you need to pay attention to additional protection of your profile. By not using all available security features the risk for account hacking and stolen money increases drastically.
This article comes to inform you how you can do it with just few simple steps. We will show you how to easily add additional security features to your Skrill and NETELLER accounts as well as protecting your Gmail account.
Protect your NETELLER, Skrill and ecoPayz accounts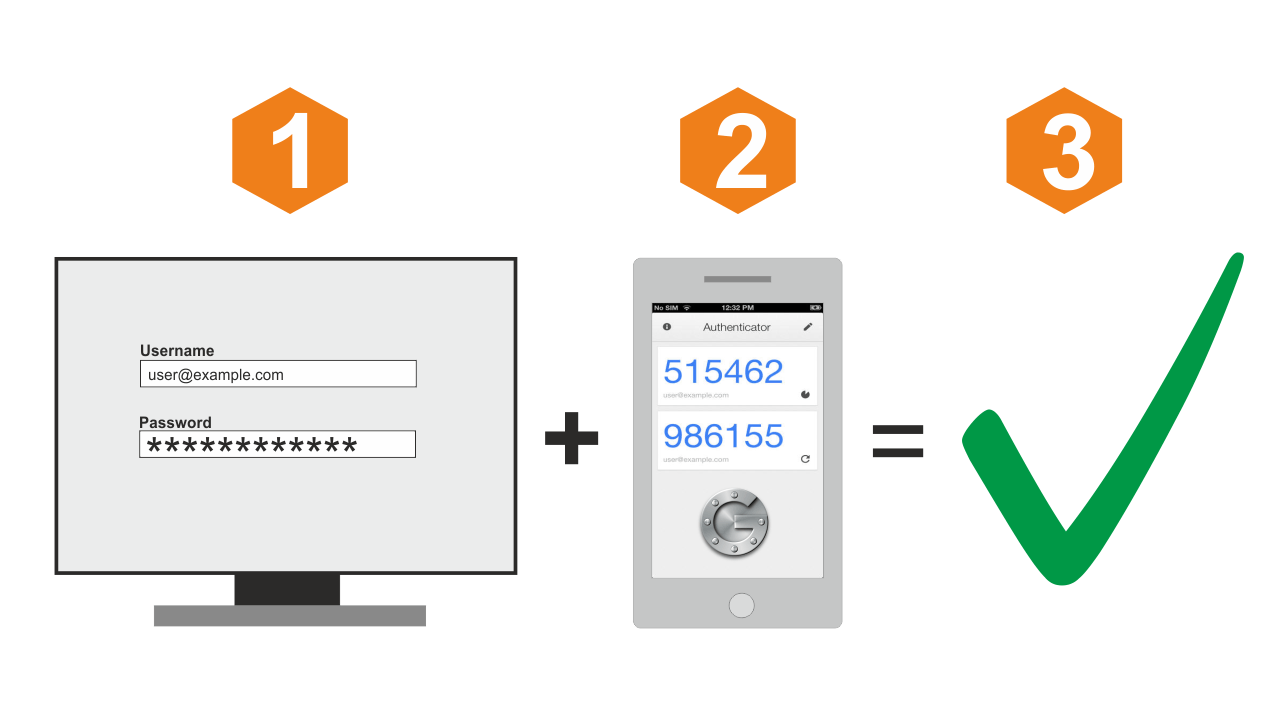 2-Factor Authentication or two-step authentication (also known as 2FA) is an extra layer of security used to make you sure that no one can  gain access to your account. The 2FA is a simple and user friendly tool, which generates unique password for your account every time prior login.
Within a 5 minutes you can set it up for your eWallet account and increase your account security a lot. On our Skrill, NETELLER and ecoPayz 2-Factor Authentication pages you can find a quick guide including some screenshots to add this feature to your account.
Protect your e-mail account with 2-Factor Authentication (Gmail)
Depending on your email provider you will also often find the 2-Factor authentication feature. As Gmail is one of the most popular used providers we will give you a quick guide for this as well. Keep in mind, your e-mail account is basically the gate to all other accounts if you are using one mail address. Once a hacker get access to it, it will be easy to get access to your eWallets, social media accounts and much more.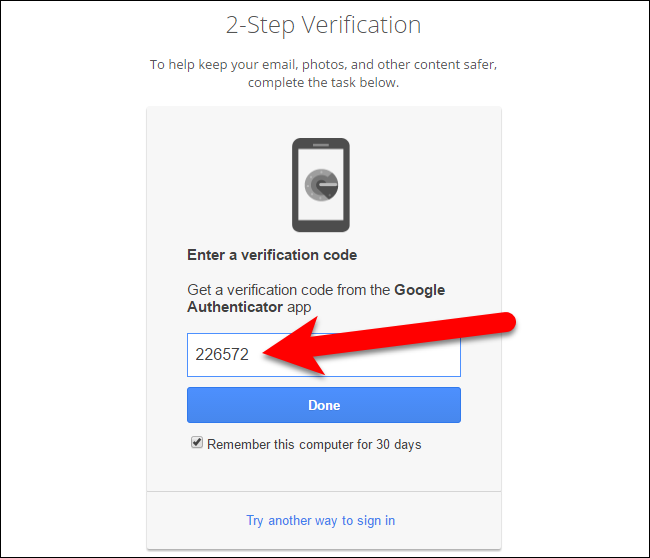 That's the reason you should make sure to protect your e-mail account as much as possible as well.
To set up the 2-Step Verification for your Gmail accounts just do as follows:
Go to your Google Account.
On the left navigation panel, click Security.
On the Signing in to Google panel, click 2-Step Verification.
Click Get started.
Follow the steps on the screen.
You can also check the following video guide to see how easy and fast it is to add the 2-factor authentication:
Please note, even if you are not using Gmail there is a good chance that your provider is offering 2-factor authentication. Just check the documentation or contact the support to get help on this.
Benefit from the best deal & the eWO Dashboard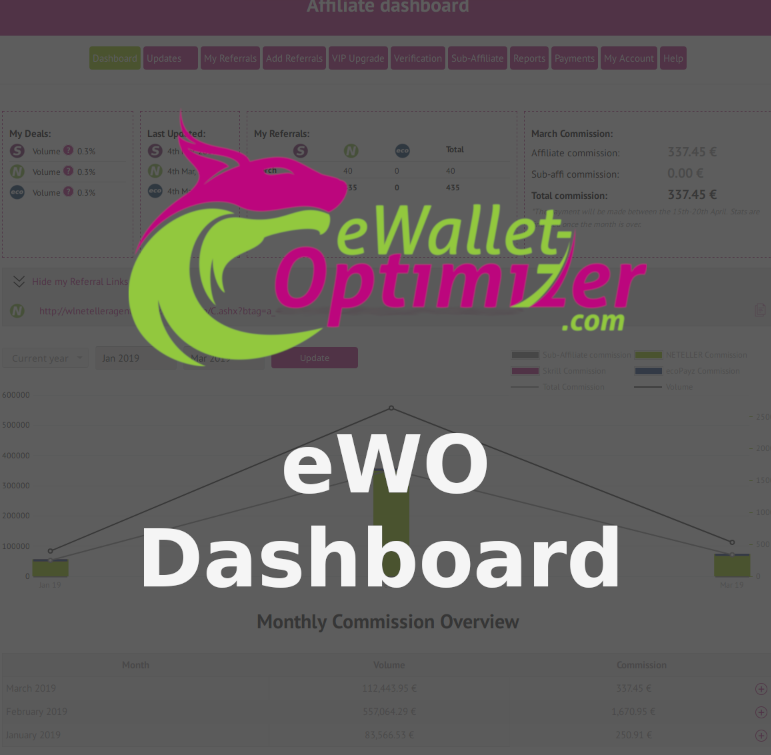 Again, we are also happy to remind you to check our eWO Dashboard.
Check your eWO Bonus and commission earnings, request VIP upgrades, refer new friends and partners to us & earn some extra cash and much more.
You don't have your personal dashboard access yet? Sign-up today and create your own account now!
Please contact us for any further questions.
We are here to help you.