We are proud to announce a new partnership with Luxon Pay, the rising star in the eWallet market. Luxon Pay was founded in 2018 and their customer base and popularity is growing strongly day by day.
This article will show you the major benefits of Luxon Pay and how you can easily join through eWO. You can also find more details in our Luxon Pay Review.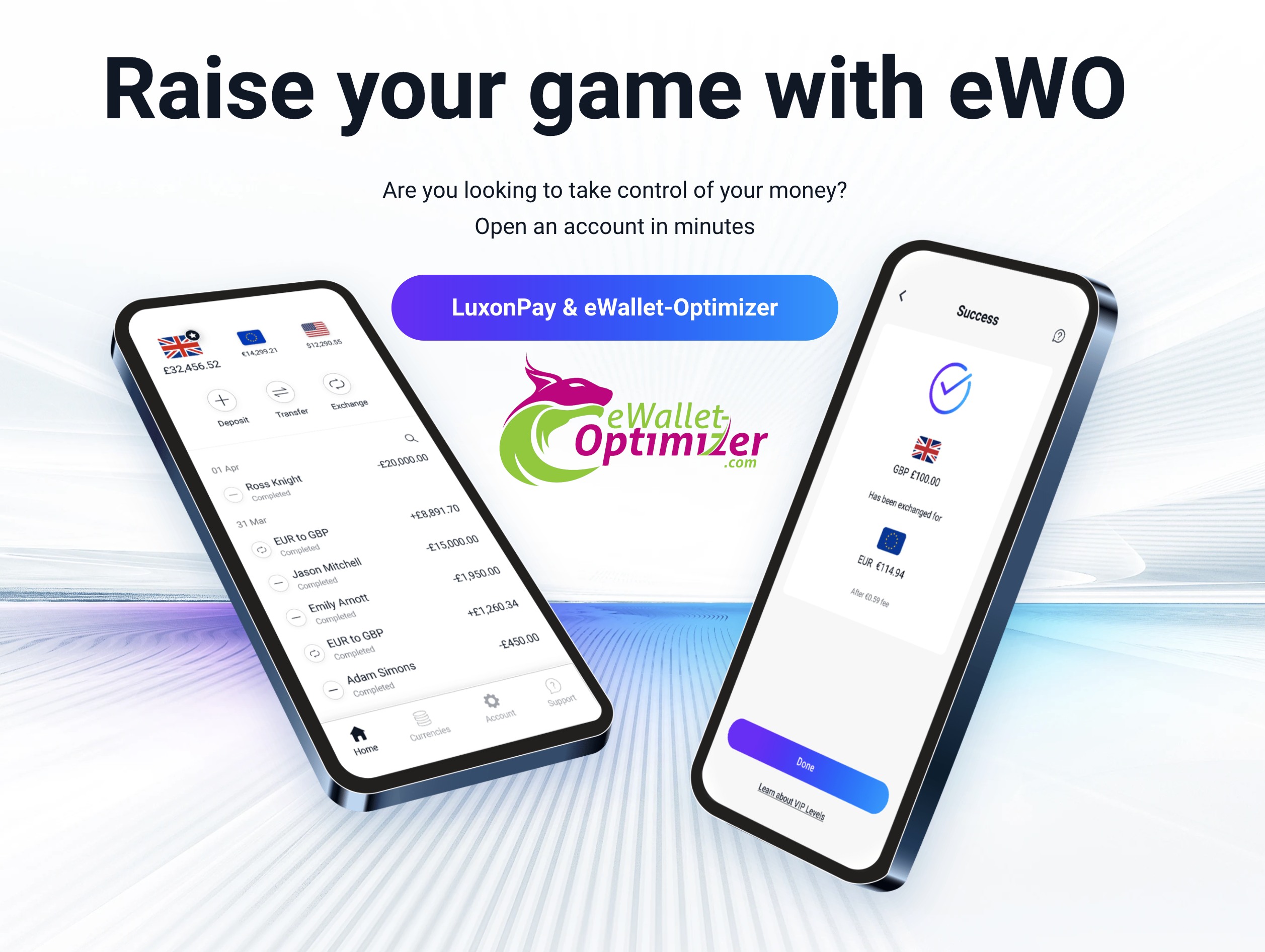 Register your new LuxonPay account with free p2p transfers:
Use the eWO Luxon Pay registration link to create your new account.
You will be forwarded to their website where you need to enter your mobile number,  address, password and your personal details.
Finish the Luxon Pay verification process by providing an ID document, an address verification document and a selfie.
Your account is ready and you will directly enjoy all benefits.
Start depositing to your favorite merchant for free or send money to other accounts without any fee. More benefits through eWO can also be expected in the future, so make sure to use our registration link to not miss any of the future benefits.

Luxon Pay Details & Benefits
One of the major markets for Luxon Pay is the poker market. Therefore, especially poker players might be interested in this eWallet provider. However, they are growing on a huge scale and it is safe to say that many more gambling merchants will be added soon. You might ask why Luxon Pay is such a great alternative compared to other wallets?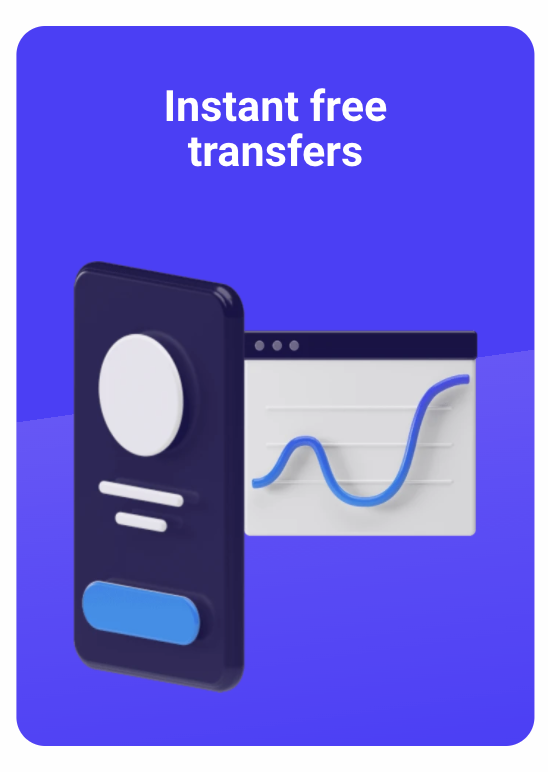 We already mentioned the free money transfer between accounts, which is for sure a huge benefit, but there is much more. Following we have summarized other benefits you will enjoy by signing up a new account:
Personalized eWO Support through all communication channels.
FREE Deposits to your account through all available payment options.
FREE Withdrawals from your account to your credit card or through SEPA/UK bank transfer.
FREE money transfer between accounts.
Quarterly based VIP System with 3 Levels.
LOW currency conversion fees (e.g 0.5% for highest VIP).
Live Event POS.
24/7 Customer Support.
Crypto deposit with Coinrivet.
It is worth to mention that those benefits are available to customers with lower transfer volumes as well as to customers with higher volumes, which is a major benefit compared to other providers on the market.
Is Luxon Pay safe to use?
Luxon Pay is authorised and regulated as an Electronic Money Institution (EMI) by the Financial Conduct Authority under the Electronic Money Regulations 2011, for the issuing of electronic money.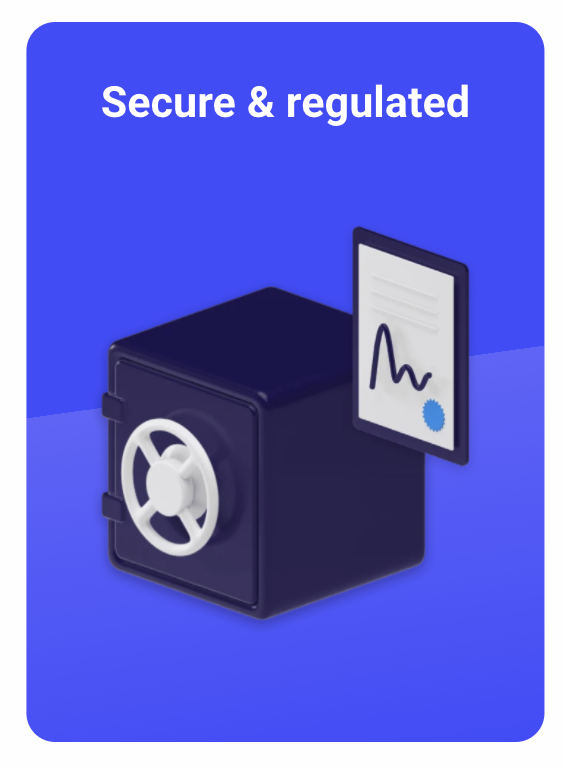 In addition they use a variety of methods to ensure your money and your personal information remain safe at any time:
Industry standard encryption levels for all sensitive information.
Highly secure data centers.
24/7 automated transaction monitoring plus our internal fraud and compliance teams.
24/7 support for immediate concerns.
As shown, your funds are as safe as possible and there should be no need to worry. Of course it is always a good advice to only have so much money in your account as really needed.
Besides that you should also make sure to activate the SMS or Google Authenticator as 2FA which you can find in the 'security' section of your Luxon Pay account. This will add an additional security layer on your account and will increase the safety of your funds a lot.
Luxon Pay Merchants
A wide range of merchants offer Luxon Pay as payment option to their clients already. However, due to local regulations it might be not available to customers from all countries at all merchants yet. We therefore recommend to check your preferred merchants if you have Luxon Pay as payment option there.
To still give you a few more details the following table will show you some of the bigger and more popular merchants where it is available:
More eWO Benefits to come?
Of course we are in constant communication with our new partner to make sure to offer the best benefits on the market for you. We are excited to see what will come in the future and will inform you as soon as there are more good news.
To not miss any news, please follow us on Twitter, Facebook, Instagram and subscribe to our Telegram News Channel where all Luxon Pay and other eWallet news will be published immediately.