We are very happy to announce our new Partnership with MuchBetter: the new and innovative eWallet payment app.
Recently there have been many changes in the eWallet market and some of these changes were not always pleasant for users.
We are very pleased to now announce our partnership with such a fresh, upcoming, but already established and proven payment solution like MuchBetter.
Read on and you will find out what MuchBetter is, what the advantages of this eWallet are, and how this payment solution differs from its competitors.
What is MuchBetter?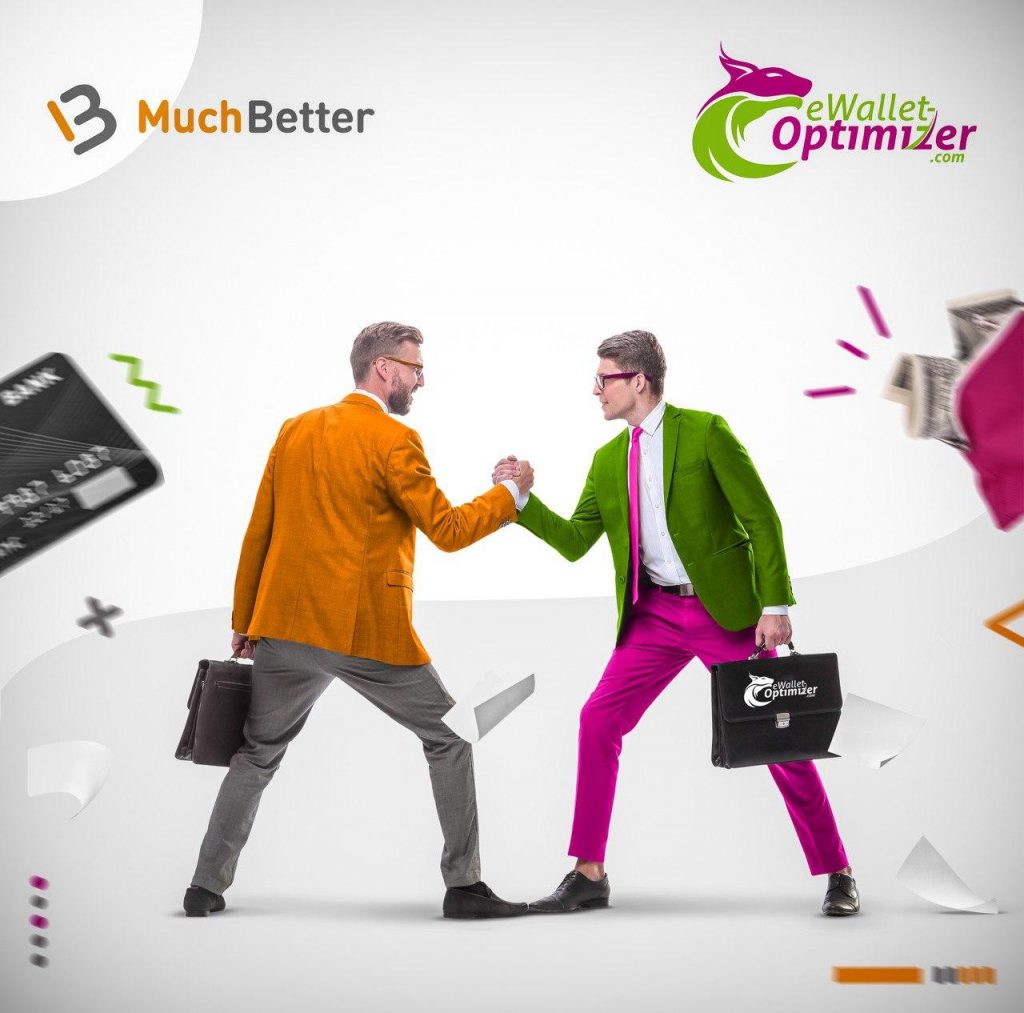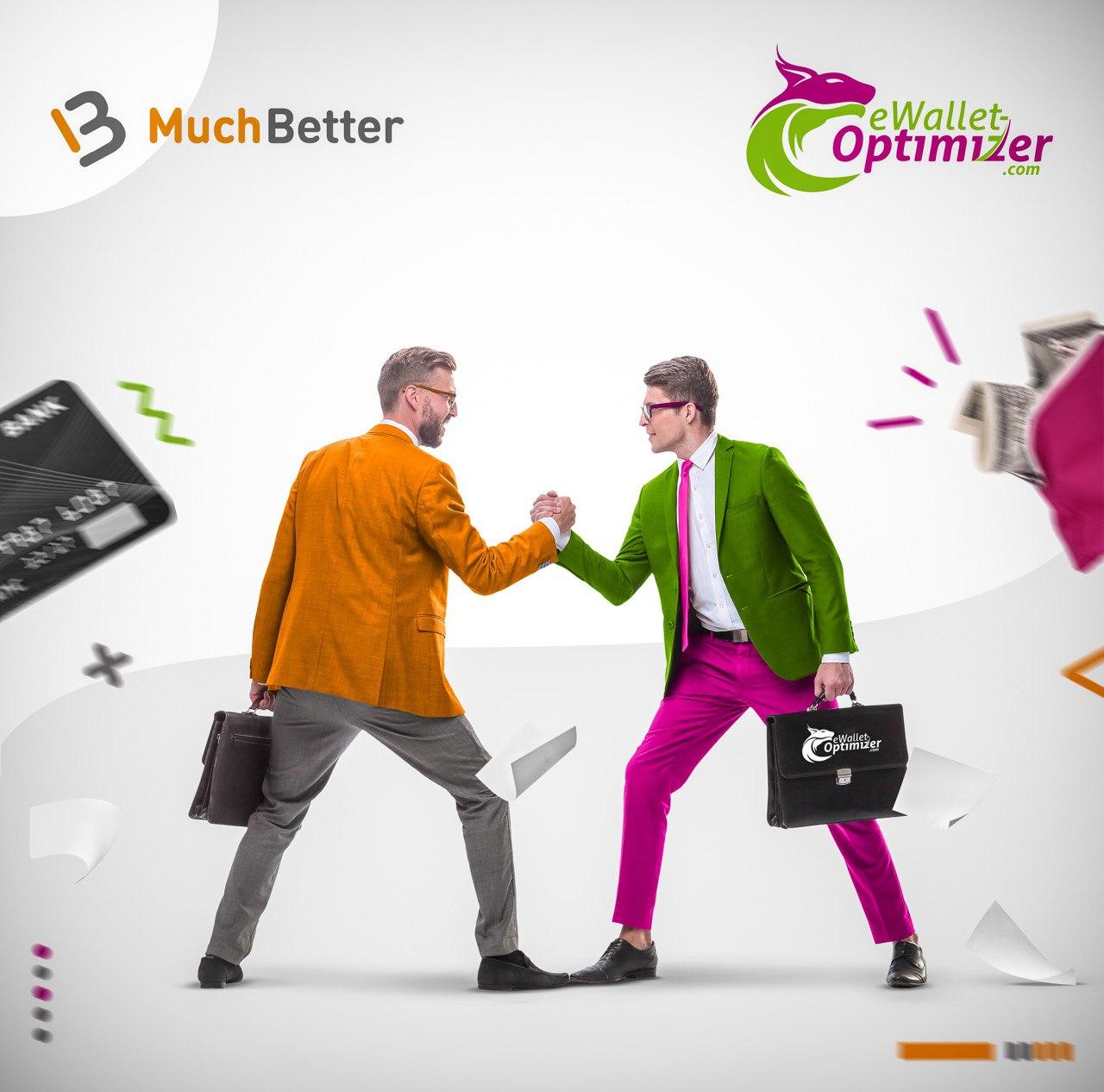 MuchBetter was founded in 2016 to make payments easier. It is primarily a mobile application that is available on Google Play and App Store but can also be used in a normal web browser when making a transaction. Like other eWallets, MuchBetter is regulated as an electronic money institution licensed by the UK Financial Conduct Authority (FCA) so that you can be sure that your money is well protected.
Users from the European Union also have the opportunity to order a FREE MuchBetter MasterCard and a wearable device to easily pay on the go and increase security.
Many Merchants such as PokerStars, 888, PartyPoker, Betway, and others already offer the opportunity to use MuchBetter to deposit and withdraw funds. And we are sure that in the near future MuchBetter will also be accepted by other big and popular platforms for sports betting, poker, forex, and casinos.
Recently, MuchBetter has received many awards, including:
SBC Awards 2019: Mobile Payment Solution of the Year.
Emerging Payments Awards 2019: Most Innovative Mobile or Financial Service Payments Solution.
MPE Awards 2019: Best Startup Innovation Award.
The Cards & Payments Awards 2019: Best Alternative or Digital Payments Programme.
Having established themselves by constantly adding Merchants and improving their product, MuchBetter is an interesting payment solution with low fees and easy handling.
Check our detailed MuchBetter review and learn more about the MuchBetter fees and conditions.

Most Recent MuchBetter News
MuchBetter is working hard to provide its clients with the best and most comfortable payment solution. Just recently the 2 following news was released which shows that there are many things going on at the moment they are working hard on improving MuchBetter even more.
New Partnership with TrustPay
MuchBetter was searching for a banking solution to combine electronic wallets with the conventional banking flow which can now be achieved together with their new partner TrustPay. This partnership will allow its customers to create individual single-purpose IBANs directly from within their MuchBetter wallets.
MuchBetter collaboration with Swiss watch smart glass provider WinWatch
Just recently MuchBetter announced their collaboration with WinWatch. Together with WinWatch, they will work on an analog payments steel watch with smart payment functionality. This will allow its customers to make contactless payments of up to £45. Especially now with the COVID-19 pandemic focusing more on contactless payment options is a great benefit for all customers.

What is the difference between MuchBetter and other eWallets?
The first thing standing out is their fee structure. They offer very low FX and general fees and in addition, they offer FREE p2p transfers for users which will be widely appreciated by users.
You can control your account and all you need from within the very convenient, functional, and reliable mobile application. Orientation to mobile devices is one of the key features of MuchBetter.
It is worth noting that so far there is no proper VIP System in place. However, MuchBetter regularly runs promotions for its users to provide value, bonuses, and incentives. Also, Users (only from the EU) can order and receive a FREE MasterCard immediately after verification, a wearable device, and increased limits. At the same time, fees remain low even in comparison with high VIP levels in some payment systems.
And although MuchBetter is not as established yet, it is important to note that even though the company is quite young, they managed to get added to many popular Merchants in an extremely fast time. We expect that they will continue to add even more Merchants shortly.
MuchBetter Merchants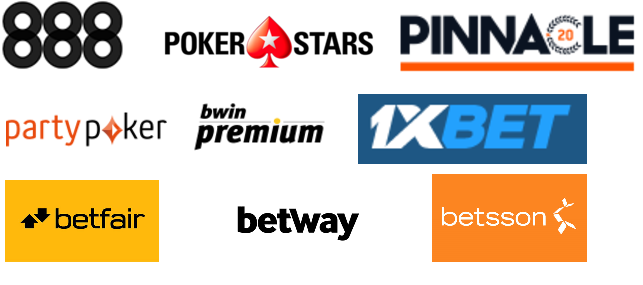 Today you can use MuchBetter to upload and withdraw funds in more than 550 gambling resources. And this list continues to expand.
There are only the most popular platforms for playing poker, casinos, and sports betting:
888, betway, PokerStars, Pinnacle, Party Poker, Bwin, 1xbet, Betfair, Betsson, GG Poker.
Additional Benefits with eWO
With our new MuchBetter partnership we will be able to provide our customers with additional support and help in various issues. Just sign up with our link and our qualified support will be available to you, as well as additional eWO Bonuses and of course the benefits of our eWallet-Optimizer Loyalty Program.
Let's summarize and highlight the main advantages with eWO: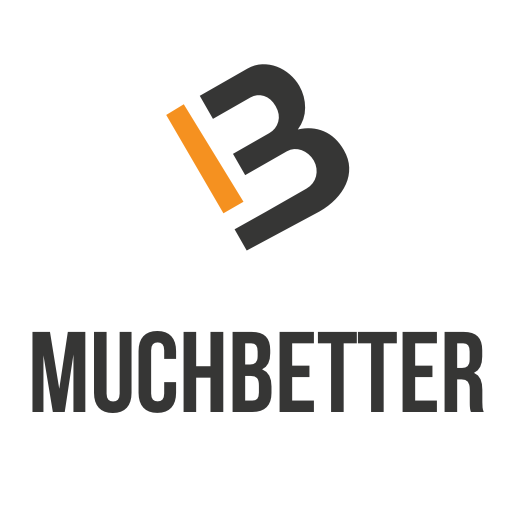 FREE funding/deposit into MuchBetter to get started;


FREE p2p transfers;


FREE MasterCard after verification;


Very low fees;


Convenient & secure mobile app;


Availability in popular gambling sites;


Personal eWO live-chat Support;


Additional eWO Bonuses and eWO Loyalty Program.

If you have any further questions about MuchBetter, our eWO Partner Program, or special offers regarding MuchBetter, please do not hesitate to contact us .