Some of you might have already noticed changes to the verification process for
NETELLER
and
Skrill
accounts. Today
Paysafe
confirmed that this is how the new verification process will look like.
The process will stay the same for most part, however, providing the selfie will change a bit.
Here a quick overview about those changes and how you verify your account from now on.
Quick Notes about the Changes:
You have to take the selfie through your webcam or the mobile app now.
A dynamic note is no longer needed. You only have to take a picture of your face.
Changes will also increase the verification speed in many cases and accounts should be verified even faster.
The new NETELLER and Skrill Verification Process
Until now you had the option to upload all documents from within your Skrill and NETELLER accounts. So, you could take a picture, select the file from your computer and upload them. This will slightly change now.
The ID card and address document can still be uploaded, but to enhance the account security you are no longer allowed to upload the selfie. The selfie has to be take through your webcam or in case you use your mobile app, through your phone or other mobile device.
The full process:
Upload your ID card or passport (both sides).
Provide a valid address document.
Take a selfie through your webcam or the mobile app.
There are no other changes and this will also not affect the verification speed. You can still expect your verification to be handled within 24-48 hours.
Please note, you will no longer have to hold a paper with the "dynamic note" anymore for the selfie. You only need to take a photo of your face which will actually make the process even faster and easier for you.
Are old accounts affected as well?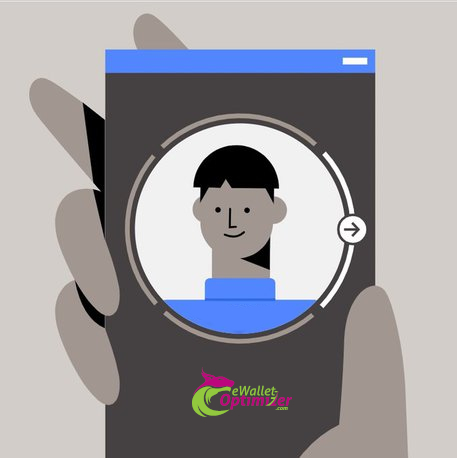 All Skrill and NETELLER accounts that currently are not verified are affected by those changes and have to go through the new process.
However, accounts that were already fully verified are not affected and there is nothing to do for those accounts. They will still be fully verified and operational.
Will there be more changes in the future?
As you can imagine, NETELLER and Skrill have to follow some rules to provide a secure environment to their customers. According to this changes are always possible of course, but for now there are no further changes planed as far as we know.
If you have any further questions about Skrill or NETELLER, please do not hesitate to contact us .