Easier NETELLER silver VIP Upgrade for eWO & p2p Fee changes
With effect from June, 10th, eWO NETELLER bronze PRO VIP clients can get NETELLER silver VIP with 7,500 USD transfers only. While the normal requirements are 50,000 USD without eWO.
At the same time, NETELLER changes its money transfer (p2p) fee structure for new customers below silver VIP status.
Below you can find a quick overview of the exact changes.
Please note, the lower requirements are only eligible if your account already has Bronze Pro VIP Status.
Older accounts without Bronze Pro VIP cannot use it. However, feel free and we will check if we can offer you a special deal to get re-upgraded.
NETELLER P2P Fees – 5% p2p uncapped fee for new customers below silver VIP status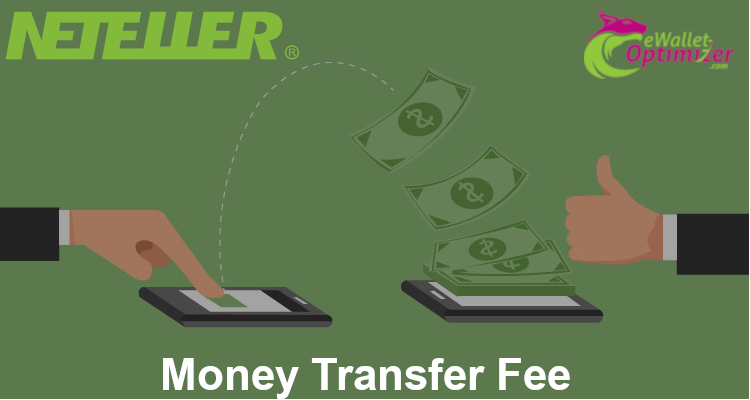 For NETELLER customers who are not silver VIP or higher, the fee for p2p transfers (NETELLER to NETELLER) will be set to 5% for specific countries.
To learn about which countries are effected please contact us directly and we will be happy to help.
The fees will be increased until you make a deposit to your account. Excluded upload options Paysafecard and BitPay. Once a deposit was made the fee will be lowered to 1.45% again.
The fee structure for those countries without making a deposit to the account now is:
non-VIP clients = 5% uncapped.
Silver VIP clients or higher = FREE.
As soon as you make a deposit you will have the standard fee of 1.45% (min. 0.50 EUR) for your first money transfer.
NETELLER P2P Fees – How eWO can help you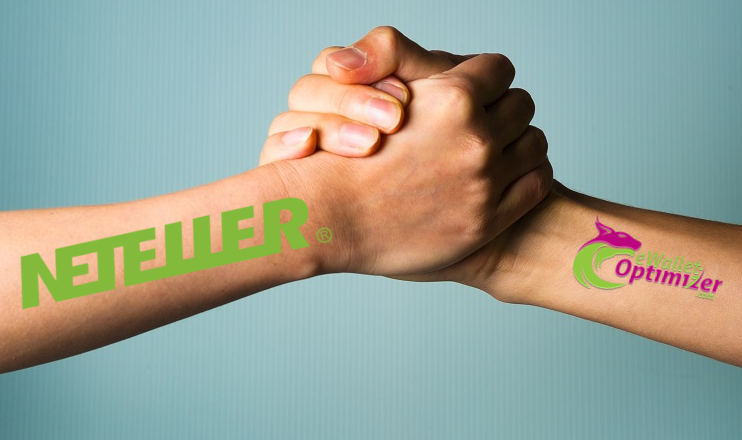 There is only one solution to avoid those fees: become a VIP member.
By reaching the Silver VIP level you will have no p2p fee anymore. No matter if you are located in one of the countries where the new fee applies or in any other country. The only exception is Bangladesh.
We are more than happy to be able to offer you an easier upgrade to NETELLER VIP levels to lower fees or even avoid the fees completely with NETELLER Silver VIP level or higher for only 7,500 USD in deposits.
All you have to do is join our free eWO Bonus Program and request your VIP upgrade afterward after reaching one of the following requirements:
NETELLER Bronze PRO VIP: free with eWO.
NETELLER Silver VIP: after reaching 7,500 USD in deposits to merchants (without eWO: 50,000 USD).
NETELLER Gold VIP:– lower requirements! Please

contact us

for more details.
Make sure to not miss our benefits and join us for free.

Benefit from the best deal & the eWO Dashboard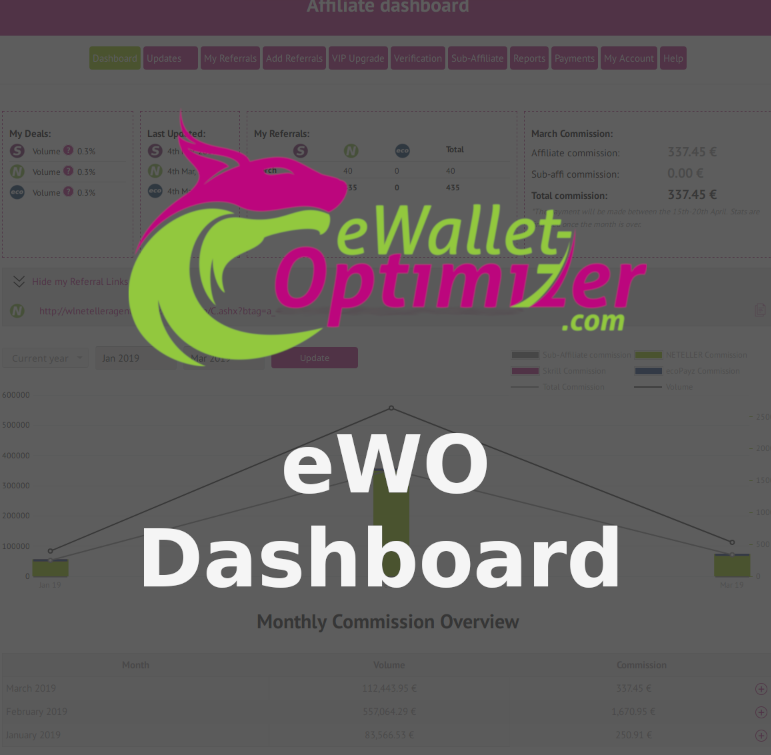 Again, we are also happy to remind you to check our eWO Dashboard.
Check your eWO Bonus and commission earnings, request VIP upgrades, refer new friends and partners to us & earn some extra cash and much more.
You don't have your personal dashboard access yet? Sign-up today and create your own account now!
Please contact us for any further questions. No matter what if it is about the Skrill fees or for any questions about our eWO Bonus or eWO Partner Program and our Dashboard.
We are here to help you.