Skrill & NETELLER Deposit Option Changes – No more MasterCard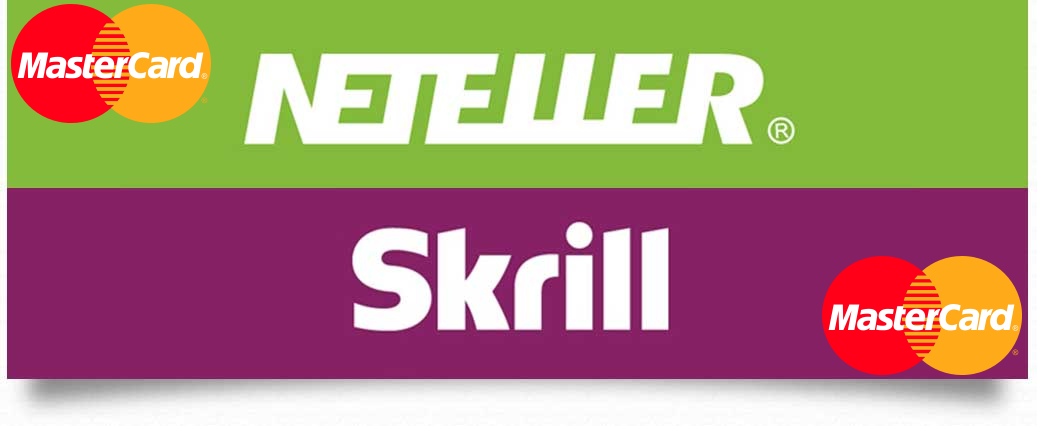 Skrill and NETELLER recently announced that starting on 1st February it is no longer possible to upload funds directly to your Skrill or NETELLER account with a MasterCard. VISA card will be the only credit card that can be used to upload and withdraw funds into your account.
Those changes will affect all customers without any exceptions, so please make sure to check your accounts for the other available deposit and withdrawal Options.
Please not that this change does not affect MasterCard withdrawals via ATM or POS Purchases with your Net + MasterCard. 
Skrill & NETELLER Deposit Option Changes – Exceptions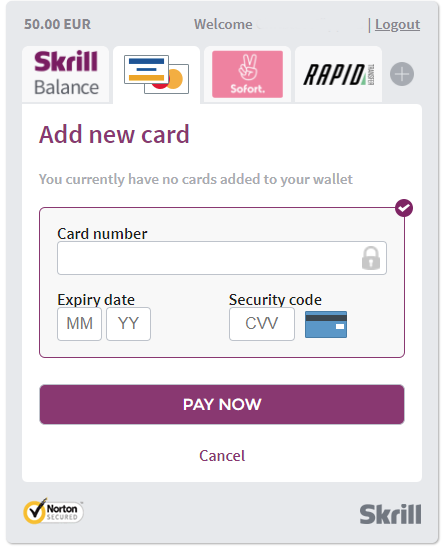 For Skrill customers there is at least one option to keep using a MasterCard to fund the account.
When you use your Skrill account to deposit to any Merchant you can choose how you want to deposit from your Skrill account. Besides depositing directly from your Skrill account you can also choose "credit card" and enter your MasterCard details as shown in the screenshot on the right side. Just enter your MasterCard details there or choose a card which you already added to your account and continue with the deposit process.
These deposits count as a regular transaction which means you will enjoy all our benefits and earn our 0.3% monthly cashback for your deposit and it also counts for the Skrill VIP status.
However, this does only work for Skrill. Unfortunately, for NETELLER there will be no option to use your MasterCard for any transactions with NETELLER anymore.
Skrill and NETELLER – Still no cashback and free VIP Upgrade?
If you are still no member of eWallet-Optimizer you should check our benefits and sign-up now. We can help you to upgrade your Skrill account faster, offer an free and instant silver VIP upgrade for your NETELLER account, lower fees, the option to have multiple currency accounts and of course you can earn our monthly bonuses for all your deposits.
Check all benefits below and  contact us if you have any questions about our program or the changes regarding the Skrill and NETELLER payment options.
NETELLER & eWO
Instant Silver VIP Status with free MasterCard.

0.3% Cashback on your Transfers in ADDITION.

Fully verified within 1 business day.

Additional & personal Support – 365 days a year.days a year.
Skrill & eWO
 Easier & faster VIP Status Upgrades.

 0.3% Cashback on your Transfers.

 15 USD welcome bonus (only new clients!)

 Additional & personal Support – 365 days a year.