You want to know why your Skrill or NETELLER account blocked was blocked and how to avoid it? We have summarized everything for you here.
Account security and safety is one of the most important aspects for Skrill and NETELLER. Therefore, they keep a close eye on account activities to intervene when they find any reasonable ground to do so. There are several reasons for this, but by following some simple rules you can also make sure that your account will not get affected.
We collected all information about the possible reasons for blocking your account, how to avoid blocking and what to do if your NETELLER and Skrill account is locked and how to get it back as fast as possible.
Let's go into the details and find out why Skrill or NETELLER accounts can be blocked.
NETELLER and Skrill account blocked? – Possible Causes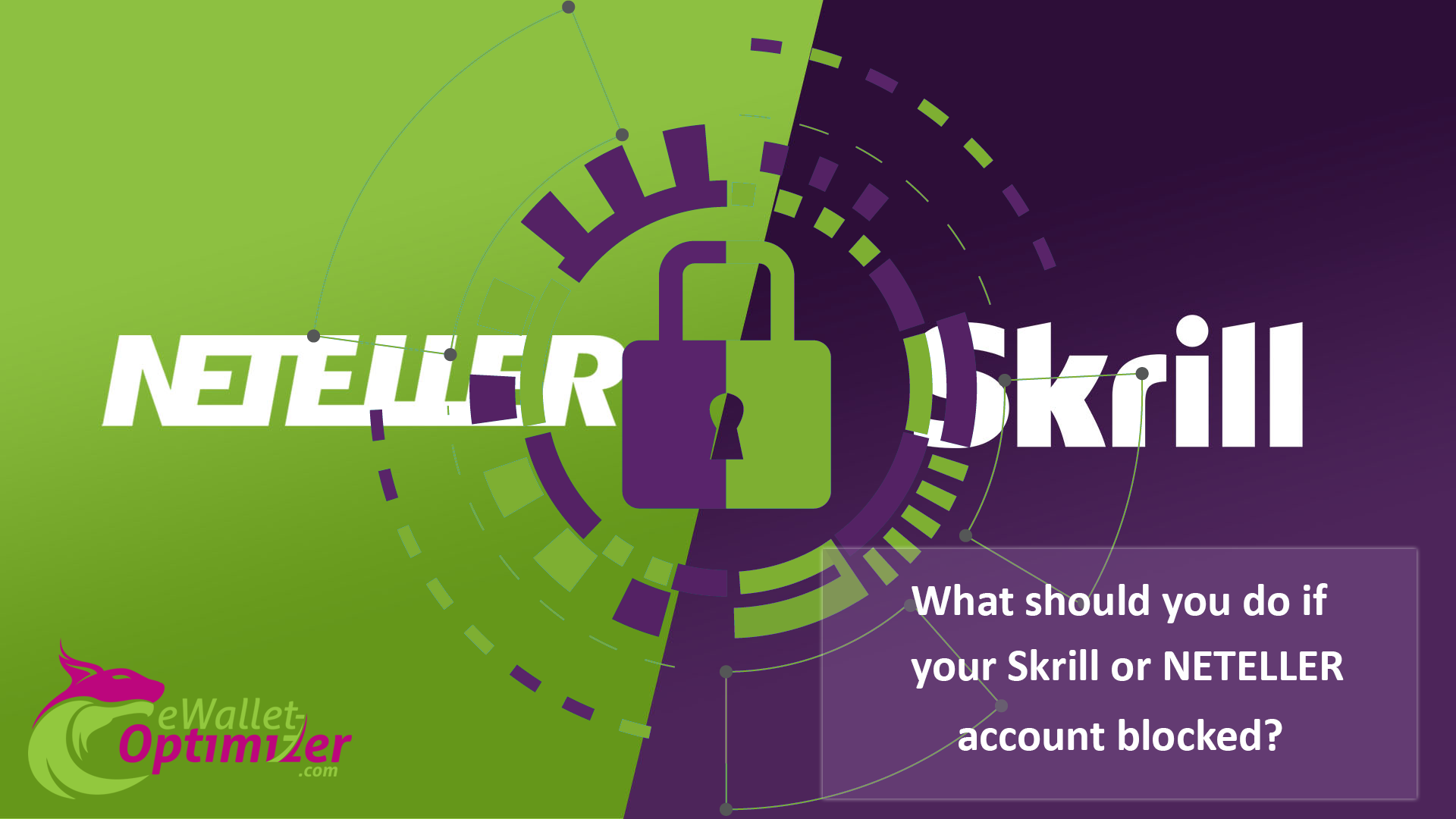 Account closure to ensure account security
The NETELLER and Skrill security team are monitoring accounts to see if any unusual activity is happening. To avoid any further damage the team usually will temporarily disable those accounts to first check if there is any real security breach.
The following list show the most common issues that can lead to a temporary account closure:
Using a VPN, proxy service or anonymizer.
Logging in from a non-serviced Skrill country or non-serviced NETELLER country.
Entering the wrong password, security code or two-step authentication code multiple times (if this function is active).
Strange activity in your account – like unusal amounts or number of transactions.
Please note, there can be more reasons for an account closing, but those are the most common ones which easily can be avoided.
Locked accounts for violations of Terms and Conditions
When you register new Skrill account or register NETELLER account you agree to the Terms and Conditions Skrill, as well as the Terms and Conditions NETELLER. Please read them carefully to understand what actions are prohibited.
You have to been 18 years old to be allowed to open a Skrill or NETELLER account.
Each user can have only one Skrill account and NETELLER account. Creating multiple accounts is not allowed and will lead to account closing.
(Please note, if different people living in the same household each one of them of course is allowed to register a personal.)
Correct personal details like name and address. Providing wrong information will cause issues and lead to account closing as well.
Deposits and withdrawals made with payment options issued on a different name than the account owner.
Using your account for transfers or payments considered as illegal.
Many other provisions which can be read in the T&Cs.
How to avoid blocking Skrill and NETELLER accounts?
No one is happy to get a notification about a closed account. However, following a few simple rules can help you to avoid any issues:
Don't use VPNs, anonymizers, proxy services.
Don't share your login details with anyone.
If you travel and plan to use your NETELLER or Skrill account from another country, please send a quick note to the support. Otherwise log in to your account from another country and lead to temporary using access.
Don't create multiple accounts. NETELLER and Skrill do allow only 1 account for each person unless you become a silver VIP which will allow you to open a 2nd currency account
Provide correct information about your name and location.
Don't modify any provided documents. This will directly lead to permanently loosing the account.
Only use accounts issued on your own name for deposits and withdrawals.
Don't make any transactions or payments considered as illegal in your country.
You also need to think about the security of your account. Skrill / NETELLER eWallets are well protected, but you can further secure your funds.
As you can see,  there is a lot you can do on your end to avoid account blocking/closing. By following those simple rules you won't have any problems with your account in the future.
Skrill / NETELLER website does not open – is my account blocked?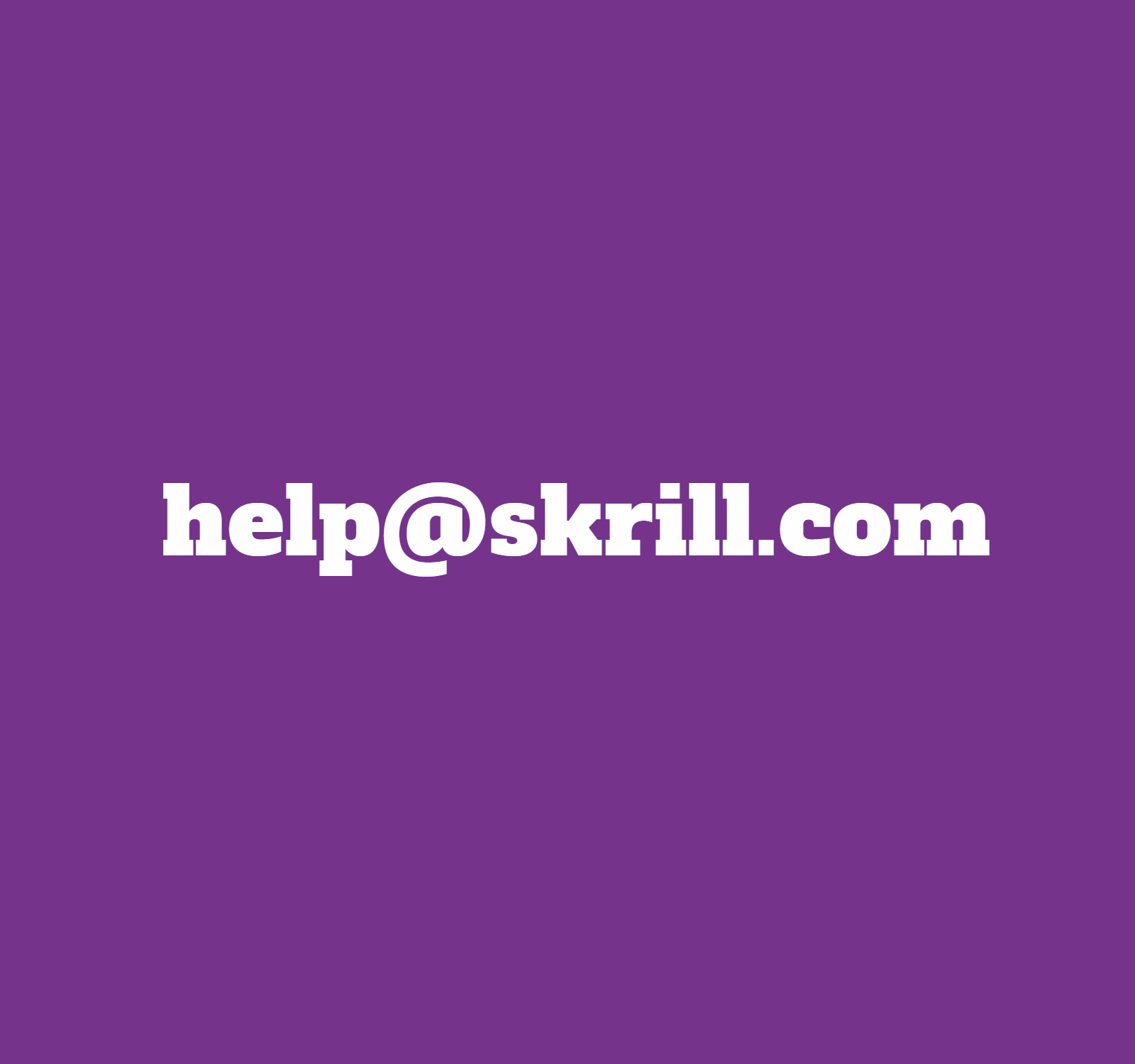 Sometimes it can happen that you cannot access the Skrill website or NETELLER website anymore. This is never related to a blocked account and almost always is an issue with your IP address. If you have tried to access the websites too often in a short period of time they block your IP address for a few hours. This is a simple and standard protection against other security issues like DDOS attacks.
So, this is nothing to worry about. Real account issues are communicated through email. Please make sure to check the following in such cases:
Due you still have internet access?
Are any other sites affected as well?
If not, then it is safe to say that you just need to wait a while to get access again. Usually the block will go away automatically within 24 hours and you can start using NETELLER and Skrill again. If that does not help please, contact support and describe your problem, so that their technical team can look into this for you.
Please also note that we always inform our customers about important news and restrictions for certain countries. Follow our news on the eWO website, Facebook and Telegram to always get the latest news and not miss any changes.
What to do if your account is blocked?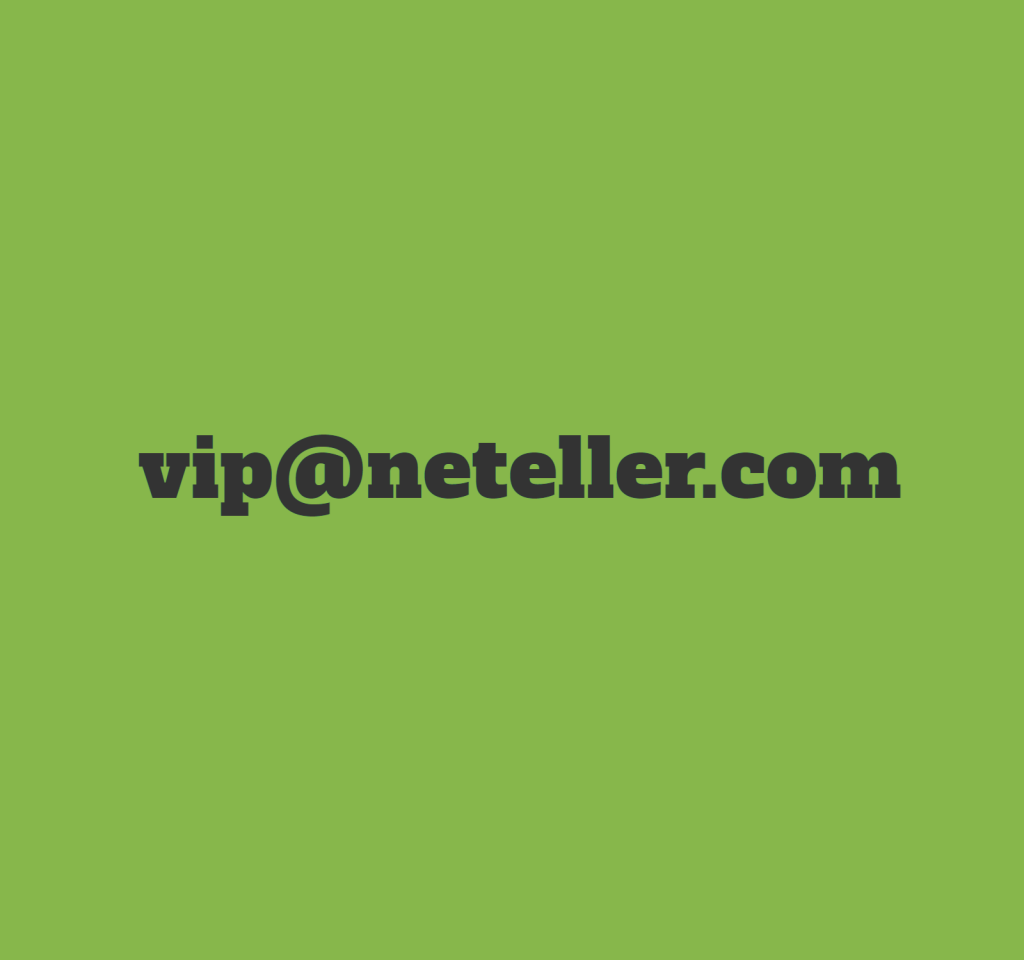 If you log in and see a notification that your account has been blocked, please first check your email. Usually NETELLER and Skrill send you information by email about this including instructions how to get access to your account again.
In case you did not receive any email, please contact Skrill or NETELLER support. Their team will check your account and can provide all details and information why this happened and how to remove the restrictions.
What will happen with the money in blocked Skrill or NETELLER account?
If your account was temporary disabled there is nothing to worry about. As soon as the reason has been sorted out you will have full access to your account again and also access to your funds.
However, in case your account was permanently closed you need to contact NETELLER or Skrill support. They will then give you information if a refund is possible and what you need to do for it. Usually a refund will be approved, but only to a bank accounts issued on your name. Please also keep in mind, the decision is made by Skrill and NETELLER and can vary from case to case.
Both providers also can make use of the right to deduct a fee of 150 USD / EUR of your account balance in case of illegal/fraudulent activity.
Can you create a new account if the old one was blocked?
As we wrote above, only one account per person is allowed in Skrill and NETELLER. If your account is blocked, you are not allowed to create a new account anymore.
If you have any further questions about Skrill or NETELLER, please do not hesitate to contact us .