Skrill VIP – Instant Silver VIP canceled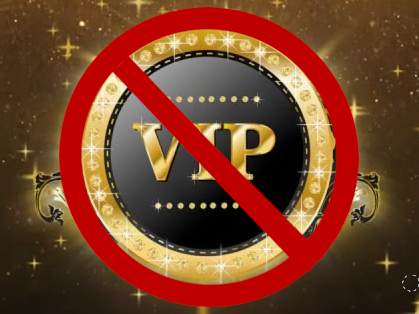 Effective immediately, Skrill instant Silver VIP Upgrades are not available anymore to anyone. This change applies to all partners & clients.
We summarized all details for you and give you a quick overview of all the changes starting from today.
Make sure to only sign-up with our links to still enjoy the best possible deal for your Skrill account.
Skrill Silver VIP – No instant upgrades anymore
Up to now, we were able to offer instant Skrill Silver VIP. This was now canceled. Starting from today no affiliate or partner is able to offer an instant free silver VIP Upgrade for Skrill anymore. If you still find any of those offers online, please be careful as this is not real and is not valid anymore.

However, with us you will still enjoy our earlier VIP upgrade to all Skrill VIP levels.
Compared to the regular VIP requirements we can help with your first upgrade after reaching the following requirements:
Skrill bronze VIP – after reaching 3,000 EUR in deposits to merchants within 30 days.
Skrill silver VIP – after reaching 5,000 EUR in deposits to merchants within 30 days.
Skrill gold VIP – after reaching 15,000 EUR in deposits to merchants within 30 days.
Skrill diamond VIP  – after reaching 45,000 EUR in deposits to merchants within 30 days.
As you can see, this is still a great offer and you have to deposit only one-third of the regular VIP requirements. Make sure to sign-up your Skrill account with us and benefit from our lower VIP requirements for all VIP levels.
Benefit from the best deal & the eWO Dashboard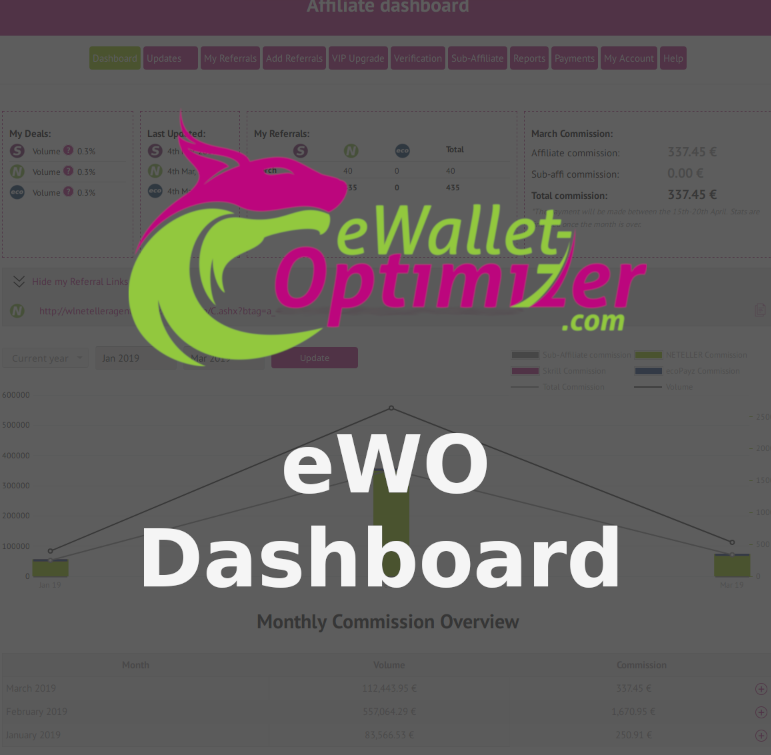 Skrill instant silver VIP is no longer available, but as you can see we are still able to offer you the best available deal.
Together with our eWO Dashboard you now also have the perfect tool to manage your accounts even better.
No matter if you are a regular client or a partner, you can check your earnings on a daily basis, request VIP upgrade directly from within your dashboard, check your reports, add new clients, and much more.
You don't have your personal dashboard access yet?
Sign-up today and create your own account now!
Please contact us if you have any further questions about the Skrill VIP changes or for any questions about our eWO Bonus or eWO Partner Program and our Dashboard. We are always happy to help.
Also, stay tuned with us for great news to be announced about ecoPayz very soon.