Have you tried ecoPayz yet? Here is why you should.
Today we give you a quick overview about
ecoPayz
. Many of you know ecoPayz already, but we are sure there are still a lot clients and partners who are not aware of all the benefits you will have by signing up an ecoPayz account with us. Depending on which merchants you use, ecoPayz can be the perfect eWallet for your needs and we will show you today how you can benefit the most and optimize your ecoPayz account.
One of the most important benefits is the free Gold VIP Upgrade with free money transfer (p2p) which is available for all our clients/partners. We know how important this for most of you is and therefore ecoPayz can be the best option for you.
Let's jump right into the details.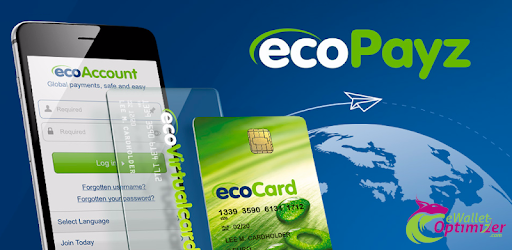 What are all the benefits you get?

ecoPayz comes with some great benefits, but the free money transfer (p2p) for all our Gold VIP clients is for sure the most important and interesting benefit for all of you. Once your ecoPayz is verified you will automatically be upgraded to Gold VIP which will include the free money transfer for all our clients.
But of course there are much more benefits you can enjoy:
First and the greatest benefit which comes with your ecoPayz registration is the instant Gold VIP status you are granted with straight after verifying your account. This benefit is dedicated for eWO users and guarantees access to many important advantages such as:
FREE money transfer (p2p).
FREE upgrade to Gold VIP right after verification.
EASY handling of multiple currencies in the same account.
FASTER upgrade to highest VIP Status after 10,000 EUR in deposits (instead of 250,000 EUR).
INCREASED limits of more than 1 million with highest VIP (only possible with eWO!).
EASIER E-Mail Verification – no selfie needed with us.
LOWER currency conversion (FX) fees of only 1.49% (1.25% with highest VIP).
FREE ecoPayz MasterCard for all EU clients.
HIGHEST eWO Bonus and Commission of 0.5-0.65% depending on the monthly volume.
PERSONALIZED eWO Support through all channels (Telegram, Facebook & email).
As you can see, those are some great benefits and makes ecoPayz a really attractive eWallet.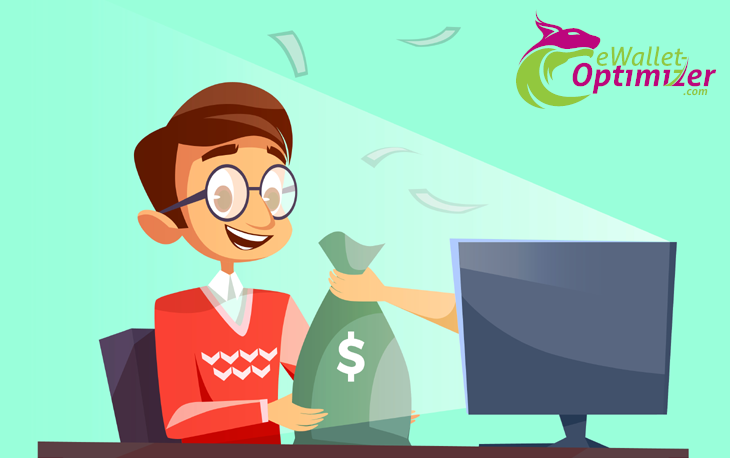 How to open an ecoPayz account?

Registering your new ecoPayz account will only take a few minutes and by using the following steps you will create an account easy and fast. You will also enjoy all our benefits like instant Gold VIP , free money transfer, our monthly bonuses and much more.
Three steps to register your new ecoPayz account
Make sure to use our signup link to register your new account.
Send your verification documents to [email protected] including your ID number in the subject line:To fully verify your account you have to send a copy of your passport (front & back) and a valid address verification document like a utility bill or bank statement, not older than 3 months.
Submit your account details to become a member of our bonus program or if you have your personal affiliate link the account will show up in your eWO dashboard automatically with the next weekly update.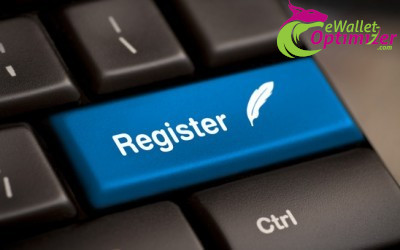 Please note, you can also upload the documents directly from within your ecoPayz account, however, by doing this ecoPayz also asks for a selfie. This selfie can be skipped by using our email verification service which usually also is the fastest option to verify your account.
Where can I use ecoPayz?
ecoPayz is growing rapidly and new merchants are added regularly. We are also sure that we soon can expect to see some of the bigger bookmakers offering ecoPayz as well. A full list of all available merchants you can find on our
ecoPayz Merchant Overview.
Some of the most popular merchants include 888, sportsbet.io, PokerStars, William Hill, Pinnacle, Coral, Betsson, 18bet, Betfair, Unibet, Redkings & many more.
If you want to know where you can use ecoPayz, simply check the cashier of your favourite bookmaker and if you do not see it there, ask their support to add it, or let us know so we can speed up the process.
For more details about the available merchants or merchants that might be added soon, please get in touch with us. We are happy to give you some more details then.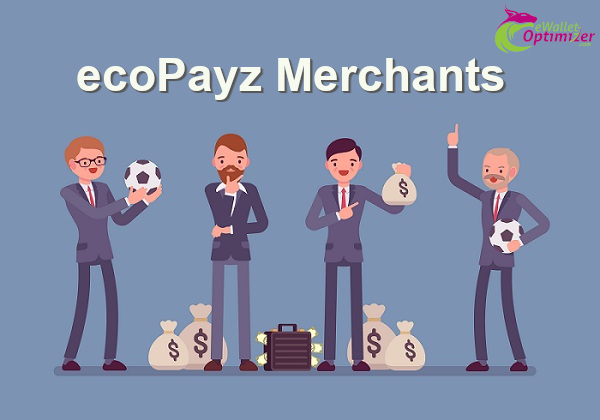 Become an eWO affiliate partner and earn monthly commission
If you want to start referring ecoPayz clients yourself and start receiving your accurate and on-time commission payments, please do not hesitate contact us . We are happy to prepare everything for you, so that you can start earning commission for all deposits of your referrals. We will provide you with personal affiliate links and your own personal eWO Dashboard where you can easily check your commission daily, get free VIP upgrades for them and refer sub-affiliates to us to earn even more.

For any further questions about our eWO Telegram Support Channel, the eWO affiliate partner program or anything else about ecoPayz, please do not hesitate to get in touch with us.