Your ecoPayz Benefits with us

Regular ecoPayz Customer:

No p2p fees.
Much lower fees than Skrill & NETELLER.
Fast & easy Support.
Some bigger sites are not integrated yet.
Special Benefits – only with us:
Instant gold VIP Status with free MasterCard.
0.6-1% Cashback on your Transfers.
Fully verified within a few hours, 7days a week.
Additional & personal Support by us – 365 days a year.
Your monthly Cashback: 150 EUR
Regular EcoPayz conditions.


30 EUR

Bonus

+ eWallet-Optimizer

→

120 EUR

eWallet-Optimizer Bonus.
Instant ecoPayz gold VIP status.

Fast track account verification.

Additional Skype Support by us.

Highest Transfer limits.

Fast track to highest VIP level.

Highest Cashback of up to 1.2% every month.
New ecoPayz Account
---
2

Send the data of your new account on the left to join our FREE eWO Bonus Program.
About ecoPayz
Founded in 2000, ecoPayz is one of the oldest eWallet providers on the market. They offer their services in all relevant markets like online poker, forex & binary, sports betting and casino.
Transferring money with ecoPayz is fast, easy and free. Additionally, you can access your funds at any time with their free prepaid MasterCard (ecoCard) or their virtual MasterCard. You can also easily create multiple currency accounts to spend your money all around the globe without any additional cost.
As eWallets have became more and more popular for managing money online, it is safe to say that ecoPayz with its offerings and great customer support is one of the best providers currently available.
ecoPayz & eWallet-Optimizer
eWallet-Optimizer is a valued and trustworthy affiliate partner for ecoPayz, offering ecoPayz customers and merchants lots of additional benefits and additional support.
Our partnership with them has been and will be an important factor in our growth across all countries to make ecoPayz one of the most popular eWallet solutions.

We look forward to continuing and growing our partnership in the future with eWallet-Optimizer!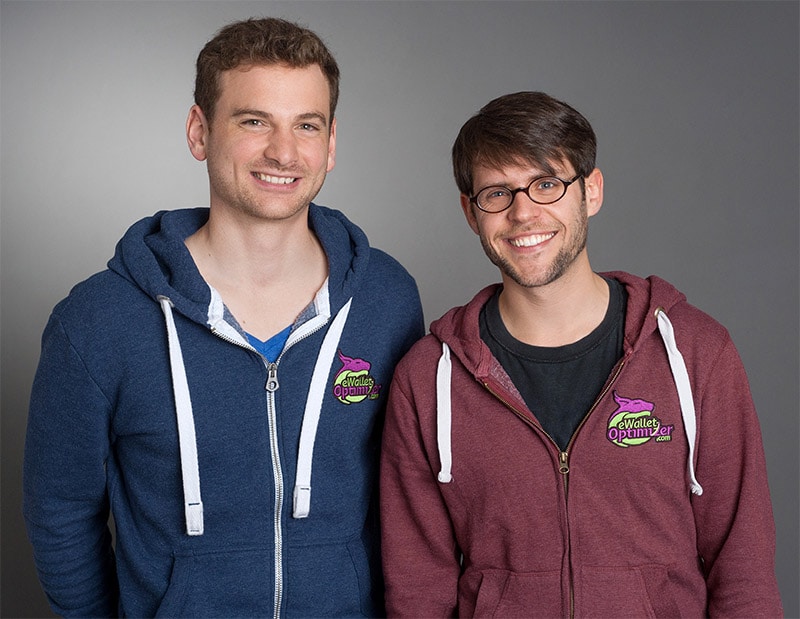 We approached ecoPayz in 2014 and became their very first big affiliate. They are constantly working on improving their product and have made huge progress since the start of our partnership.

New merchants are constantly added, their customer support is outstanding and way above the standards of their competitors. We recommend everyone to check them out and will continue to offer the best benefits available when signing up through us.
Reviews from our loyal Clients