Recently we announced our Partnership with MuchBetter and the feedback from our clients is great so far.
Therefore, we would like to focus a bit more on the poker players today to show you how MuchBetter can be a great eWallet for you.
We have summarized the benefits for you as well as a list of the most popular poker sites that currently support MuchBetter as a payment option.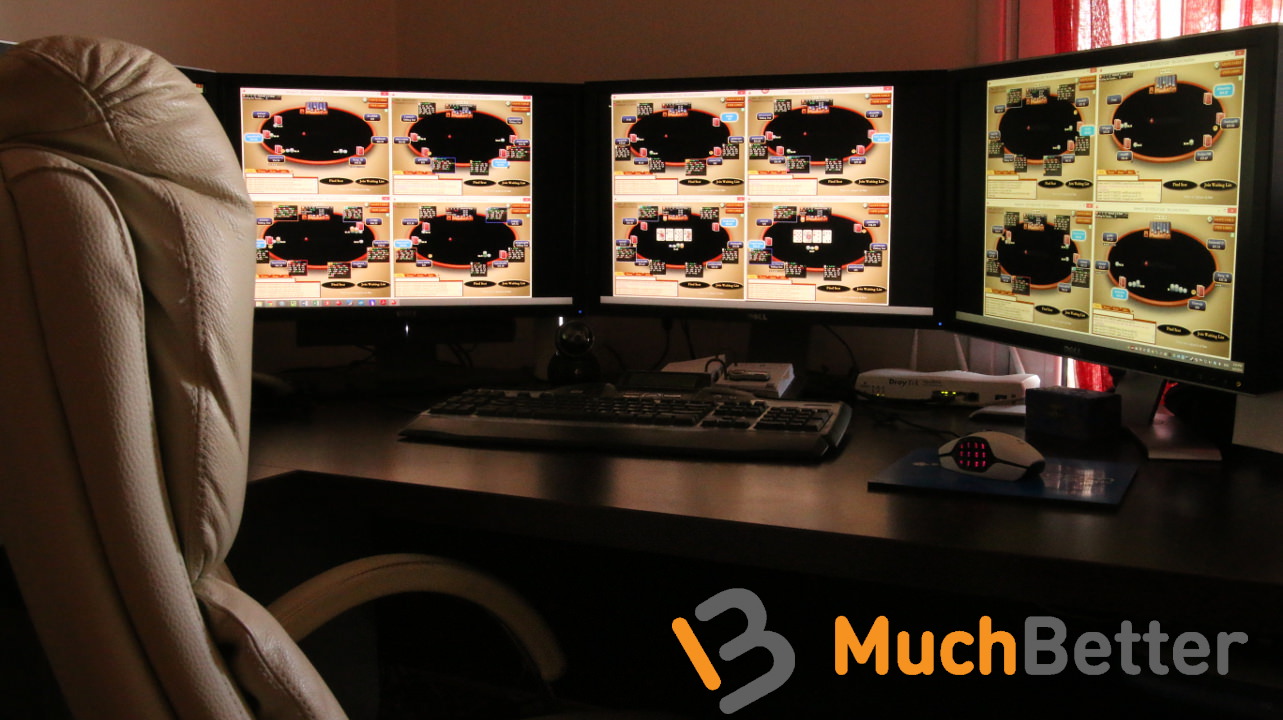 MuchBetter Benefits for Poker Players
Every poker players knows how important it is to keep his money safe and secure and in general an eWallet is the better solution to keep your funds safe instead of storing it in any poker site. Therefore, it is important to have a reliable payment provider like MuchBetter who can fulfill those requirements, so that you don't have to worry about your money and can focus on developing your poker game. Another important factor is the security of an eWallet, and low fees to not lose unnecessary parts of your bankroll.
0.75% Cashback Promotion on your net-deposits until end of July
Maximizing your EV is basically the bread and butter game of every serious poker player and using MuchBetter for your deposits can exactly do that for you. By simply doing what you are doing anyways (making deposits to different sites), you can earn 0.75% Cashback for your net-deposits.
Net-deposits mean that if you deposits 50,000 EUR at the beginning of a month, and withdraws 10,000 EUR at the end of the month, you will receive 0.75% of the remaining net-amount of 40,000 EUR in this example. So 0.75% of 40,000 EUR = 300 EUR Cashback for you. The good thing is, it is calculated by merchant and by calendar month. So you will always start with a clean slate into the next month and no negative amount is carried over.
This unusual system is one reason MuchBetter already became so popular with many merchants. It is a really fair system for all parties involved and therefore many merchants are happy to get MuchBetter added as payment option which of course is great for players as well.
Unique CVV when using your MasterCard
The MuchBetter prepaid MasterCard
is the perfect tool for on- and offline shopping and also has a special extra level of security. When purchasing online, every time a unique and dynamic CVV is created. You will not use the same one twice in a row which is a great feature to protect your funds. The unique CVV is generated from within your app. You can find more details about the MuchBetter security on their
next-level security page
.
Free p2p transfers (money transfer)
Of course there are more benefits. One of the major benefits is for sure the free money transfer between MuchBetter accounts. Same as for ecoPayz, MuchBetter offers a completely free money transfer to their clients. This is great for any player who can transfer funds to other players, stakers or horses for free.
Fast and easy verification
We all know how annoying some verification processes can be. With MuchBetter you will be surprised how fast and easy it can be. The verification is completely handled through the MuchBetter Mobile app and you just need to take a picture of your ID or passport and a selfie through your webcam. The MuchBetter verification is usually done within a few hours at the latest, but most of the time much faster. Many of our clients confirmed that it was done within less than one hour and it was done in just a couple of minutes.
Trusted by many famous Poker Players
Of course, Trust is one of the most important factors when it comes to Financials. MuchBetter has partnered with Brand Ambassadors such as Lex Veldhuis, Felix "xflixx" Schneider and Felipe "Mojave" Ramos who all rely on MuchBetter to handle their poker transactions. Furthermore, they are regulated by the FCA (UK) like other popular eWallets. Lastly, they are sponsoring the Galfond Challenge which has further drawn attention to them.
Many and free deposit options available
As mentioned already, p2p transfers are free, so you can easily receive funds from a friend for free. Basically all standard and popular deposit options are available like bank transfer, SEPA, GiroPay, Boleto, Yandex and many more. Most of them are free, but for some a small fee applies. The available options and fees can vary depending on your country of residence and therefore we recommend to check from within your MuchBetter app to see what options are available and what the fees and limits are. However, it is rare that options are completely free so this is a real plus. Please also check our MuchBetter Fee page for some more details.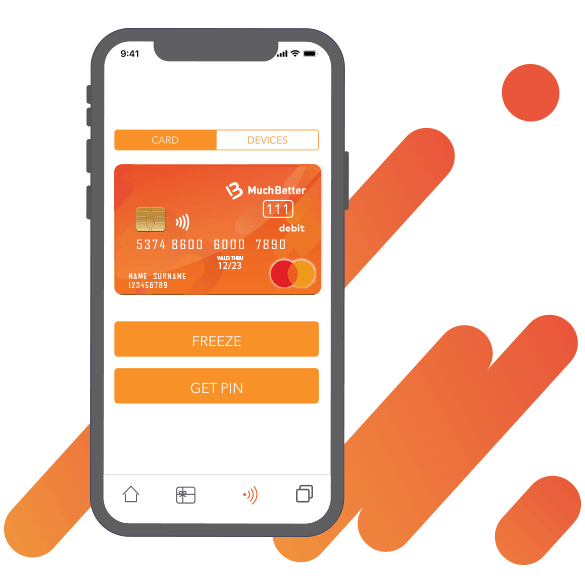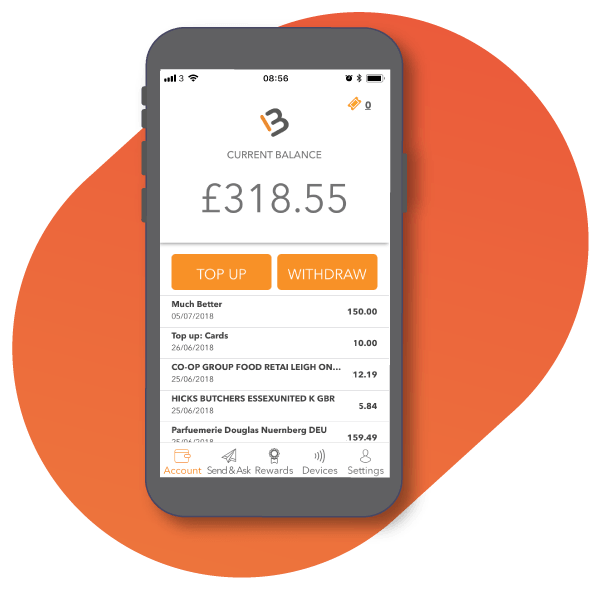 MuchBetter Poker Sites
Availability on sites is another great benefit for all poker players. All major and popular platforms are already supported and we are sure that the few that are missing will follow soon as well. MuchBetter is doing a great job to get more merchants on board regularly.
Let's take a look at the most important sites for many poker players that are currently supported:
888poker

GGPoker

Pokerstars

Titan
Betsson

PartyPoker

TigerGaming
(
A more detailed overview about all available merchants you can find on the MuchBetter website.)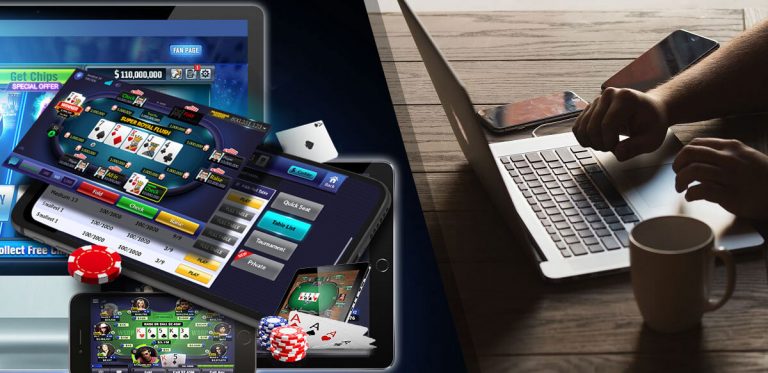 The withdrawal time for most sites is also really good. According to different players the withdrawals are usually processed within a few hours. Up to 24 hours is possible in some cases, but in general payouts are as fast as they should be for a decent eWallet.
MuchBetter also has a really low and fair currency conversion rate, so in case you need to deposit, withdraw or transfer in a different currency the fee is only 1% which is really low compared to other providers where 1.29% to 4% is common.
MuchBetter Poker Summary
As you can see, there are lots of reason to check out MuchBetter and give it a try. MuchBetter is a fresh and innovative provide with really fair conditions which makes it the perfect choice for many clients. The following list give you a quick overview about all benefits again that you can enjoy by signing up with MuchBetter. In addition you will also be able to join the eWO MuchBetter Partner Program as soon as we launch it.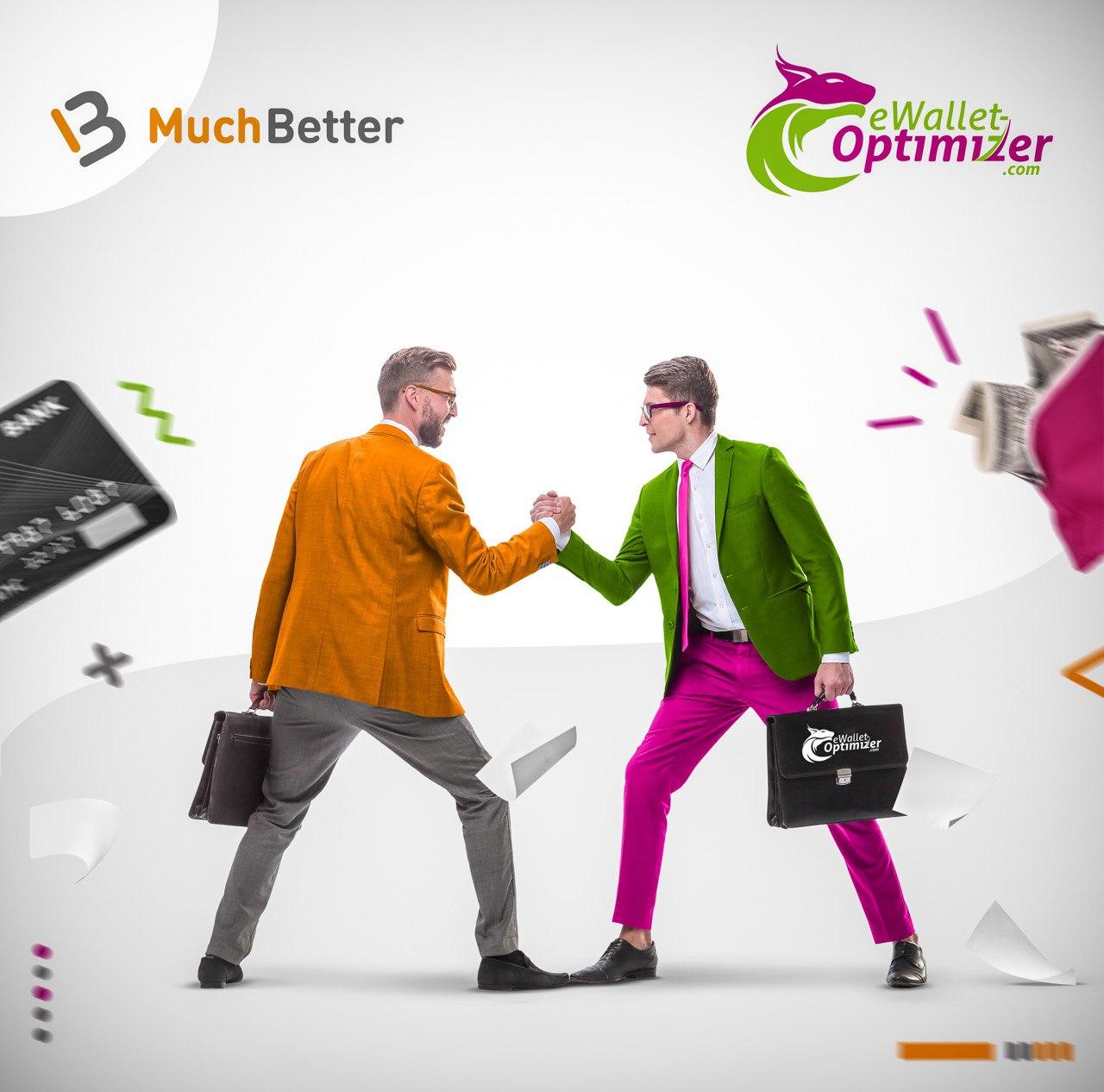 0.75% Cashback Promo (until end of July) and eWO Loyalty Program.


FREE funding/deposit into MuchBetter to get started;


FREE p2p transfers;


FREE MasterCard after verification;


Very low fees;


Convenient & secure mobile app;


Availability in popular gambling sites;


Personal eWO live-chat Support;


eWO MuchBetter Partner Program to earn commission (coming soon!);


MuchBetter Payment Watch;

If you have any further questions about MuchBetter, our eWO Partner Program or special offers for MuchBetter, please do not hesitate to contact us .