Skrill Multi Currency – New Feature Announced
Skrill just recently announced that they are implementing a new feature to make it even more easy to handle multiple currencies. Until now you needed to have 2 (or more) separate account to handle different currencies which is only allowed with a
Skrill Silver VIP
status or higher. From what we can see, the feature is already available for all accounts.
This article will give you a quick preview about what you can expect and how the new system works.
So, let's have a look at the details.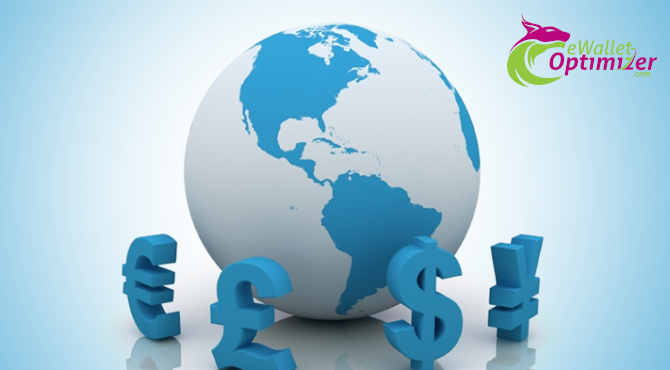 Skrill Multi Currency – How does it work?
You can simply add another currency to your account by making a deposit with a credit card in a new currency which will then appear in your primary Skrill account. To make a transaction you can choose which of your currency accounts you want to use to send the money as long as the balance is sufficient to cover the fee and the transaction amount.
For receiving money you will always receive the funds into the correct currency account, if one does exist already. If there is no account for this currency yet, then money will be transferred to your primary account, but a currency conversion fee of 1.99-3.99% (depending on your currency Skrill VIP level) will apply.
However, all payments made with your Skrill MasterCard or any crypto trades will always apply to the primary account only.
Skrill Multi Currency – Who will be able to use it?
The good news is, all Skrill clients will be able to use this new feature. There are no requirements or restrictions. Until now only
Skrill Silver VIP
clients or higher were allowed to open a 2nd currency account, but with the new feature even non-VIP clients can use it, which is great news. Only the currency conversion fee will change depending on our VIP status in the same way it currently does:
3.99% for non-VIP clients.
3.79% for bronze VIP clients.
2.89% for silver VIP clients.
2.59% for Gold VIP clients.
1.99% for Diamond VIP clients.
But once you have opened a currency account in the currency you are planning to receive a transfer, there will be no currency conversion fee apply anymore.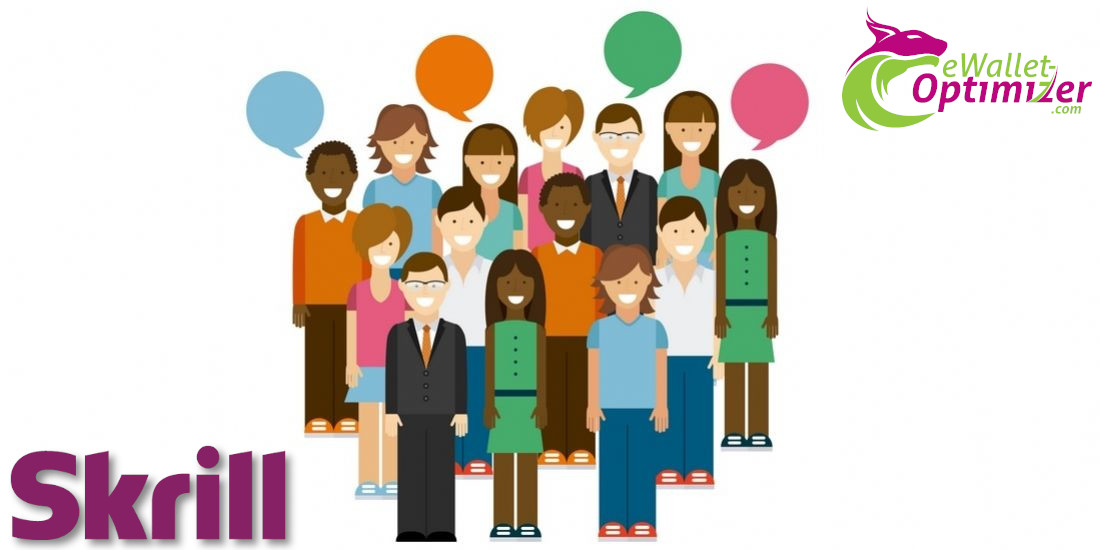 Skrill Multi Currency – Existing 2nd accounts
For now we don't have any details about the existing 2nd or 3rd currency accounts. Most likely they can still be used for some time after the new feature was introduced, but they won't be needed anymore as you can handled it all from within your primary account then.
So, we expect the existing accounts to get closed at some point in the future, but we are waiting for more details about this topic.
However, there will be no changes until the new feature is completely available to all clients.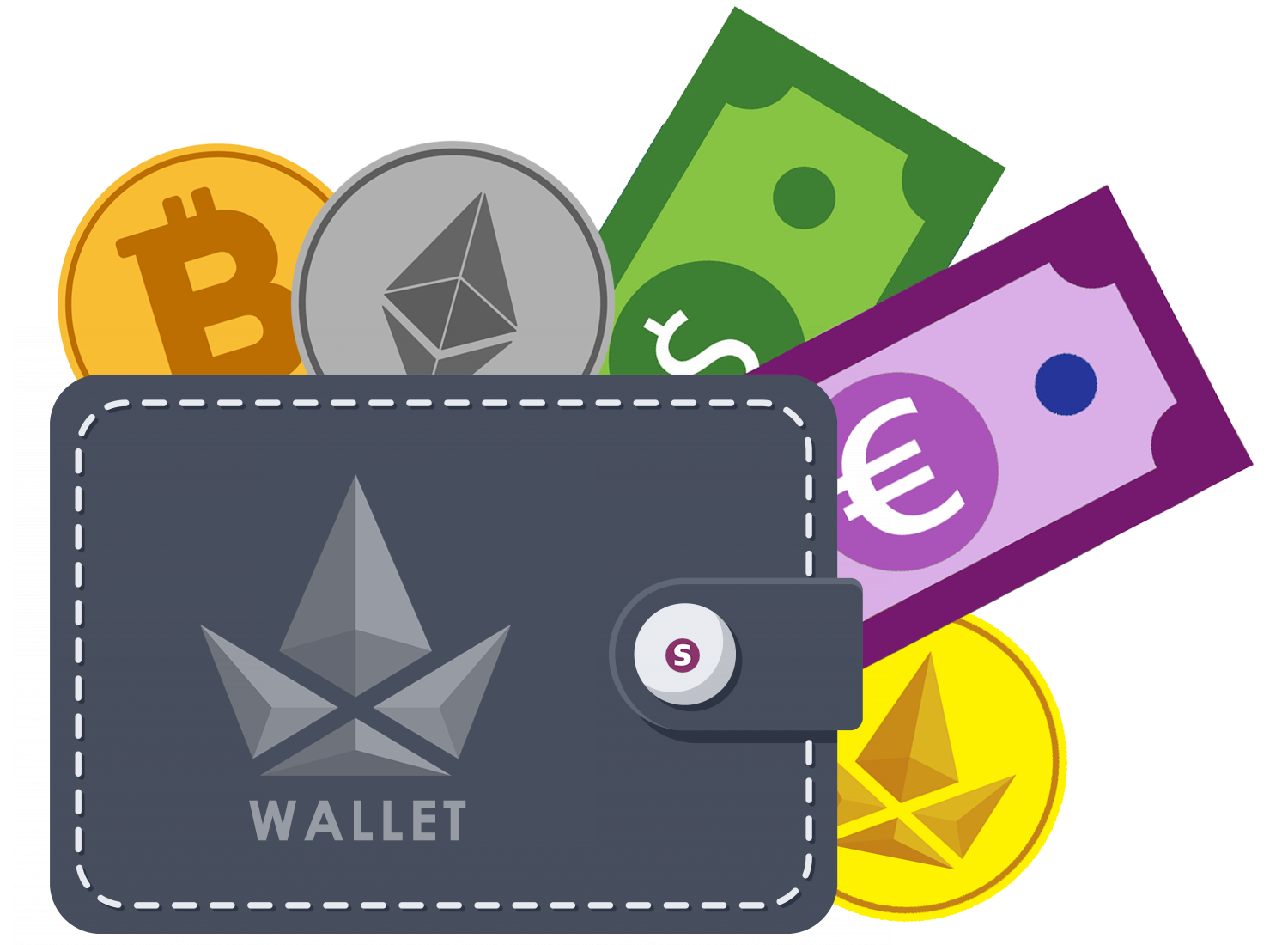 Skrill Multi Currency – What about NETELLER?
The new feature is only planned for Skrill yet and it will take some time for handling all the technical stuff before it can go live.
We are pretty sure that there is a good chance to get such a feature on NETELLER too at some point, but this will for sure not happen anytime soon.
Become an eWO affiliate partner and earn monthly commission
If you want to start referring Skrill, NETELLER or ecoPayz clients yourself and start receiving your accurate and on-time commission payments, please do not hesitate contact us . We are happy to prepare everything for you, so that you can start earning commission for all deposits of your referrals. We will provide you with personal affiliate links and your own personal eWO Dashboard where you can easily check your commission daily, get free VIP upgrades for them and refer sub-affiliates to us to earn even more.

For any further questions about our eWO affiliate partner program or anything else about Skrill, NETELLER or ecoPayz, please do not hesitate to contact us .