Skrill & NETELLER P2P Fee Change – October 2019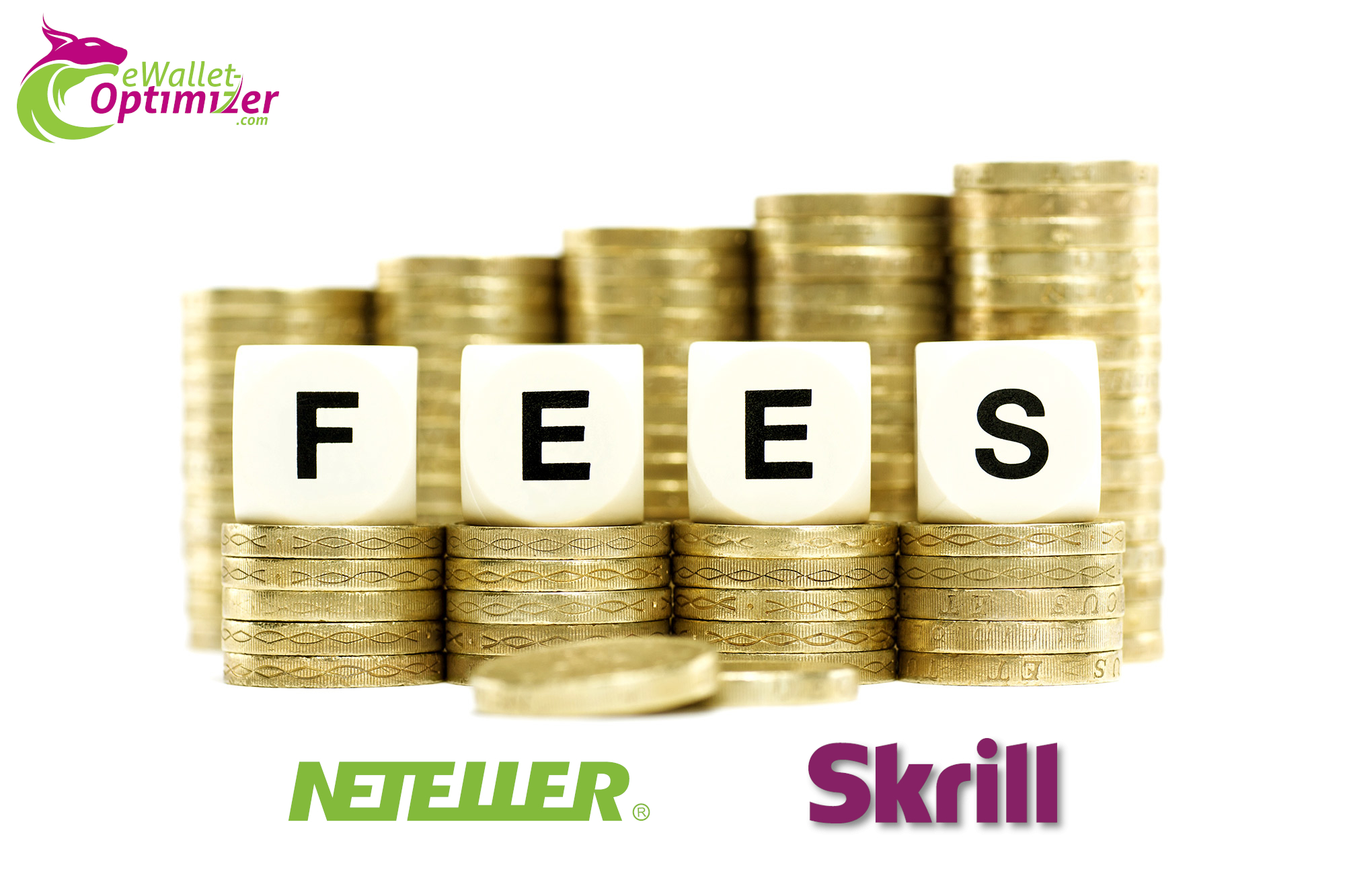 Starting from today, 10th October 2019, NETELLER and Skrill are increasing their p2p (money transfer) fees for all new NETELLER and Skrill accounts.
These changes affect only accounts created today or later and older accounts are not affected and will keep the same fee structure as before. For more details about the old structure please check our previous news where you can find all details.
Let's jump into the details to give you more information about those changes.
What will change from now on?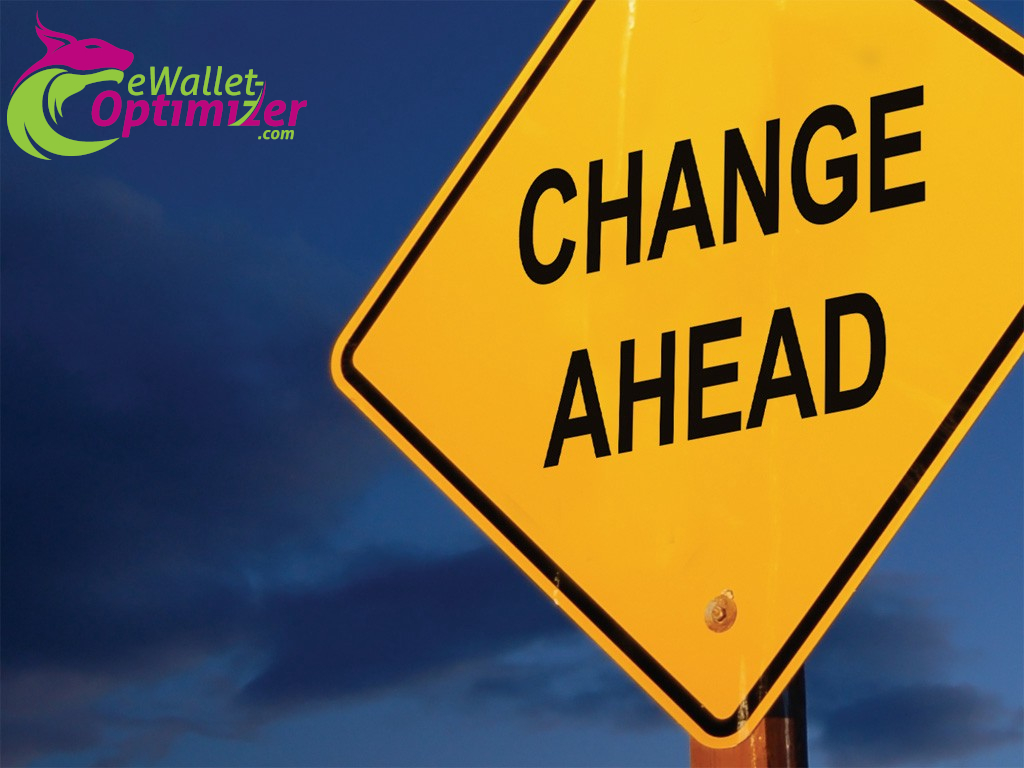 Starting from today all new accounts will have a fee of 20% (minimum 30 EUR for Skrill / minimum 30 USD for NETELLER) on their first transfer. Those changes affect clients from all countries without any exception.
To lower or remove the fee you will have the following options now:
make a deposit to your Skrill or NETELLER through bank transfer or credit/debit/virtual card – the fee will be removed to 1.45% (0.5 EUR/USD min. fee).
reach silver VIP level or higher – the fee will be completely removed from the account then.
Without increasing your account to VIP or making a deposit it is no possibility anymore to lower or remove the fee.
What about existing accounts (created before 10th October 2019)?
Skrill and NETELLER Accounts created earlier are not affected by those changes and will have the same fees as before. For more details about this fee structure, please check our post about the previous changes or feel free to contact us . We are happy to help you with any questions about this topic.
What about different fee structures for different countries?
Not anymore. From now on those new fees apply globally to accounts from any country and there is no exception anymore.
All new Skrill and NETELLER clients will have the fee on the first transfer until they reach a higher VIP status or make a deposit to their account.
How eWO can help you
There are 2 options to avoid those fees and not be affected by the higher P2P fees.
Make an upload via CREDIT/debit card or via bank wire deposit. Once completed the P2P fee is reduced to 1.45%.
By reaching the Silver VIP level you will have no p2p fee anymore.
NETELLER
For NETELLER it is easy with us to get upgraded to VIP. All our new customers start with bronze pro VIP right after their verification and will have lower requirements for becoming a silver VIP member afterward. Just sign-up your account with us to become eligible.
You need to reach only 7,500 USD with us to get upgraded automatically to Silver (instead of the regular 50,000 USD) – once reached the p2p fees will be removed completely from your account and you have free money transfer option.
Skrill
For Skrill, it is basically the same and you just have to use our Skrill registration link and request your VIP upgrade afterwards after reaching one of the following requirements:
Skrill bronze VIP – after reaching 3,000 EUR in deposits to merchants within 30 days (without eWO: 6,000 EUR).
Skrill silver VIP – after reaching 5,000 EUR in deposits to merchants within 30 days (without eWO: 15,000 EUR).
Skrill gold VIP – after reaching 15,000 EUR in deposits to merchants within 30 days (without eWO: 45,000 EUR).
Skrill diamond VIP – after reaching 45,000 EUR in deposits to merchants within 30 days (without eWO: 90,000 EUR).
As you can see, this is a great offer and you have to deposit only one-third of the regular VIP requirements for the most level.
Make sure to not miss that great deal and join us for free now if not done already.

Benefit from the best deal & the eWO Dashboard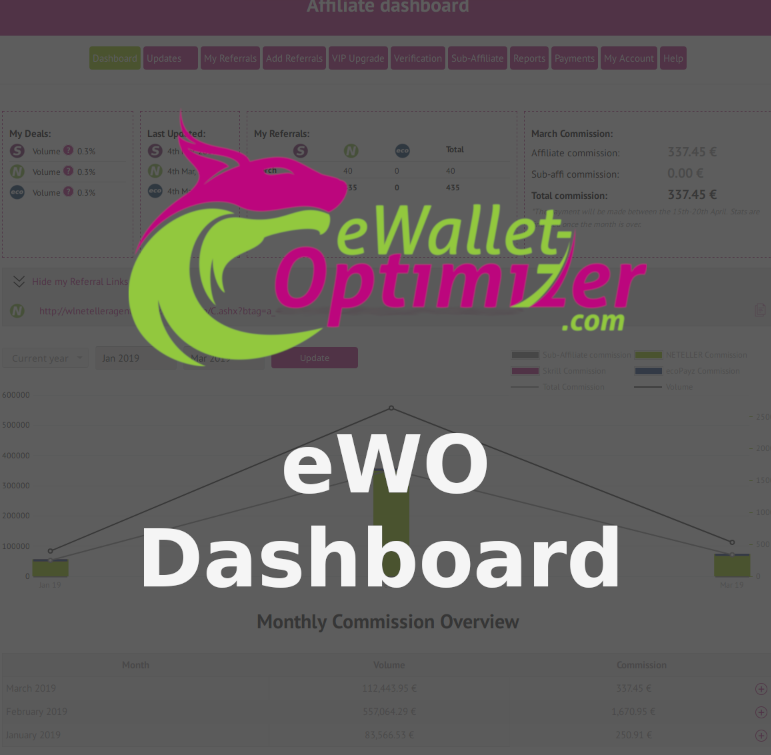 Again, we are also happy to remind you to check our eWO Dashboard.
Check your eWO Bonus and commission earnings, request VIP upgrades, refer new friends and partners to us & earn some extra cash and much more.
You don't have your personal dashboard access yet? Sign-up today and create your own account now!
Please contact us for any further questions. No matter if it is about the NETELLER or Skrill p2p Fee Changes or for any questions about our eWO Bonus or eWO Partner Program and our Dashboard.
We are here to help you.