Highlight of the Tennis Grass Season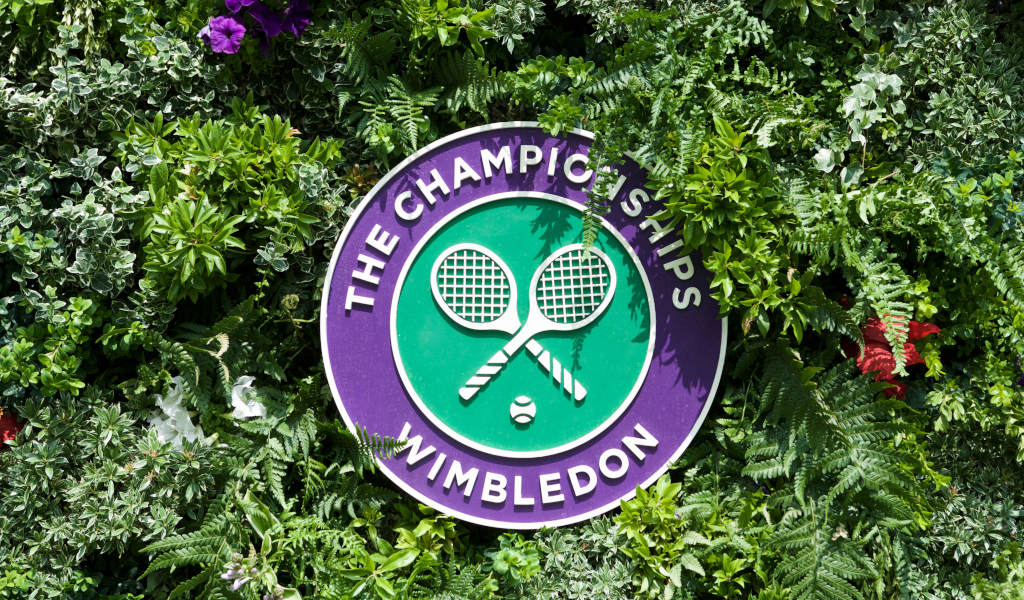 It is the highlight of the tennis grass court season for sure and also really popular among sports betters – Wimbledon. Often Wimbledon is considered sacred ground by professional tennis players.  Victory here presents the ultimate glory. From 20th June to 10th July players from all around the world will fight for the crown in the United Kingdom.
The reigning champions are Novak Djokovic and Ashleigh Barty. While Barty it not defending her title (she retired on 23rd March 2022), Djokovic still has a chance to win the title for the forth time in a row for a total of 21 Gran Slam wins.
The tournament is already going into the final phase, so let's have a quick look who is still in the game.
Wimbledon Semi-Finals Men – The Players
Nick Kyrgios vs Rafal Nadal
For Nick Kyrgios this will be his first Grand Slam semifinal in his career. He will face second-seeded Rafael Nadal for a shot at the finals. The other game will feature top-seeded Novak Djokovic and No. 9 seed Cameron Norrie. Like Kyrgios, Norrie never has been in the final four at a Grand Slam before.
Will we see the clash of the tennis titans in the finals again or will the underdogs be able to stop Nadal and Djokovic in the Semi-Finals? By looking at some odds of different bookies there seems to be not much doubt that the favorites will make it to the finals
Both men's semifinal matches will be played on Friday, July 8, at the All England Club in London.
Earn extra cash and place a bet – ecoPayz & Luxon Pay
Finding a bookie who offers bets for Wimbledon 2022 will be no challenge because basically all bookmakers will offer this event. But by choosing your bookie you should not only look for best odds and also check where you can use your tracked eWO eWallet account to earn some extra cash for all deposits.
ecoPayz – Earn some extra cash with eWO Bonus Program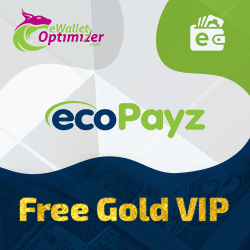 For all merchant deposits with your ecoPayz account you will earn an eWO Bonus, so make sure that your account was opened with us. If not, just fill out the ecoPayz Registration Form to apply for our bonus program with your existing account.
Besides the eWO Bonus we will also upgrade your ecoPayz account to Gold VIP. No volume needed or any strings attached!
Once your ecoPayz account is fully verified, it will become Gold VIP with us.
To find all merchants who currently accept ecoPayz as a deposit and withdrawal option, please check our ecoPayz Merchant page.
Following, you can find a quick overview of the biggest merchants available:
10bet

18bet

888sports

Betfair
Betway

Betvictor

Marathonbet

Redkings
Pinnacle

Pokerstars

Unibet

William Hill
Luxon Pay – Become NOIR VIP with eWO VIP Promotion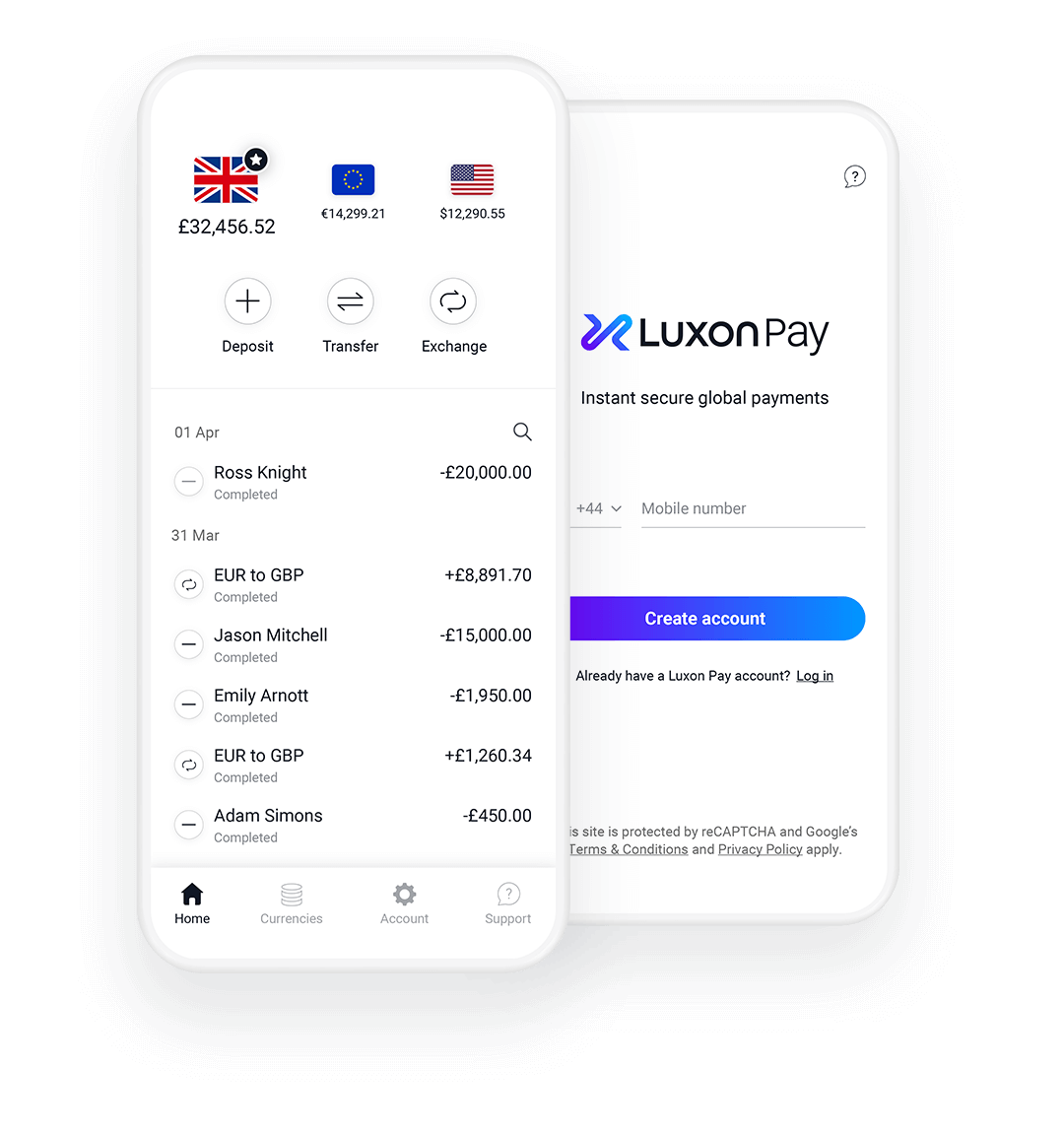 You have a Luxon Pay account with us? Great! You can of course use this account as well and we will help you to climb to highest VIP level really fast.
The standard requirements to reach the highest Luxon Pay VIP level are 30,000 EUR (or currency equivalent) in merchant deposits within a quarter.
Exclusively for eWallet-Optimizer you can now become a Luxon Pay VIP by reaching only 100 EUR (or currency equivalent) in merchant deposits within a quarter.
That is a huge discount and almost everyone will be able to benefit from this promotion.
Sign up your account with the eWO Registration Link if you did not open an account with us yet.
Verify your account and deposit at least 100 EUR or more to any merchant.
Contact us and request your Luxon Pay VIP upgrade.
Wimbledon Bookmaker recommendation for Luxon Pay or ecoPayz?
We recommend to choose your preferred bookmaker as long as he offers Luxon Pay or ecoPayz as payment option. There is no specific bookmaker to recommend as it depends a lot on your personal preferences.
As you can see, besides the perfect bet you can also earn money through your eWallets and the eWO Bonus Program as well as finding a good bookmaker to maybe get some special benefits.
We hope you will have fun watching the action this weekend and for any questions regarding ecoPayz Bonus Program, Luxon Pay Program or any other eWallet related topic, feel free to get in touch at any team. We are here to help.