bet365 and ecoPayz – Launched in Japan. ecoPayz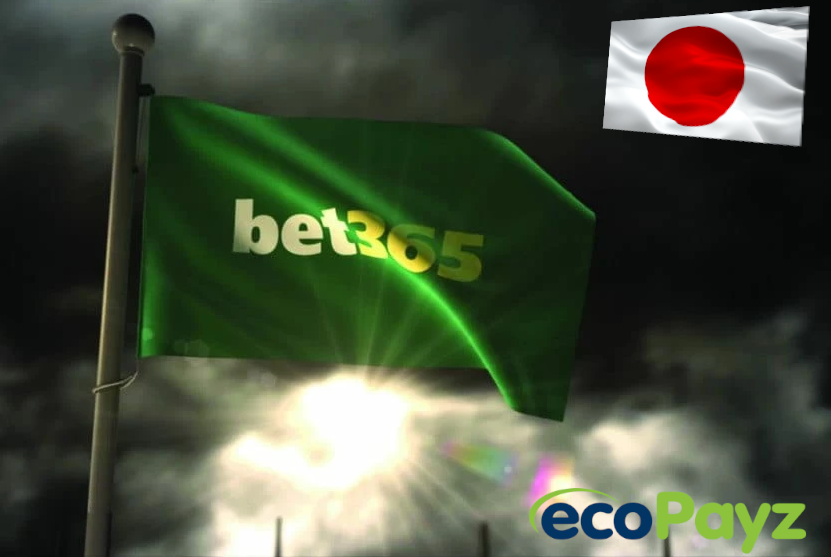 is constantly looking for new merchants to work with to provide their clients the best experience by offering a wide range of casino, forex, poker or betting sites. Therefore, we are really happy to announce that ecoPayz now started to work with one of the biggest players in the betting market: bet365.
This is of course great news, but for now only clients from Japan have access to ecoPayz as a deposit and withdrawal option.
However, there is a good chance that more countries will follow in the future, so that you maybe soon can enjoy all benefits of ecoPayz with your bet365 account.
Quick Notes – bet365 and ecoPayz

bet365 has enabled ecoPayz for deposits and withdrawals in Japan.
Stay updated with us to hear news about the development and further countries.
Just make sure to use our ecoPayz Sign-up link or your personal affiliate link in case you are already a partner of us to not miss any of the ecoPayz benefits.
Will bet365 and ecoPayz be available in my country?
Unfortunately there is no specific time frame for more countries yet. bet365 and ecoPayz will takes decisions when the time comes, but it is safe to assume that more countries will follow at some point. We will keep you posted as soon there is any news about that.

Why has bet365 integrated ecoPayz?
While this decision was taken by bet365 only and we can only make assumptions, we think that bet365 decided to add ecoPayz because of their low fees for clients, great usability, simplicity and safety of funds for all parties involved.
ecoPayz has steadily improved their product over the years and became a great choice for everyone who is interested in low fees, easy handling of multiple currencies and much more.
ecoPayz Benefits with eWO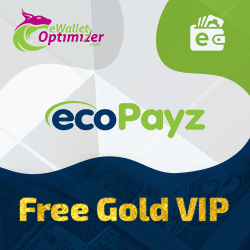 In combination with our eWO Program you can really optimize your ecoPayz account and enjoy lots of great benefits. Don't miss the chance to get the most out of your ecoPayz account by signing up with us. Here a quick list of all benefits for you:

Instant gold VIP Status with free MasterCard.


Fully ecoPayz verified within a few hours, 7 days a week.


Easier Verification process (no selfie needed with us!).


Participate in the eWO Loyalty Program.


Additional & personal Support – 365 days a year.
For any further questions about the ecoPayz Program, bet365 and ecoPayz or becoming an ecoPayz affiliate, please contact us . We are happy to help and get you started with your personal ecoPayz affiliate links.