The Next Grand Slam – The French Open 2020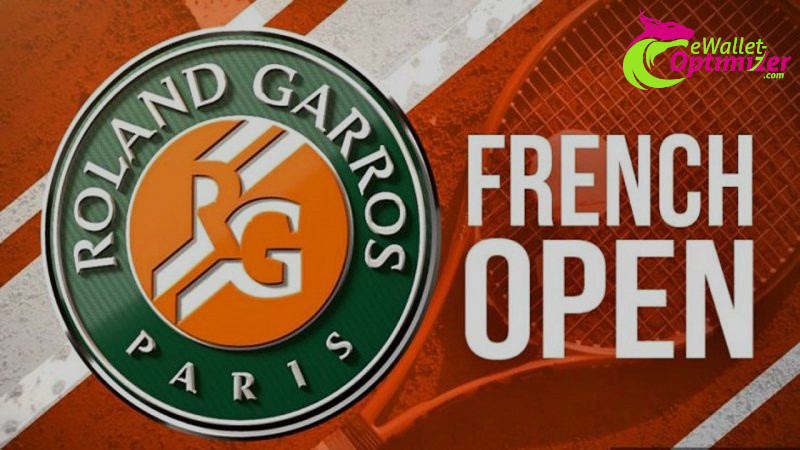 Same as all other sports, Tennis also took a long break caused by the COVID-19 pandemic. Even though we are still far away from normality, the balls are finally flying again on courts worldwide, which is great for all fans, especially for all sports betters. Tennis is one of the most popular sports among betters, and therefore we are happy that the games are back now and the French Open about to start.
The French Open (Roland Garros) is the next big event starting on 27th September 2020 and the first one where fans can finally start watching again live at the court.
"Since the international circuit restarted, Roland Garros will be the first tournament with the privilege of hosting an audience,"

French Tennis Federation president Bernard Giudicelli said
Although not using the full capacity, around 50-60% of the maximum capacity of 20,000 people will be available.
With COVID-19 infection numbers rising, this is definitely is a bold move by the French Tennis Federation.

Some Big Names are missing at the French Open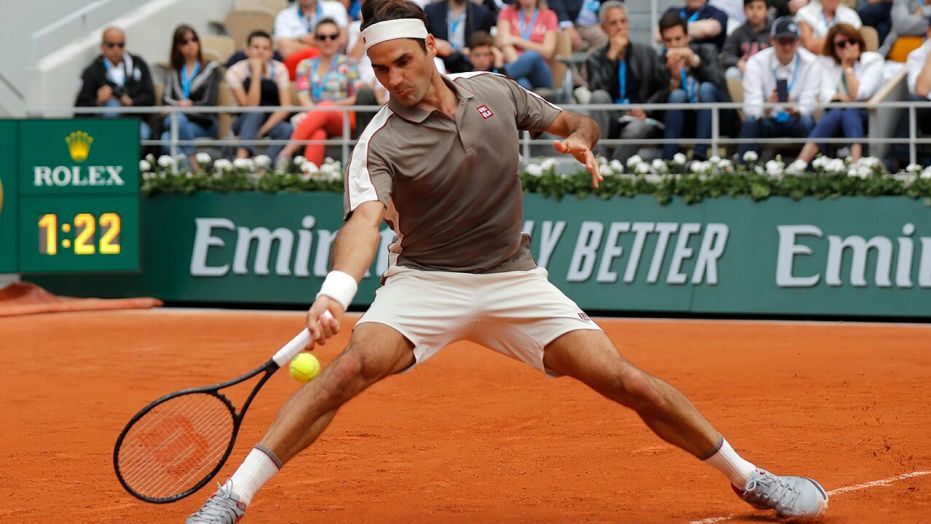 Ash Barty is one of the biggest names from which will be missing in Paris. The woman's world no.1 was rejected from the whole European season due to the COVID-19 risk and lack of preparation as her trainer was not allowed to travel to Australia caused by travel restrictions.
Roger Federer and Nick Kyrgios are the biggest names from the French Open men's field so far. While Roger is still recovering from surgery, Nick Kyrgios takes COVID-19 break and currently does not want to travel.
Besides that, all top 100 men will be around at the French Open and the top 30 women.
Betting on French Open 2020 with ecoPayz
Finding a bookmaker who offers Tennis, especially the French Open, will be no challenge because basically all bookmakers will offer this event. To find all merchants who currently accept ecoPayz as a deposit and withdrawal option, please check our ecoPayz Merchant page.
Following, you can find a quick overview of the biggest merchants available:
10bet

18bet

888sports

Betfair
Betway

Betvictor

Marathonbet

Redkings
Pinnacle

Pokerstars

Unibet

William Hill
Please also check if it really is available for your country, as this can vary depending on your location. Not all merchants offer it for customers from all countries yet.
ecoPayz Benefits with eWO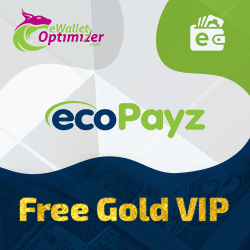 In combination with our eWO Program, you can really optimize your ecoPayz account and enjoy lots of great benefits. Not only for placing a bet on the French Open 2020. Don't miss the chance to get the most out of your ecoPayz account by signing up with us. Here is a quick list of all benefits for you:

Instant gold VIP Status with free MasterCard.


Fully ecoPayz verified within a few hours, 7 days a week.


Easier Verification process (no selfie needed with us!).


Participate in the eWO Loyalty Program.


Additional & personal Support – 365 days a year.
For any further questions about the ecoPayz Program or becoming an ecoPayz affiliate, please contact us . We are happy to help and get you started with your personal ecoPayz affiliate links.