ecoPayz
is one of the biggest eWallet providers on the market, but many ecoPayz clients from India are still not aware of the many benefits they would have by using an Indian ecoPayz account.
Today we want to give you a quick and full guide about how to create your account, what deposit options you have, how to benefit in combination with the eWO Loyalty Program and much more. A free Gold VIP upgrade, free money transfer and monthly benefits as an eWallet-Optimizer will make sure you optimize your accounts to the best. But there is so much more.

Open a free Indian ecoPayz account
The most important part is, to use the correct ecoPayz sign-up link to not miss any of the benefits like free money transfer or a free VIP upgrade.
On the ecoPayz sign-up page you have to fill out a short registration form and enter your personal details. Please make sure to enter correct and valid personal details to avoid any complications later. To make it easier for you ecoPayz already prepared a short video where you can follow the full process:
As you can see, the process is fast and simple and you will be ready within a few minutes. You now can move forward with the ecoPayz verification process to get your account upgraded to Gold VIP for free with the eWO VIP Program.
Verify your Indian ecoPayz account and get upgraded to Gold VIP
eWallet-Optimizer clients have the great benefit of being able to send their verification documents by email. Through us the verification will also be prioritized which will speed up the whole process for you. Usually your account will be ready within a few hours.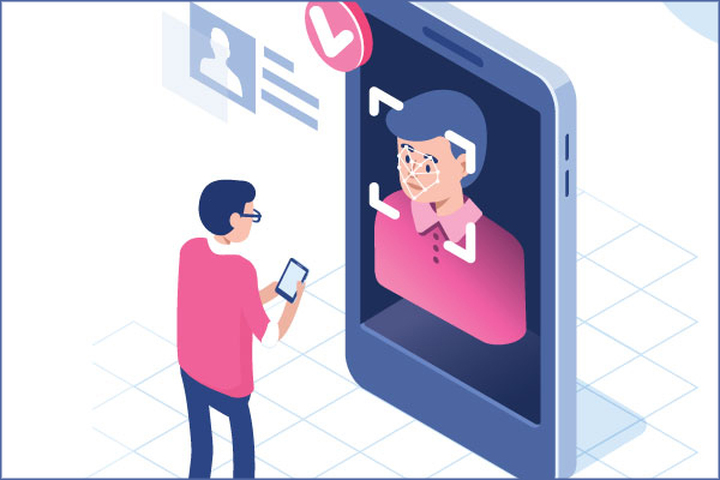 To fully verify your account, please email [email protected] and attach the following documents including your ID number in the subject line:
A valid copy of your passport OR ID card.
A full bank statement (showing multiple transactions) OR a utility bill (electricity-, gas- or cable-bill).
A selfie without any documents – just your face.
Please make sure to send high-quality documents only with all details clear and legible. In case any document could not be accepted, ecoPayz will contact you and ask you for another document or provide a better picture.
Once your account is fully verified, it will be upgraded to Gold VIP automatically.
You also have the option to upload your verification documents from within your ecoPayz account, but we recommend to send through us to help to speed up the process for you.
Making a deposit to your Indian ecoPayz account
To start using your Indian ecoPayz account you first have to put some money to your account. ecoPayz offers different options for Indian customers to start right away. Choose one of the following options to upload funds into your account and start depositing to merchants with it.
Credit or debit card.
Local deposit options.
ecoVoucher.
Credit / debit card
As an Indian client you can use the following credit/debit cards:
Diners Club.
RuPay.
BC Global Card.
The fee for your deposit varies depending on the card you are using. Some more details about the overall fee structure you can find on our ecoPayz Fees overview.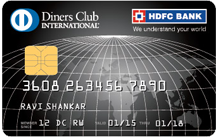 Local Deposit Options
There are many local deposit options available for ecoPayz clients from India.
Alternative Payments (Crypto Currency).
Deposit from Indian bank account with over 50 Indian banks supported.
Online banking solution such as HDFC, ICICI, Kotak and more.
Services like Google Pay, PhonePe, Paytm, Amazon Pay and more.
The fees are different depending on your preferred local options. Make sure to choose the best option with the lowest fee for your deposits.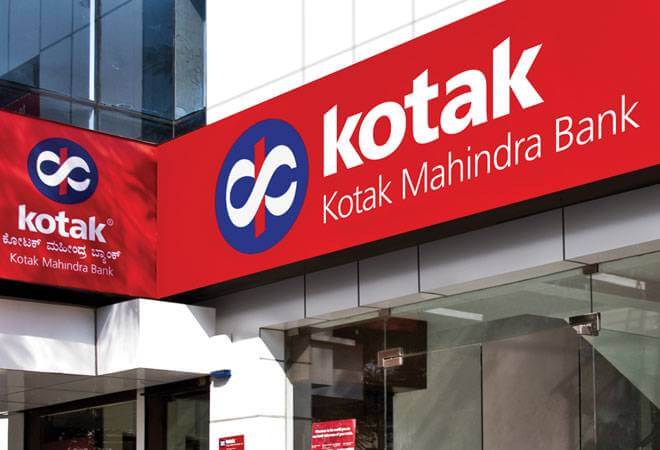 ecoPayz Voucher
ecoVoucher is an alternative prepaid payment method provided by ecoPayz that allows customers without a bank account or credit card to deposit to their ecoPayz account. This service is not available to all countries yet, but with an Indian ecoPayz account you can enjoy the benefits of this payment option.
The following websites can be used to get an ecoVoucher:
dundle.com
offgamers.com
voucherwebshop.com
ecoVoucher are available starting with only 10 EUR/USD/GBP up to 150 EUR/USD/GBP. You will then receive an 18-digit pin which is the only thing you need to deposit your funds directly into your ecoPayz account. The fee to deposit with an ecoVoucher is 2.90%.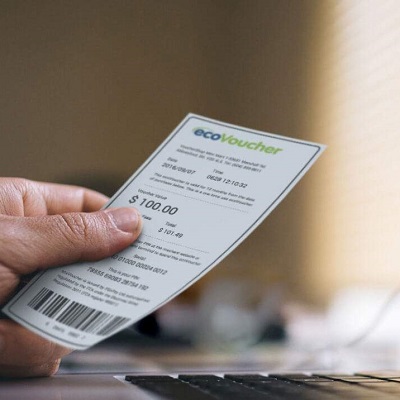 Benefits with eWO for Indian ecoPayz accounts
In combination with our eWO Program you can really optimize your ecoPayz account and enjoy lots of great ecoPayz benefits. The following overview shows a more details look at all benefits and as you should make sure to not miss those. In combination with our eWO Loyalty Program your Indian ecoPayz account will become even better and show his full potential.
All eWO benefits

Instant gold VIP Status after verification.


Upgrade to highest VIP status after reaching only 10,000 EUR in transfer to merchants (additional verification required).


Fully ecoPayz verified within a few hours, 7 days a week.


Participate in the eWO Loyalty Program.


Free money transfer for our Gold VIP clients.


Additional & personal Support – 365 days a year.
The upgrade to highest VIP level also comes with some exclusive limits for eWO customers. Enjoy limits of more than 1 million for your deposits and for money transfer (p2p) which are not offered to regular customers.

ecoPayz Gold VIP & much more for your clients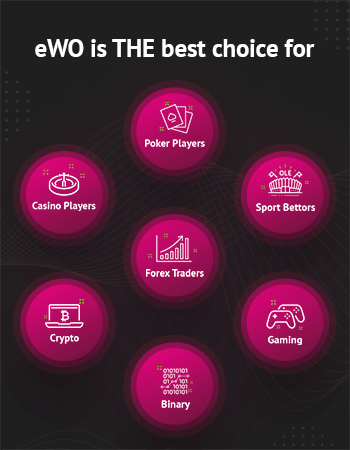 You are well connected and have a good network of people who might be interested in using ecoPayz?
Then our eWO Partner Program is the perfect choice for you.
Especially people from the poker, betting, forex or gambling communities can highly benefit from our program and it can be a great way for you to generate a solid passive income.
No matter if you want to refer on a bigger scale or only work with a smaller community, we can provide you the best possible deal for you as a partner and for your clients. If you are interested, please contact us to discuss your personal deal.
We will help you to get started as quickly as possible and setup your personal eWO dashboard including access to our eWO Loyalty Program.
Of course you can also contact us for any further questions about the ecoPayz Verification Process and the free ecoPayz Gold VIP Upgrade.