Skrill and NETELLER Changes 2020
During the year we had a few fee changes already. You can find some more details about those in
our previous article
.
Skrill
and
NETELLER
now announced some more changes to their fee structures coming into affect on 15th January 2020. However,  those changes will not really affect lots of our customers, but we still want to make sure to give you all information.
Let's jump into some more details now. The following article will give you a quick and detailed overview about the upcoming changes.
For any questions about this, please feel free to contact us .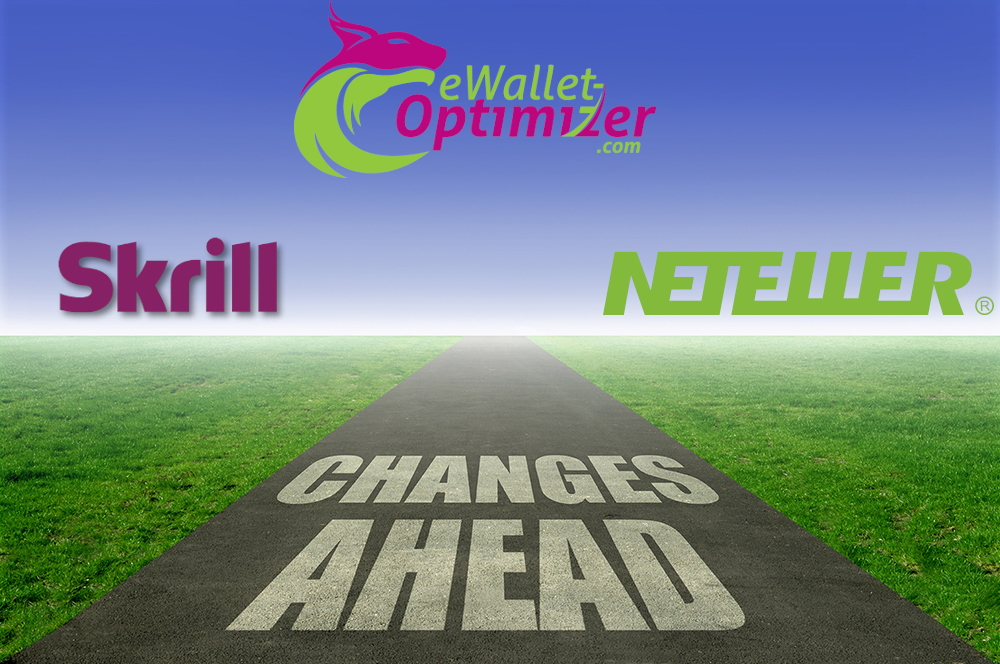 Skrill Money Transfer

With Skrill Money Transfer customers have the option to send money to their own or to third party bank accounts or mobile wallets. This  option is available for existing and non-existing customers and it is currently free and no fee is applied. Starting on 15th January 2020 this will change and there will be a fee of 2% if you send the money to a local bank. That means, if your account is registered to Germany and you transfer money to a German bank the fee will be 2%. On the other hand, if you transfer from a German Skrill account to a UK Bank account it will be still free for you.
Please note, money transfers between Skrill accounts are not affected by this – only Skrill Money Transfer as a payment method.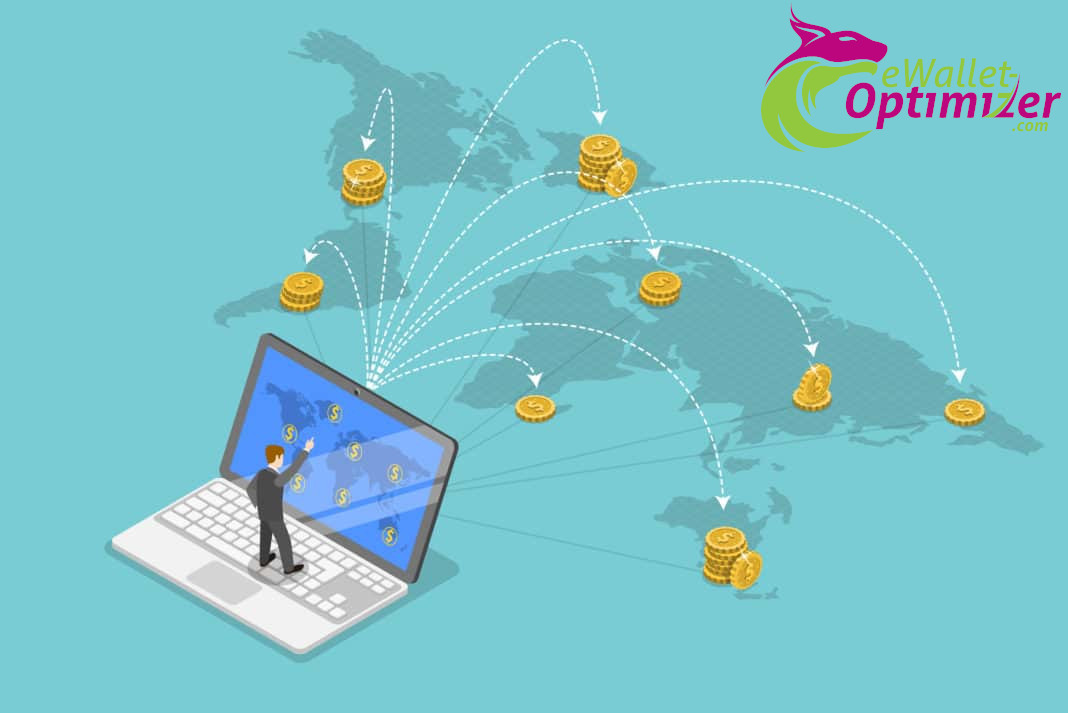 Administration Fee for closed NETELLER & Skrill accounts

This so called administration or repair fee is not really new and did exist before already. Basically this means that if an account gets closed because of not following the guidelines and T&Cs, NETELLER and Skrill are allowed to charge a fee in some cases. This fee would be 150 EUR/USD before the rest of the balance is paid back to the clients' deposit option/bank account. This rarely happened in the past and almost never to any of our clients.
Skrill Deposit Fees for non-EU customers

Skrill will also make some small changes to their deposit fees which is currently 1% for all customers. Starting from 15th January 2020 this fee will be increased to 2.5%, but only for customers from outside the EU (EEA).
The following table shows you an overview about all countries that won't be affected by those changes. So, if your country of residence is not showing in this table, the new fee structure will apply for you:
Austria

Belgium

Bulgaria

Croatia

Cyprus

Czech Republic

Denmark

Estonia

Finland

France

Germany
Greece

Hungary

Iceland

Ireland

Italy

Latvia

Liechtenstein

Lithuania

Luxembourg

Malta

Netherlands
Norway

Poland

Portugal

Romania

Slovakia

Slovenia

Spain

Sweden

United Kingdom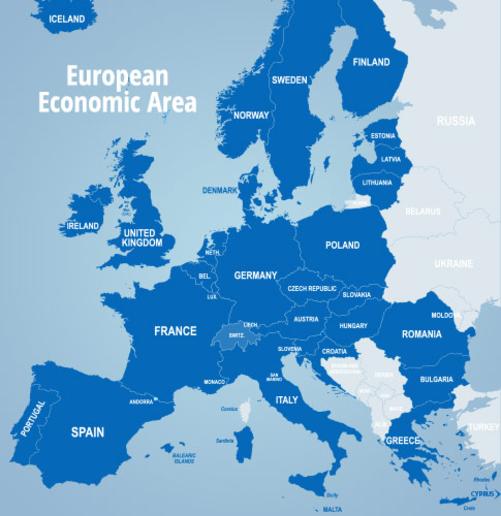 Please note, those changes will affect only clients that are not listed in this table and only Skrill clients. There are no changes for NETELLER announced yet.
Easier Skrill VIP with eWO
We also want to remind you how important becoming a VIP is today to get the most out of your Skrill account and enjoy all benefits like free money transfer (p2p) and lower fees. With us you enjoy much lower requirements which will help you to easily become a VIP member. You just have to use our Skrill registration link and request your VIP upgrade afterwards after reaching one of the following requirements:
Skrill Bronze VIP – after reaching 3,000 EUR in deposits to merchants within 30 days
(without eWO: 6,000 EUR).
Skrill Silver VIP – after reaching 5,000 EUR in deposits to merchants within 30 days
(without eWO: 15,000 EUR).
Skrill Gold VIP – after reaching 15,000 EUR in deposits to merchants within 30 days
(without eWO: 45,000 EUR).
Skrill Diamond VIP – after reaching 45,000 EUR in deposits to merchants within 30 days
(without eWO: 90,000 EUR).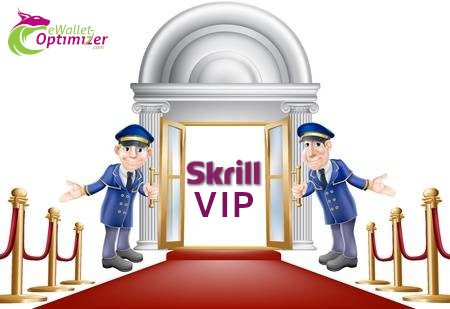 As you can see, this is a great offer and you have to deposit only one third of the regular VIP requirements for most level.
Make sure to not miss that great deal and join us for free now if not done already.

Become an eWO Affiliate Partner
Start referring
Skrill
,
NETELLER
or
ecoPayz
clients yourself and make sure you have qualified for our higher
eWO statuses
. Each and every brings additional benefits for you being being a Partner, based on your monthly transfer volumes.
Reach at least eWO Rookie status and unlock your Sub-Affiliate link so you keep expanding your Referred group of customers, climb to the next eWO level and grab all added benefits, specially designed for it.
For any further questions about the eWO sub-affiliate partner program or anything else about Skrill, NETELLER or ecoPayz, please do not hesitate to get in touch with us.